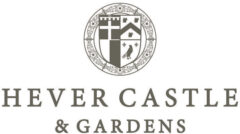 Hever Castle
The home of Anne Boleyn, lavishly remodelled for the Astor family.
Hever, Edenbridge, Kent, TN8 7NG
Get Directions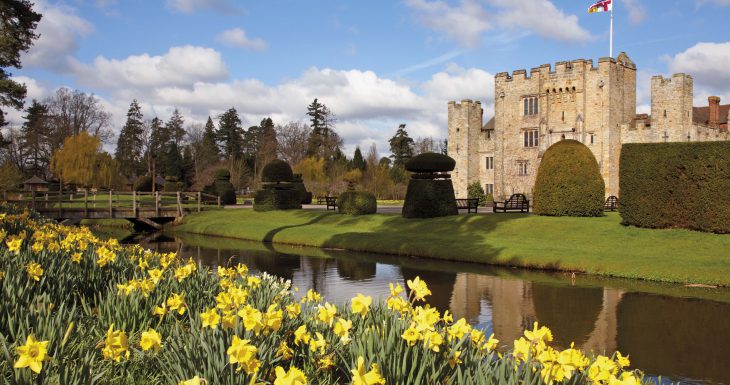 Free for members
Facilities
Accessible loos

Accessible parking

Cafe / restaurant

Facilities for children

Parkland / open spaces

Pet friendly

Picnic area

Shop
Accessibility
Accessible toilets
Accessible parking
Hearing loops
Large font signs and leaflets
Wheelchair ramps/routes
Access statement available
Dating back to the 14th century, Hever Castle was once the childhood home of Anne Boleyn, second wife of Henry VIII and Mother of Elizabeth I.
It formed the unlikely backdrop to a sequence of tumultuous events that changed the course of Britain's history, monarchy and religion. Its panelled rooms house fine furniture, tapestries, antiques and an impressive collection of Tudor portraits. The Book of Hours Room beautifully illuminates two prayer books, one of which belonged to Anne Boleyn and bear her inscriptions and signature.
Today, much of what you see is the result of the remarkable efforts of William Waldorf Astor, who used his fortune to restore and extend the Castle in the early 20th century. The Astor Suite is dedicated to its more recent history, showcasing pictures and memorabilia relating to the Astor family and the Edwardian period.
Please note: The information on the Historic Houses website is advisory, but please always check the website of the house or garden you intend to visit before travelling.
View website
2023
8 Feb – 25 March, daily
26 March – 28 Oct, daily
29 Oct
30 Oct – 17 Nov
Historic Houses members visit free during off-peak times during the year.
Free access to the Castle and Gardens only applies Monday-Friday 8 Feb 2023 until 17 Nov 2023 (Closed some Mondays and Tuesdays in November).
Free access excludes weekends, Kent school holidays, bank holidays and group bookings.
Pre-booking is recommended to avoid disappointment using the Historic Houses Member ticket option.
Whether you are a group travel organiser, a teacher, or member of the travel trade planning trips and tours in Kent, Hever Castle & Gardens has a selection of experiences and packages to suit the interests and needs of groups and schools alike.
We have a dedicated member of staff who will assist you with your planning and will guide you every step of the way to ensure that your group visit is a memorable one.
Whatever type of group visit you are planning, large or small we look forward to helping you plan your perfect day out.
Accessibility
Accessible toilets
Accessible parking
Hearing loops
Large font signs and leaflets
Wheelchair ramps/routes
Access statement available
Getting here
Hever, Edenbridge, Kent, TN8 7NG
The main visitor entrance is at ///wedge.secret.loves. What does this mean?
Hever Castle is located 30 miles from central London, 3 miles southeast of Edenbridge off the B2026 between Sevenoaks and East Grinstead in the village of Hever.
Trains run from London Victoria and London Bridge (via Oxted or East Croydon) to Edenbridge Town Station, and then take a taxi for three miles to the castle.
Find the exact address on what3words:
///wedge.secret.loves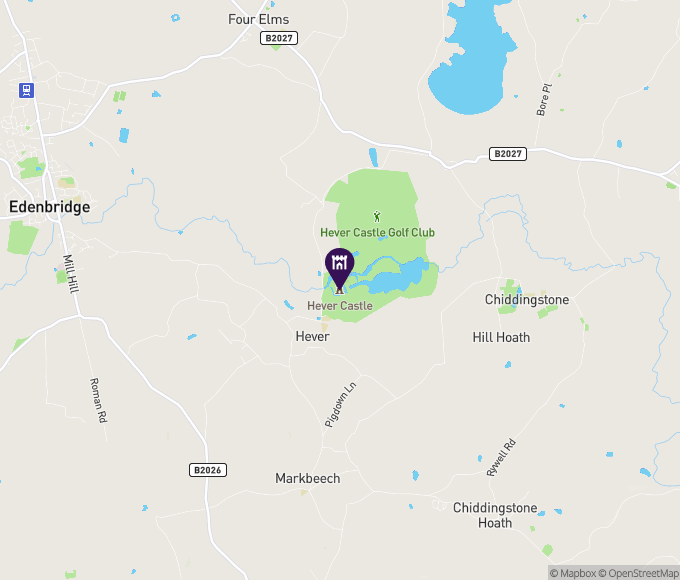 Much of what you see today is thanks to William Waldorf Astor, who was once the richest man in America and who purchased Hever Castle in 1903.
Upon the death of his father in early 1890, Astor inherited a personal fortune that made him the richest man in America. He grew increasingly disenchanted with America announcing that it was 'no longer a fit place for a gentleman to live' and in 1891 moved to England with a reputed $100 million.
Between 1903 and 1908 Astor set about the restoration of the Castle, construction of the Astor Wing and creation of the lake and gardens.
Why our members love visiting Hever Castle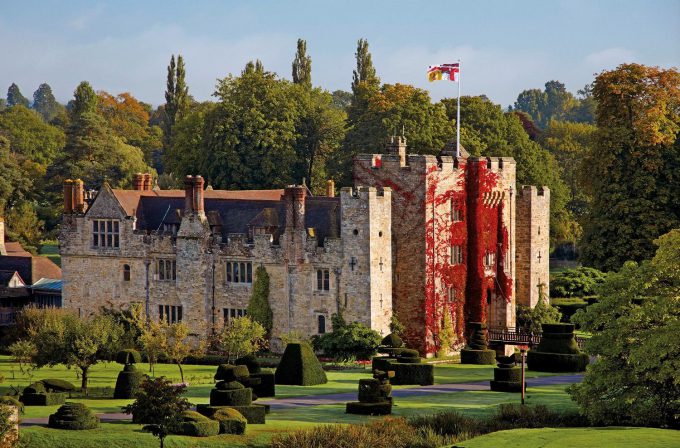 Barbara Williams - Visited in 2019
"This place is alive with an historical atmosphere. Not just aesthetically beautiful but for a history buff there is interest in every inch of the place."
Free for members
near Edenbridge, Kent, TN8 7AD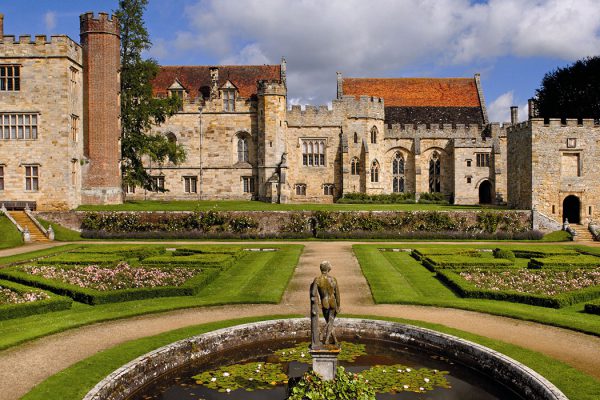 Free for members
Penshurst, Tonbridge, TN11 8DG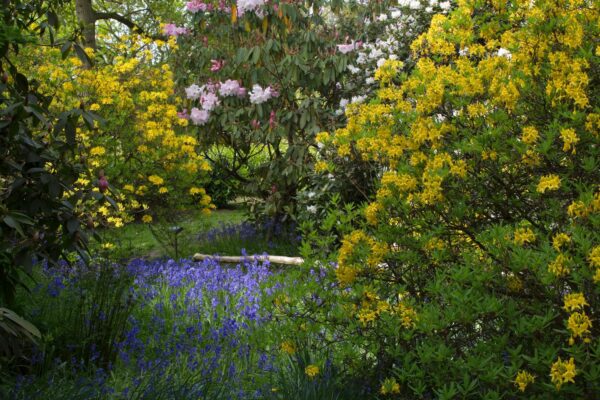 Free for members
Sevenoaks, Kent, TN15 0RR
Become a Historic Houses member
Explore the nation's heritage from just £65 per year.
Hundreds of the most beautiful historic houses, castles, and gardens across Britain offer our members free entry.
Also: receive a quarterly magazine, enjoy monthly online lectures, get exclusive invitations to buy tickets for behind-the-scenes tours, and take up a range of special offers on holidays, books, and other products you might like.