Gwrych Castle
A castle embodying the ideals of the Romantic Movement
Gwrych Castle, Llanddulas Road, Abergele, LL22 8ET
Get Directions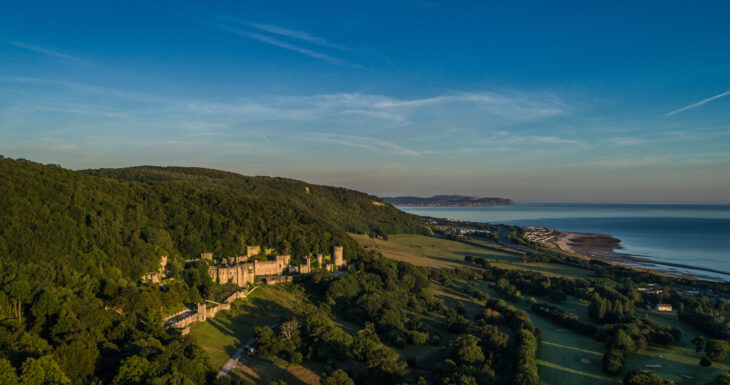 Free for members
Facilities
Accessible parking

Easily accessible without car

Parkland / open spaces

Pet friendly

Picnic area
Gwrych Castle is a Grade I listed country house in North Wales and one of the most talked about attractions in Britain due to hosting ITV's I'm A Celebrity… Get Me Out of Here! for two consequent years.
Mae Castell Gwrych yn blasty rhestredig Gradd I yng Ngogledd Cymru ac yn un o'r atyniadau mwyaf poblogaidd ym Mhrydain oherwydd iddo gynnal I'm A Celebrity… Get Me Out of Here! am ddwy flynedd ddilynol.
Designed by Lloyd Hesketh Bamford-Hesketh and built between 1810 and 1822, Gwrych Castle embodies the ideals of the Romantic Movement set within a picturesque yet ancient inspired landscape.
Wedi'i ddylunio gan Lloyd Hesketh Bamford-Hesketh a'i adeiladu rhwng 1810 a 1822, mae Castell Gwrych yn ymgorffori delfrydau'r Mudiad Rhamantaidd sydd wedi'i osod o fewn tirwedd hardd ond eto'n hynafol ac ysbrydoledig.
Please note: The information on the Historic Houses website is advisory, but please always check the website of the house or garden you intend to visit before travelling.
View website
Open Tuesdays to Sundays, 10am to 5pm (with last admission at 4pm).
01745 826023
Historic Houses members visit free.
Under 3 – Free
Carer (one carer per paying visitor, proof required) – Free
Children – £6-7
Concession (terms can be found on our website) – £9
Adult – £11.00
Family (2A, 3C) – £32.50-37.50
One of the finest castellated mansions in Britain | 
Un o'r plastai castellog gorau ym Mhrydain
While the Grade I listed house is unquestionably one of the finest examples of castellated mansion in Britain, the designed landscape, begun in the early 1700s by the Lloyds of Gwrych, is of outstanding importance too, as one of the great achievements of the picturesque in Wales.
Er bod y tŷ rhestredig Gradd I yn ddios yn un o'r enghreifftiau gorau o blasty castellog ym Mhrydain, mae'r dirwedd a ddyluniwyd, a ddechreuwyd ar ddechrau'r 1700au gan deulu'r Llwydiaid o Gwrych, o bwysigrwydd eithriadol hefyd, fel un o lwyddiannau mawr y pictiwrésg yng Nghymru.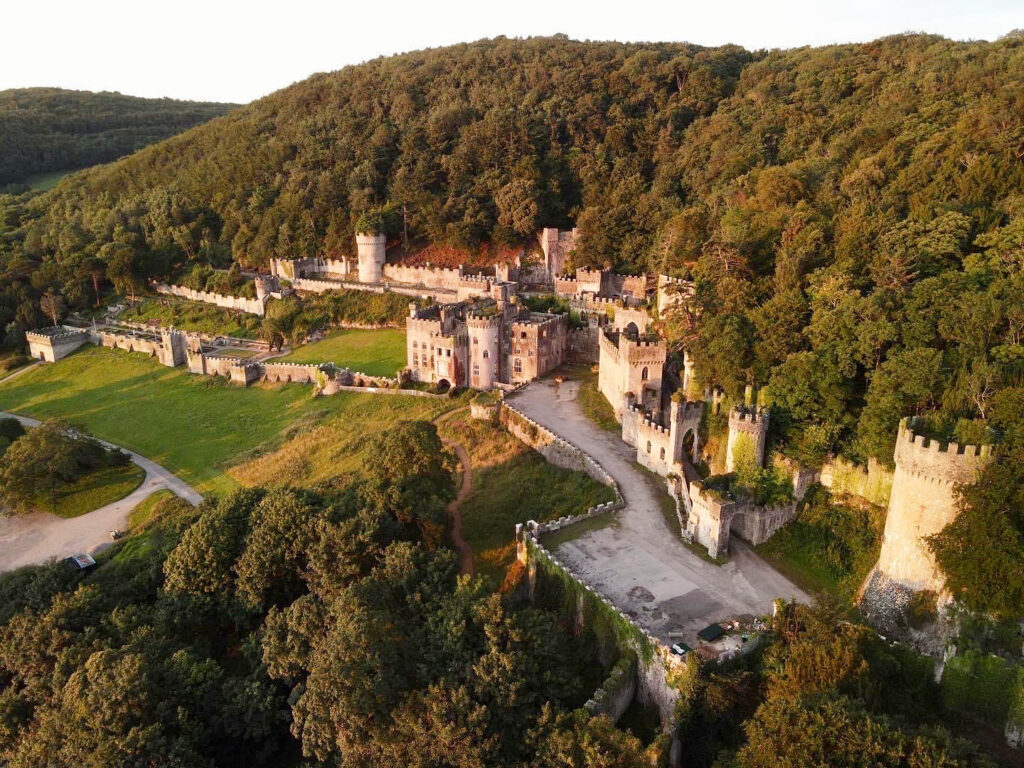 A place of peaceful enjoyment |
Lle o fwynhad heddychlon
From the caves at Cefn-yr-Ogof to Lady Emily's Tower, and from the Nant-y-Bella bridge to the Iron Age hillforts of Tan-y-Gopa and Pen-y-Corddyn Mawr, numerous fascinating built and natural structures provide focal points within a magical wooded setting, originally conceived as a place of peaceful enjoyment.
O'r ogofâu yng Nghefn-yr-Ogof i Dŵr Arglwyddes Emily, ac o bont Nant-y-Bella i fryngaerau Oes yr Haearn Tan-y-Gopa a Phen-y-Corddyn Mawr, mae nifer o strwythurau adeiledig a naturiol hynod ddiddorol yn darparu canolbwyntiau mewn lleoliad coediog hudolus, a grëwyd yn wreiddiol fel man o fwynhad heddychlon.
Requisitioned for Operation Kindertransport
During World War II the castle was requisitioned as part of Operation Kindertransport and in 1946 was sold by the Dundonald family, ending nearly 1000 years of continuous family ownership.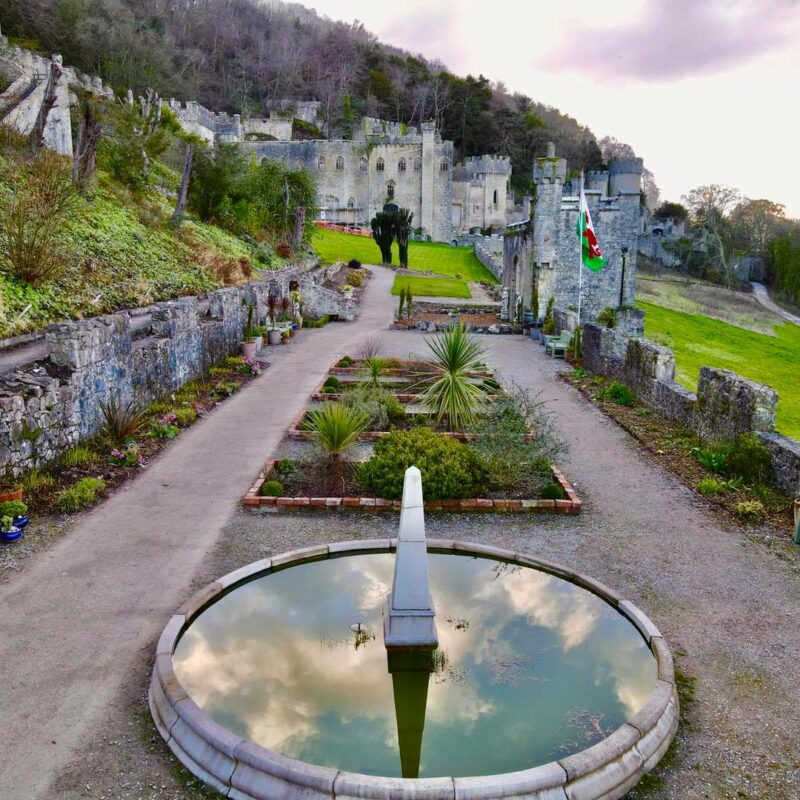 Ar gais Ymgyrch Kindertransport
Yn ystod yr Ail Ryfel Byd, cafodd y castell ei feddiannu fel rhan o Ymgyrch Kindertransport ac ym 1946 fe'i gwerthwyd gan y teulu Dundonald, gan ddod â bron i 1000 o flynyddoedd o berchnogaeth deuluol barhaus i ben.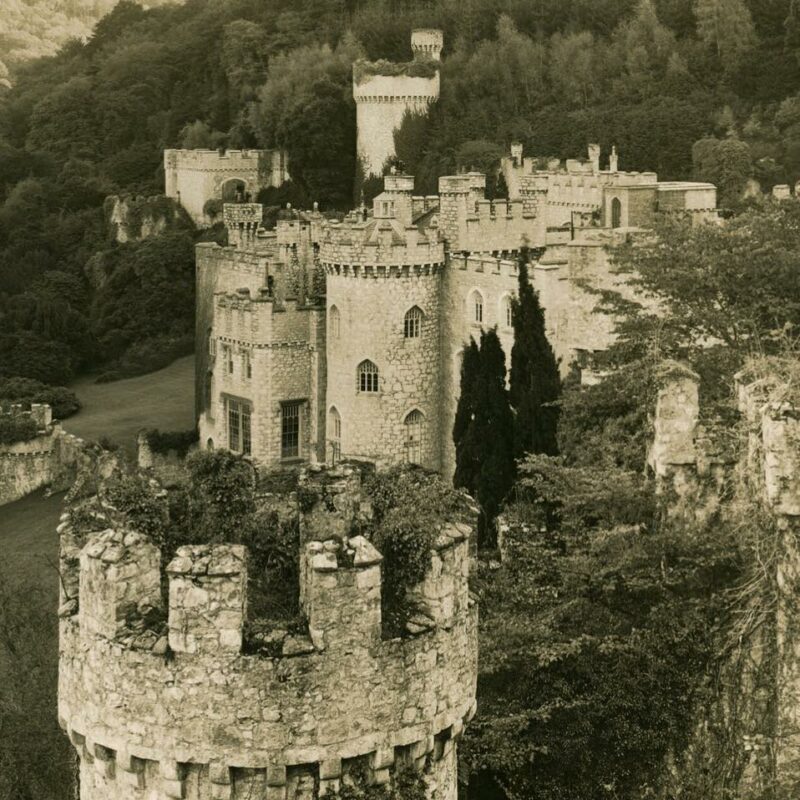 Getting here
Gwrych Castle, Llanddulas Road, Abergele, LL22 8ET
Public transport | Trafnidiaeth gyhoeddus
The nearest train station is Abergele and Pensarn. Nearest bus stop is on Llanddulas Road opposite Eldon Drive. The bus services that regularly visit are No's 12, 13 and 21. This bus stop is immediately outside the main entrance to the castle.
Yr orsaf drenau agosaf yw Abergele a Phensarn. Mae'r safle bws agosaf ar Heol Llanddulas gyferbyn ag Eldon Drive. Y gwasanaethau bws sy'n ymweld yn rheolaidd yw Rhif 12, 13 a 21. Mae'r safle bws hwn yn union y tu allan i brif fynedfa'r castell.
Car
From the A547, turn right onto the drive to Gwrych Castle. Pass under a very large stone arch with two large round towers and drive up the drive to enter the Gwrych Castle Estate. Continue along the drive for around half a mile.
O'r A547, trowch i'r dde ar y dreif i Gastell Gwrych. Ewch o dan fwa cerrig mawr iawn gyda dau dŵr crwn mawr a gyrrwch i fyny'r dreif i fynd i mewn i Ystad Castell Gwrych. Ewch ymlaen ar hyd y dreif am oddeutu hanner milltir.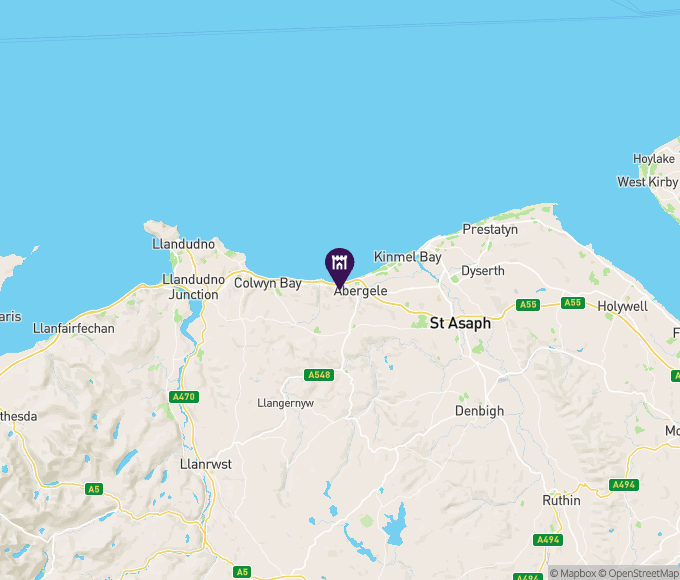 Places that Historic Houses members can visit nearby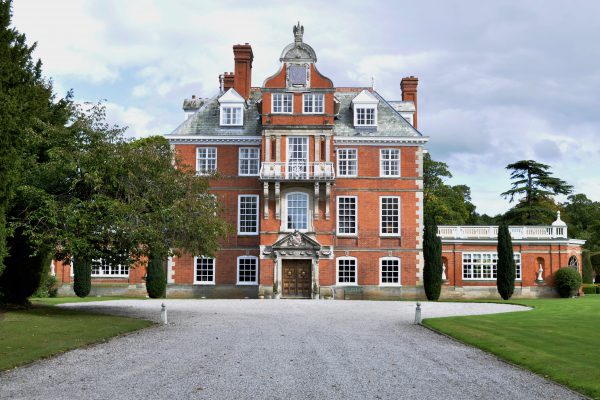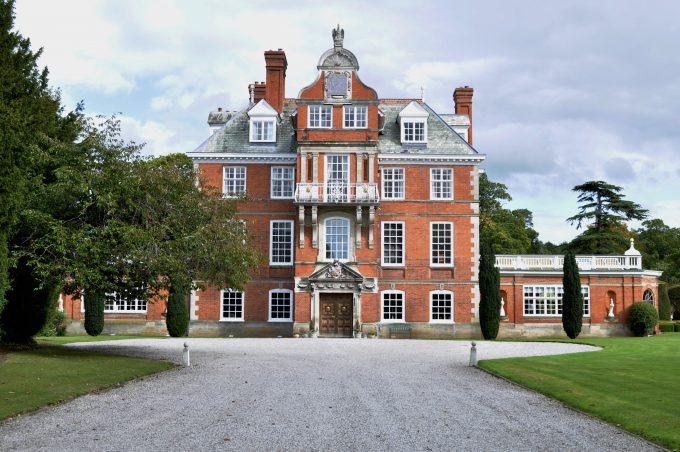 Free for members
Rhuddlan, Denbighshire, LL18 5SB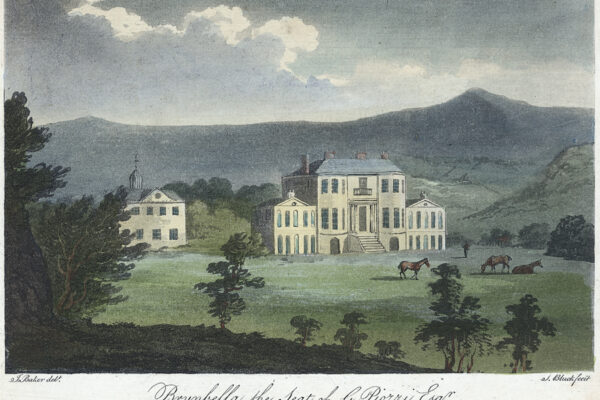 Free for members
Tremeirchion, near St Asaph, Denbighshire, LL17 0UE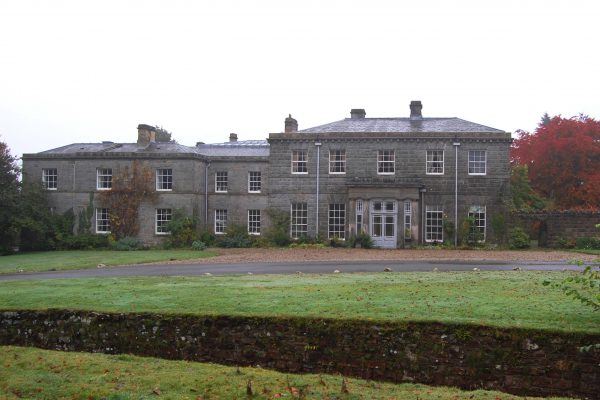 Free for members
Become a Historic Houses member
Explore the nation's heritage from just £65 per year.
Hundreds of the most beautiful historic houses, castles, and gardens across Britain offer our members free entry.
Also: receive a quarterly magazine, enjoy monthly online lectures, get exclusive invitations to buy tickets for behind-the-scenes tours, and take up a range of special offers on holidays, books, and other products you might like.