Become a Historic Houses member
Join the UK's best membership scheme for visiting country houses, parks and gardens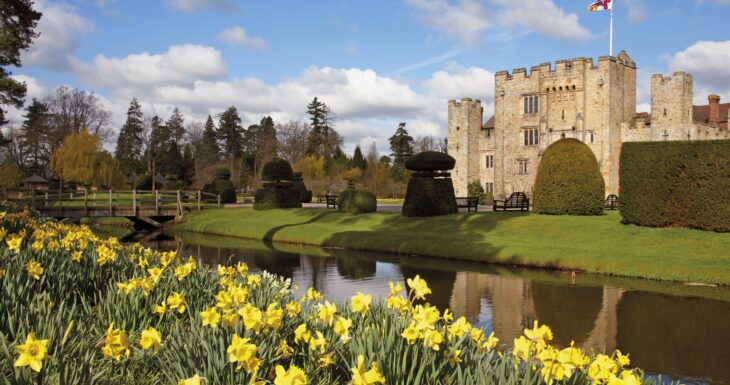 Join over 60,000 Historic Houses members across the UK
We're the association for people who love exploring the UK's independent historic houses and gardens, advising and protecting Britain's heritage for future generations to enjoy. Joining Historic Houses allows us to continue our work supporting that heritage.
In return, members benefit from free access to around 300 of Britain's historic houses and gardens, monthly online lectures about our members houses, behind the scenes videos, a quarterly magazine, and regular updates on where to visit next.
Scroll down to find out more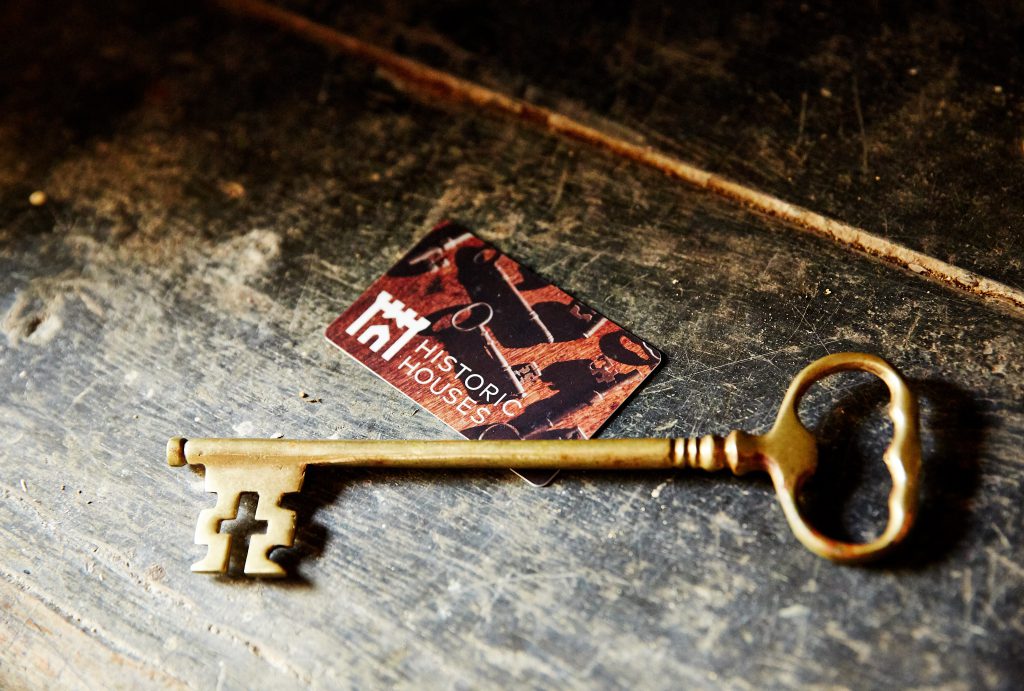 Where adventures await…
Britain is known all across the world for its stately homes and gardens. But did you know that most are independently owned?
Sherborne Castle in Dorset was where great explorer Sir Walter Raleigh lived – when he wasn't on a ship. Hever Castle in Kent (below) was the childhood home of Anne Boleyn. Highclere Castle in Berkshire is better known as Downton Abbey. Balmoral and Sandringham are the private residencies of the Royal Family, and Scone Palace is where the kings of Scotland were crowned.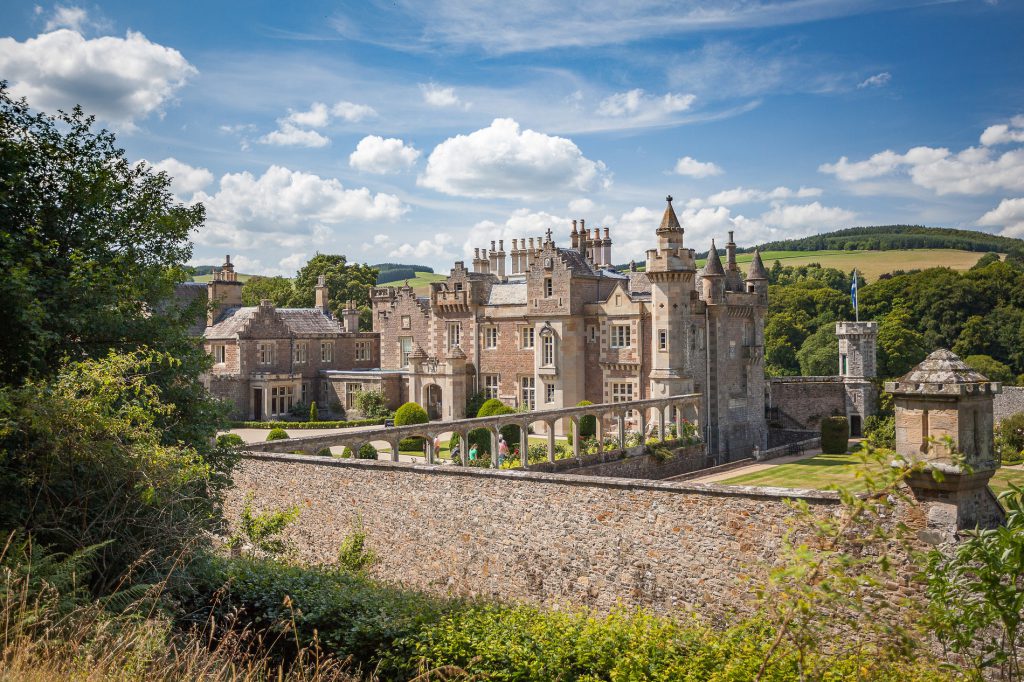 What do members get?
Free entry to 300 historic houses, parks and gardens across the UK, including Hever Castle, Blenheim Palace Park, Muncaster Castle, Newby Hall and Mapperton House
Monthly online lectures about our houses and their history, plus an archive of recordings of previous lectures
A quarterly members magazine filled with stories about our houses and interviews with owners of historic estates
A special members area on the website including offers & opportunities, behind the scenes videos, and competitions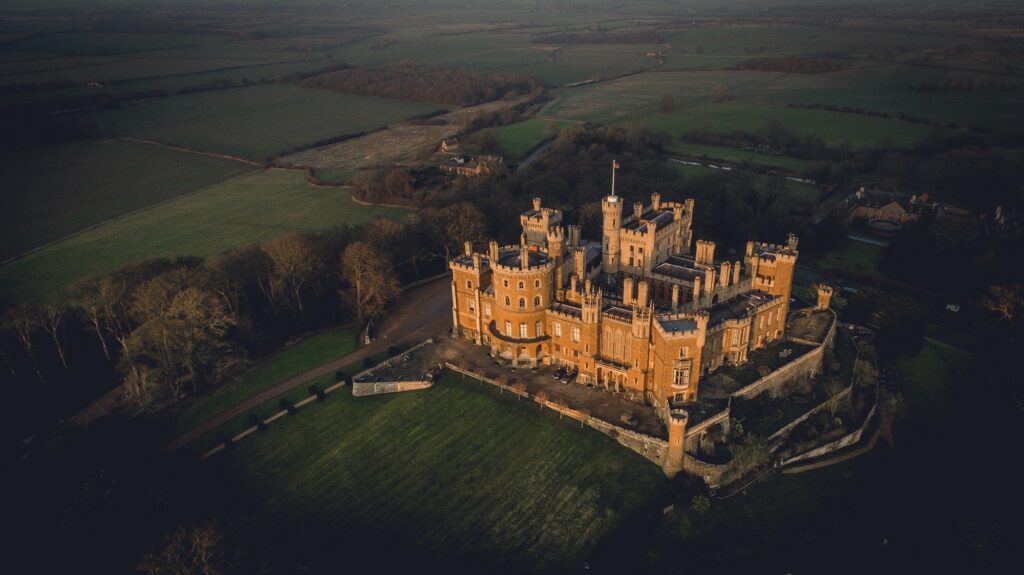 We help houses thrive
Established in 1973 to support and protect independent heritage for generations to come, we represent more than a thousand houses, castles, and gardens across Britain. We advise them on everything from weddings to filming, and champion the benefits they bring to the environment, the economy, and their local communities. As a member of Historic Houses, you'll be supporting them too.
In return, hundreds of our wonderful open places offer our members free admission when they show their card.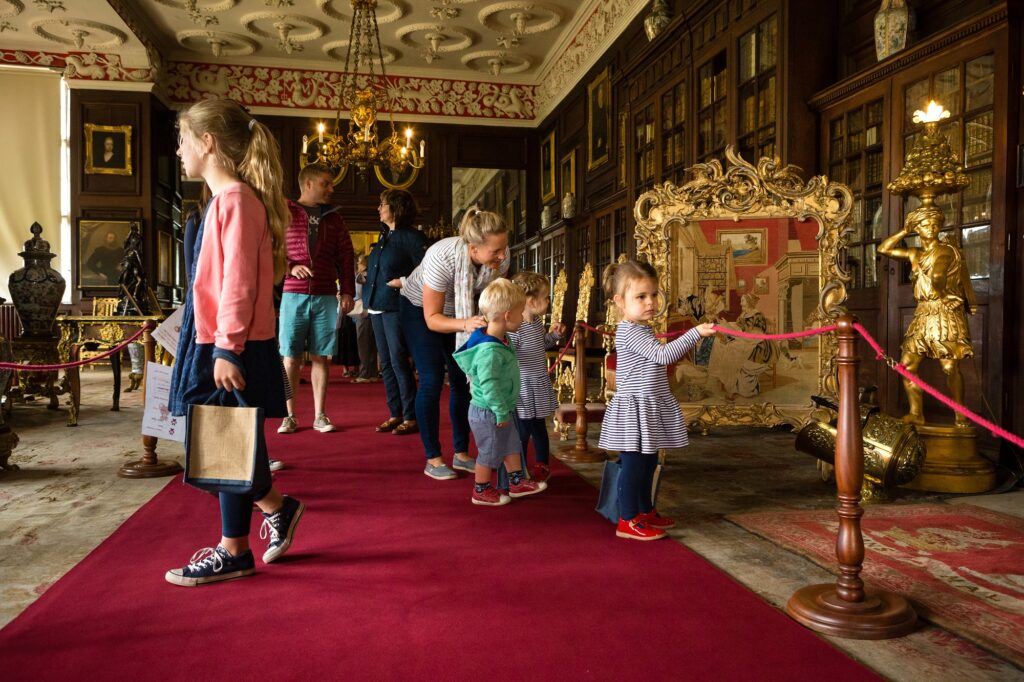 Give Historic Houses membership
Historic Houses membership is the perfect gift for those who love exploring the nation's heritage. With almost 300 incredible places across the UK, they will enjoy a full year of visiting and exploring while avoiding the entrance fees.
Membership costs £65 for a single adult, or £103 for a joint membership, making it one of the most affordable memberships for visiting the UK's historic houses and gardens. Further price information can be found on our checkout page. We look forward to welcoming you to the Historic Houses family.
Historic Houses membership