Gresgarth Hall
Garden created by Lady Arabella Lennox-Boyd and winner of Historic Houses Garden of the Year: Judges' Choice Award 2020.
Caton, Lancaster, Lancashire, LA2 9NB
Get Directions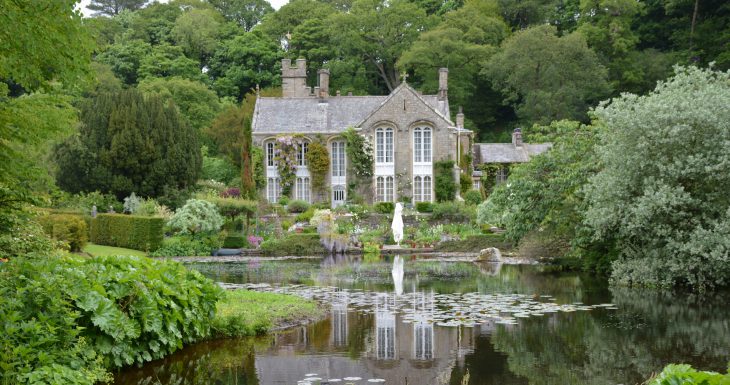 Free for members
Facilities
Cafe / restaurant

Easily accessible without car

Free parking

Garden only

Mostly wheelchair accessible
A garden of 12 acres. The setting is in a valley cut of the surrounding fields over millennia by a tributary of the river Lune called Artle Beck.
The sound of water is ever-present. The terraces descend from the house to the lake, and are planted with roses, clementis and more tender plants in season, and the predominating pinks, purples and silver-whites compliment the rugged grey stone of the Gothic house.
Historic Houses members visit for free. Members do not need to book – they should just present their membership card on arrival.
£12.50 per adult (February, March and November – includes a mug of hot chocolate) and £12.00 per adult (April-October). Accompanied children free (under 16's).
For more details, see the house's own website.
Gresgarth Hall & Gardens: In Pictures
A gallery tour around the gardens
Pebble mosaics by Maggie Howarth are set in the pavement of one small garden: the four family zodiacs are linked by the Milky Way, with an olive tree for the Italian-born Lady Arabella, a temple for architecture and meteorological elements.
The kitchen garden is a short walk away and contains an elaborate potager. The valley is planted on both sides with a collection of rare and interesting trees, some of them grown from seed collected in Japan.
There are new pathways on the south-west slope of the valley and a new river viewing deck on the house side. A Chinese-style bridge that crosses the fast running beck draws the visitors to see the sculptures, classical and modern, including a folly and tufa obelisk set amongst birch trees; a serpentine walk is nearby. There are colour-themed borders, a pleached lime walk and a circular lawn beside the lake.
An award winning garden
In 2020, Gresgarth Hall in Cumbria became the first historic garden to win the newly created Judge's Choice Award in the annual Historic Houses Garden of the Year competition.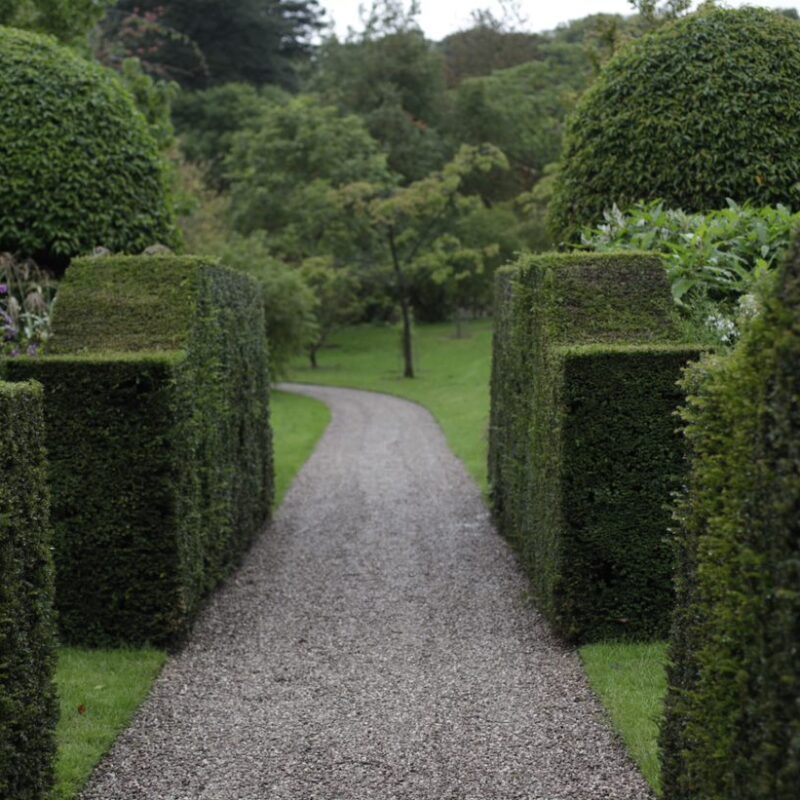 A garden built on love
In 1989 Arabella formed 'Arabella Lennox-Boyd Landscape and Architectural Design' where she heads a team of designers that have designed and developed the glorious gardens that you will see today.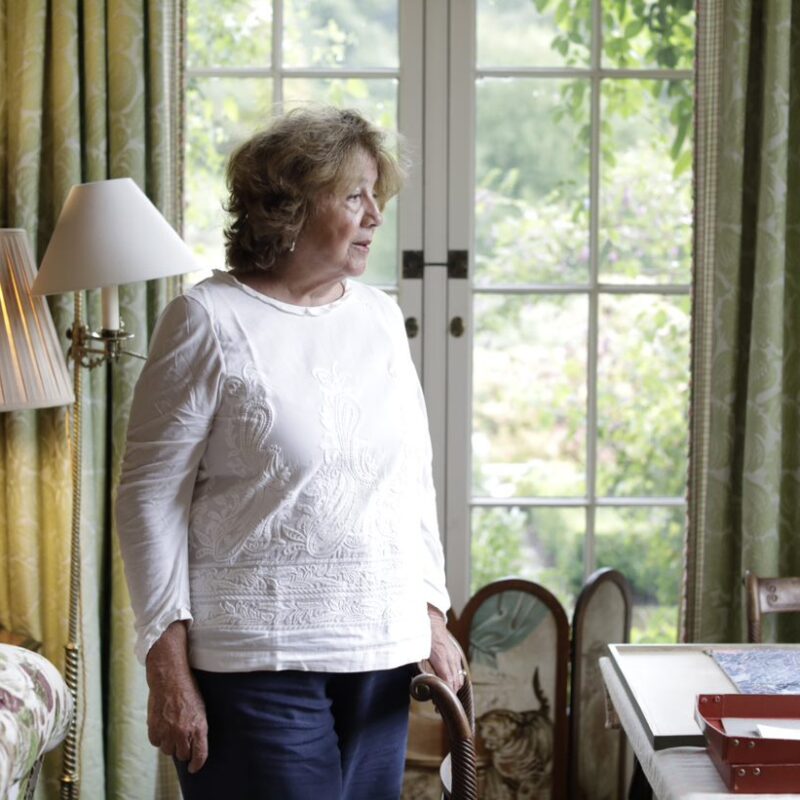 Looking to visit Gresgarth Hall & Gardens?
Gresgarth Hall Gardens are open to the general public on the second Sunday of the month between February and November, with free entry offered to Historic Houses members.
If you're interested in joining Historic Houses as a member, you can find out more about membership below. Members enjoy free access to almost three hundred independently owned historic houses across the UK for free using their membership card, as well as a quarterly magazine and monthly online lectures about the houses.
Other houses members can visit nearby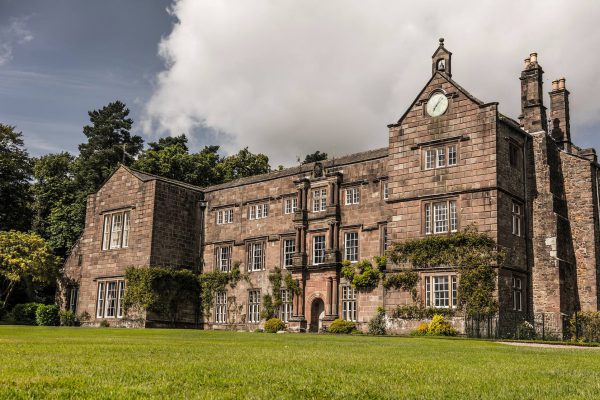 Free for members
Clitheroe, Lancashire BB7 3DE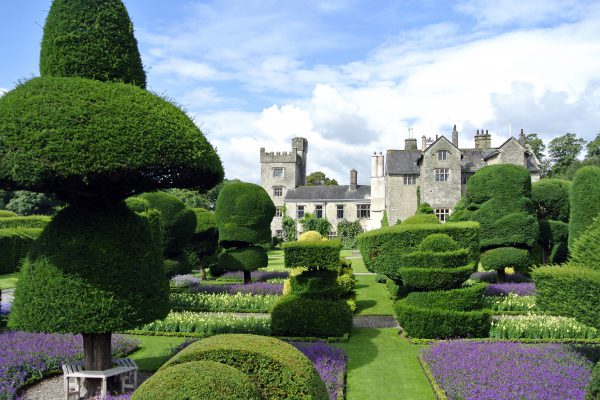 Free for members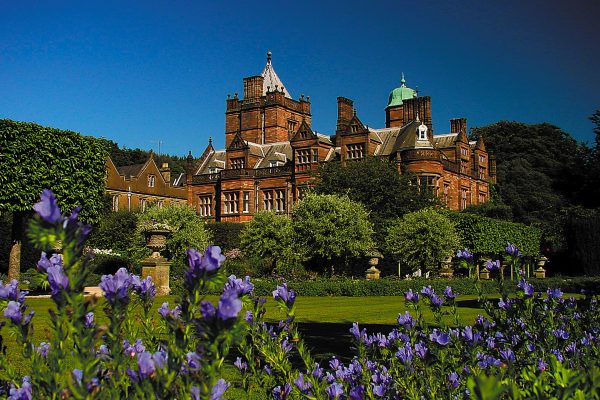 Free for members
Cark-in-Cartmel, Grange-over-Sands, Cumbria, LA11 7PL
Become a Historic Houses member
Explore the nation's heritage from just £59 per year.
Hundreds of the most beautiful historic houses, castles, and gardens across Britain offer our members free entry.
Receive a quarterly magazine exploring the architecture, collections, and family histories of our grandest and oldest homes, and get an insight into what it takes to keep them standing today.
Enjoy monthly online lectures about the houses and their extraordinary history, presented by experts including house owners, curators and guest lecturers.