Gresgarth Hall is the Judge's Choice Winner 2020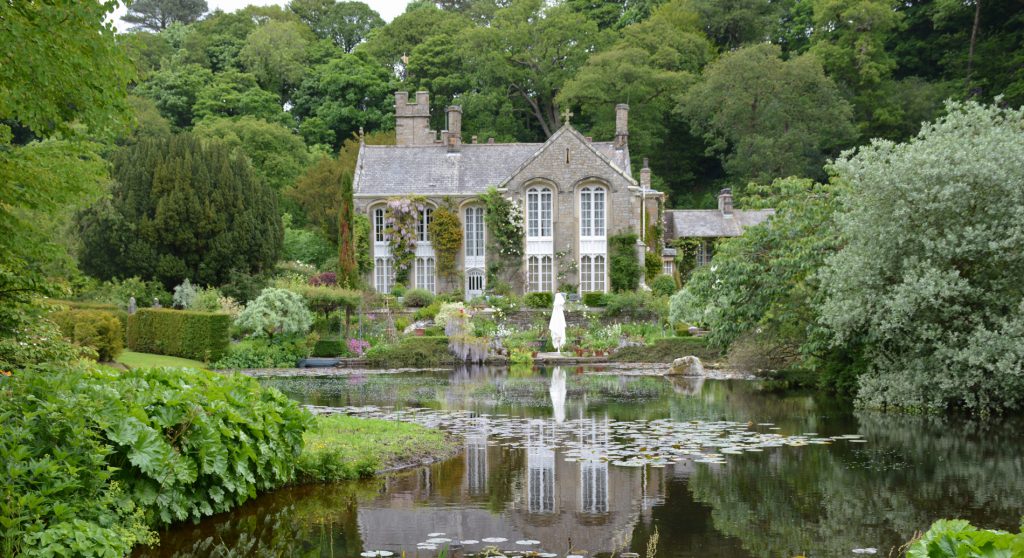 Gresgarth Hall in Lancashire becomes the first historic garden to win the newly created Judge's Choice Award in the annual Historic Houses Garden of the Year competition.
A second award has been created this year to reflect smaller and less well-known gardens that are none the less worthy of recognition. Lady Cholmeley (Ursula), of Easton Walled Gardens in Lincolnshire. chairman of the Historic Houses Gardens Committee, said, 'The judges' choice might be considered the lifetime achievement award for gardens that may be open in a limited way or on a budget, but that shine with creativity, resilience and personality and still deserve global recognition for their standard of design, complexity of planting and great beauty.'
Ursula interviews the award's inaugural winner in a short online film, showcasing the magical valley setting of Gresgarth Hall, home to Sir Mark and Lady Lennox Boyd (Arabella). 'I like winning awards – I like being good at something,' Arabella told Historic Houses members, 'and for my team its wonderful – they'll really feel connected to it'. The garden employs five people – small on the scale of many of the association's members, who together account for 33,000 FTE jobs across the UK, but still an important contribution to employment in a rural area.
Coronavirus challenges at Gresgarth
The award will help Gresgarth overcome the challenges of the pandemic, which have affected so many heritage sites so seriously this year, and at their worst threaten redundancies or closures on a large scale. 'Attracting more people is important,' Arabella says. 'We do need people here. We were one of the first gardens to reopen – in June – and we needed the income.'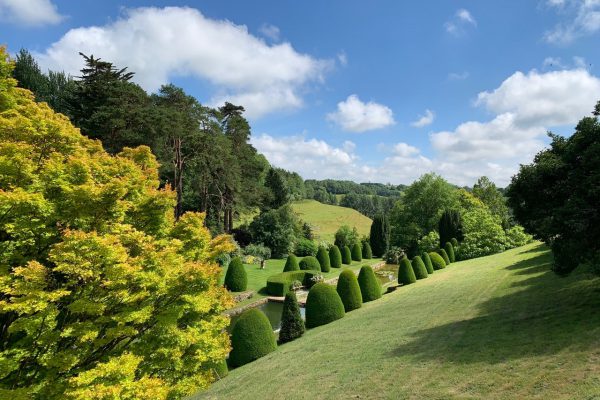 Mapperton Wins Garden of the Year 2020
Mapperton House, Dorset, home to the Earl and Countess of Sandwich and their family, is crowned 2020 Historic Houses Garden of the Year in a record-breaking public vote.