Acton Scott Hall
An Elizabethan mansion on a site formerly owned by Edric the Wild.
Acton Scott, Church Stretton, Shropshire, SY6 6QQ
Get Directions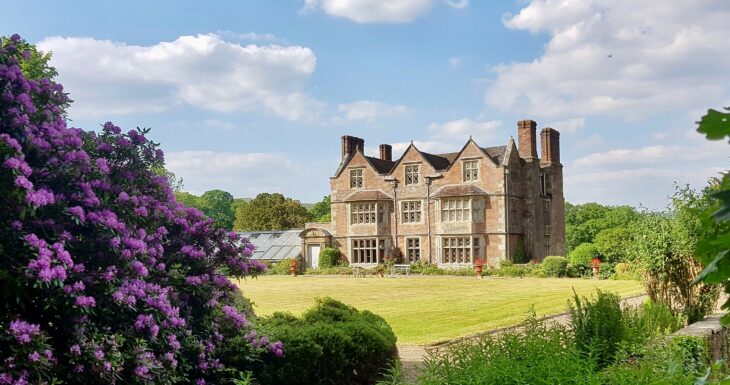 Filming at Acton Scott Hall
Acton Scott Hall and Estate welcomes filming and photographic requests and has an established track record and full understanding of the unique needs of this business.
It has a wide range of period and modern rural settings, historic buildings and props and an unspoilt landscape, making it suitable for costume dramas, feature films, documentaries and photographic shoots. Please come and visit us to see other all of the exciting possibilities.
Acton Scott achieved national television fame as the setting for BBC 2's ratings success story  'Victorian Farm' which was accompanied by a best-selling book. Explaining why he chose the Acton Scott estate, David Upshal, Executive Producer, said: "In an age when most landowners were busy obliterating all traces of the past to modernise their land and buildings, the Actons lovingly preserved much of the history and heritage of theirs."