Acton Scott Hall
Acton Scott, Church Stretton, Shropshire, SY6 6QQ
An Elizabethan mansion on a site formerly owned by Edric the Wild.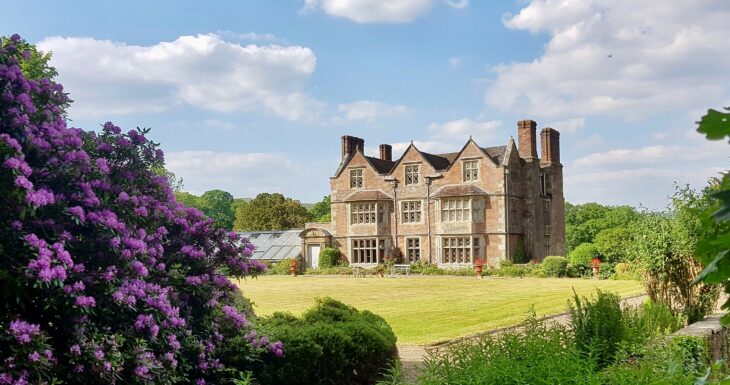 Key Information
Getting Here
Booking
Accessibility
Acton Scott Hall are not yet able to offer accommodation but hope to be able to do so by the end of the year.
Please check the website for further information, admission times and details about special events.
Visit the house's website