Acton Court
Latteridge Road, Iron Acton, Bristol, South Gloucestershire, BS37 9TL
Perhaps the most 'original' Tudor house in Britain.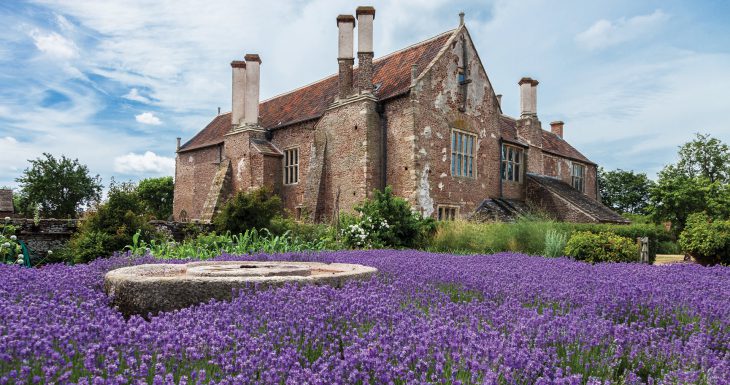 Key Information
Free for members

Cafe / restaurant

Free parking

Pet friendly
Getting Here
Opening Times
Educational Visits
Accessibility
Acton Court is one of the most important Tudor buildings in the UK.
In 1535 the owner, Nicholas Poyntz built a magnificent new East Wing on to the existing moated manor house in honour of Henry VIII and Anne Boleyn's summer progress around the West Country.
The new wing was a splendid testament to Nicholas Poyntz's loyalty to his King. He went to immense trouble and expense, decorating the state apartments lavishly and fashionably. He was well rewarded as it is thought he was knighted during the royal visit.
Today, the East Wing, which was built in just nine months, comprises most of what remains at Acton Court. It offers a rare example of 16th-century royal state apartments and some decorations which are the finest of their kind in England. Also surviving and hidden in the masonry until it was discovered during conservation work, is the King's 'en suite' garde-robe.
Please check the website for further information, admission times and details about special events.
Visit the house's website
Did you know, pieces of Acton Court can be found elsewhere. During archaeological excavations the earliest known sundial in England made by Nicholas Kratzer was discovered in a thorn bush within the grounds. It is now on display at Bristol City Museum.