Radbourne Hall Wins Restoration Award 2021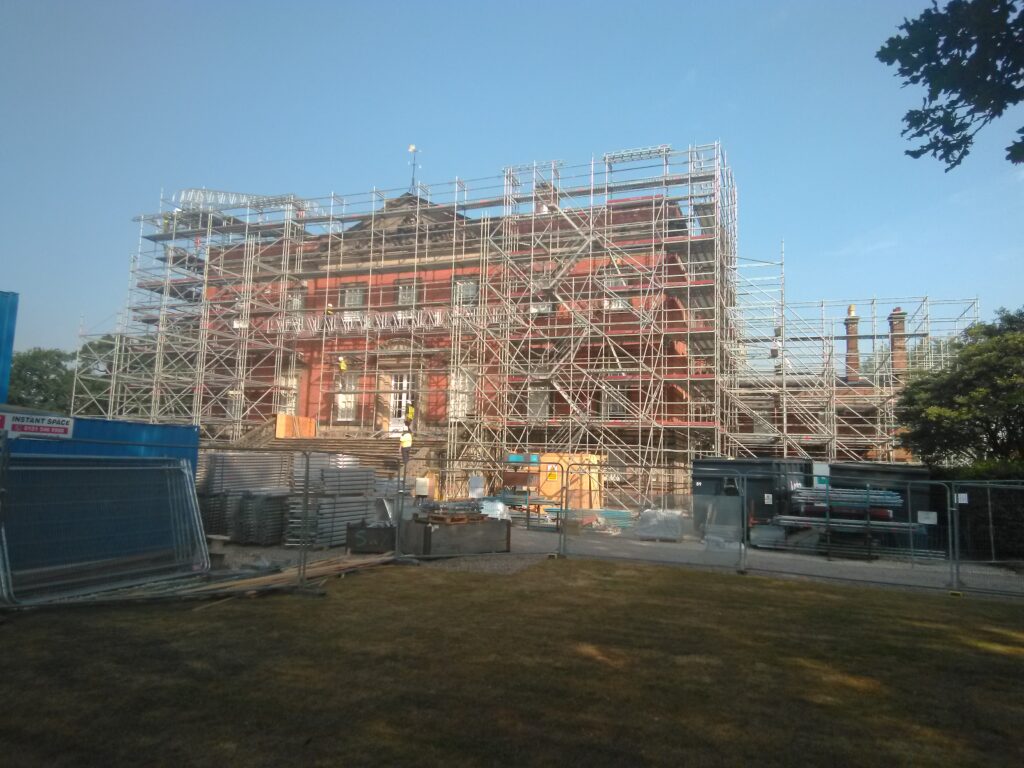 Completed in 1742 for the Pole family and lived in by their descendants ever since, Radbourne Hall, in Derbyshire, had fallen into a state of disrepair since it's last major renovation in the 1950s. A three-year restoration project has now concluded that involved enhancement, as well as protection, of the building's architecture.
As well as essential structural works to the roof and services and utilities, windows were reinstated and an entirely new staircase constructed on the house's garden front, giving the saloon on the principal floor access to the grounds. A 20mm gap separates it from the historic fabric of the Palladian mansion, meaning the listed building did not have to be directly disturbed.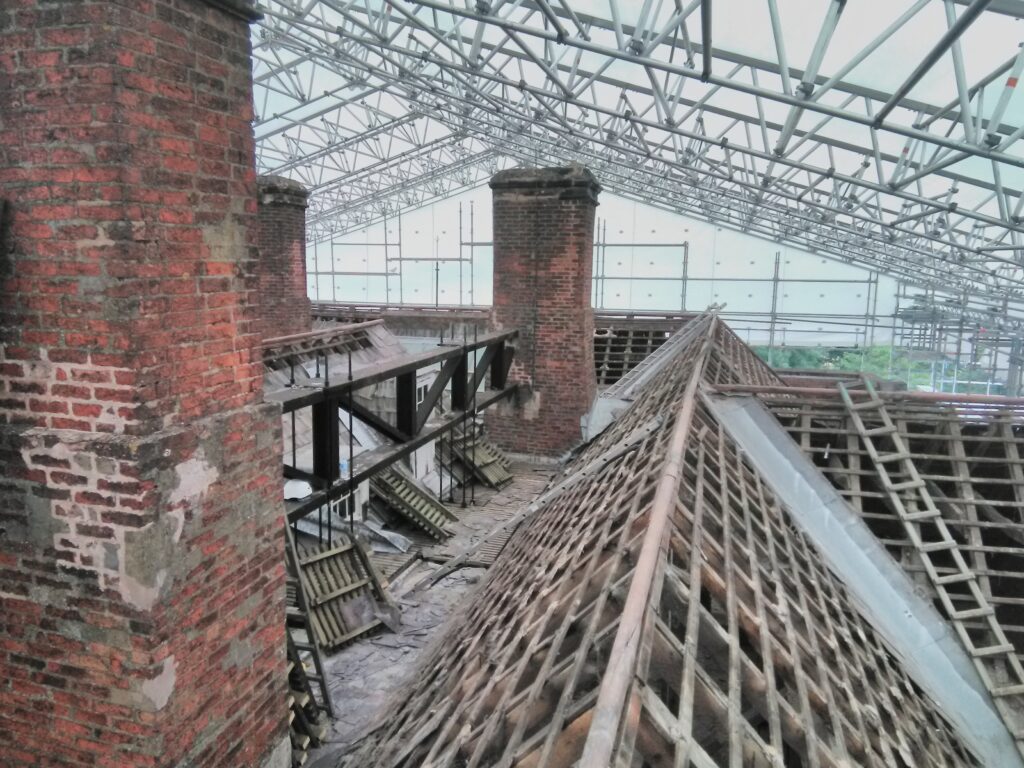 The prestigious award, sponsored by Sotheby's auction house, was created in 2008, and recognises outstanding examples of the work being carried out by private owners all the time, up and down the country, to protect and preserve the historic buildings in their care. They're keeping them fit for purpose as family homes and, often, places for the public to enjoy, learn, stay, or party, as well as keeping them standing for future generations.
Two more entries from a strong pool were picked out for commendation by the judges – Netherby Hall in Cumbria, for the restoration of a ruined stable courtyard, and Copped Hall in Essex, for the reinstatement of the State Hall in what was previously an almost empty shell.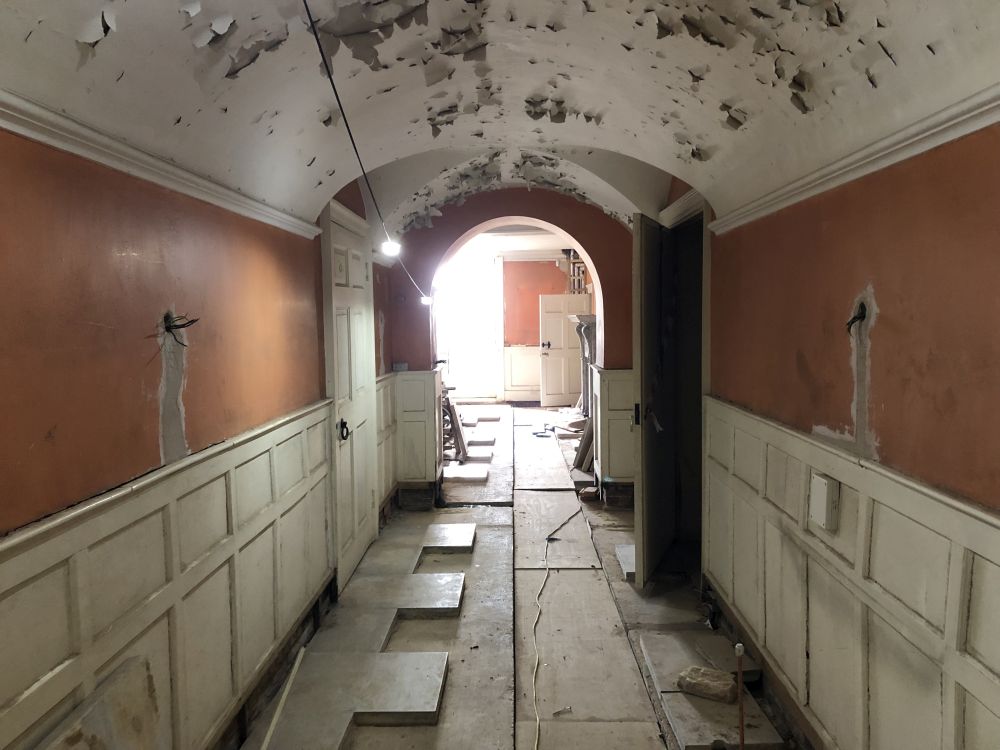 Ben Cowell, Director General of Historic Houses said:
'This award is an important way of illustrating what is done by private owners, in almost all cases without any help from the taxpayer, to keep the nation's heritage safe. The burden they shoulder is huge. We estimate that there are £1.4 billion of outstanding repairs needed across our 1,500 member properties around the UK, of which £0.5 billion are urgent.
Our members who were lucky enough to receive government money from the Culture Recovery Fund, created as part of the response to covid, have been able to achieve amazing things – new roofs, for example, which will, provide huge value by safeguarding the ability of these places to employ local people in tourism and hospitality and thrive as businesses.
But private owners don't face a level playing field, compared to publicly or charitably owned 'museum houses' on all sorts of questions from rates to planning. There is still much work to do to make sure we don't return to the bad days when much of our national heritage in private hands was lost forever.
I congratulate Lady Chichester on her terrific achievement at Radbourne, and hope it will spotlight the plight of places still struggling to emulate her efforts.'
About the Historic Houses/Sotheby's Restoration Award
Become a Historic Houses member
Explore the nation's heritage from just £65 per year.
Hundreds of the most beautiful historic houses, castles, and gardens across Britain offer our members free entry.
Also: receive a quarterly magazine, enjoy monthly online lectures, get exclusive invitations to buy tickets for behind-the-scenes tours, and take up a range of special offers on holidays, books, and other products you might like.