Chawton House Announced as Frances Garnham Award Winner 2022
The award commemorates the achievements of Frances Garnham, who worked as Director of Policy and Campaigns at Historic Houses until 2015. Frances was passionate about encouraging heritage sites to embrace the opportunities of engaging with a wide range of audiences, and this award in her name seeks to shine a light on innovative examples of learning and outreach.
Chawton House in Hampshire is the 'Great House' referred to in Jane Austen's letters, once owned by her brother Edward. It is home to a unique collection of early women's writing (1660-1860), and provides a place to explore these women's lives and works. Its work has won it the 2022 Frances Garnham Award for Innovation in Education.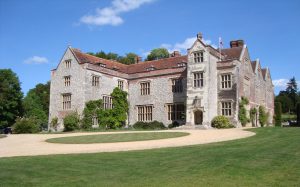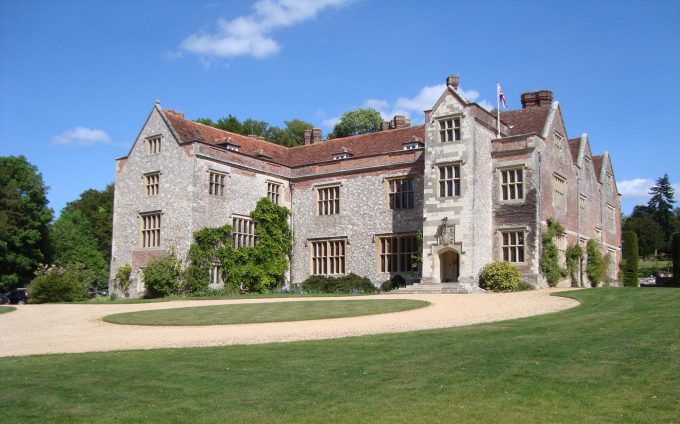 Chawton House fosters research and understanding of early women writers, many still not well known, restoring them to their rightful place in the history of English literature and enabling them to speak directly to – and inspire – future generations. The women's writing collection is accessible to anyone who wishes to use it, and research carried out here sheds new light on women's lives, works, and treatments of issues that continue to trouble us in the modern day.
The house, garden and parkland are host to a lively and varied events programme, onsite and online, including exhibitions, evening talks, theatre and cinema, study days, workshops and conferences. The education programme makes full use of the gardens, house and collections with a choice of tours, workshops and talks on topics ranging from Gothic literature and Regency dancing to creating displays.
Ben Cowell, Director General at Historic Houses, said: "It's a pleasure to announce Chawton House as the winner of this award. Frances was a dear colleague, who was passionate about widening the range of audiences at historic house places. We are delighted that Chawton shares this commitment to access and visitor engagement. It's no secret how important this house is to the people of Hampshire, so we're glad that the local community can celebrate this award along with the team at Chawton."
Katie Childs, Chief Executive at Chawton House, said: "I joined Chawton House in 2019 with the intention of tweaking our strategic direction and continuing our focus on learning and outreach. With the help of an extremely talented staff and volunteer team, we've made huge strides in fostering research and understanding of early women writers and making this collection accessible to everyone. It's a very pleasant surprise to hear we've been awarded the Historic Houses Frances Garnham Award."
Free for members
Chawton, Alton, Hampshire, GU34 1SJ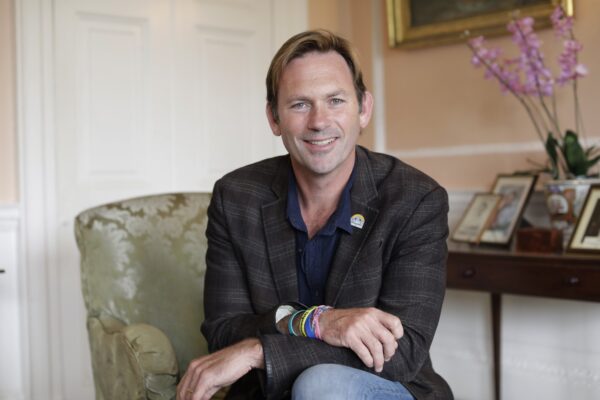 The seat of the Earls of Devon for 800 years, the castle and estate are at the cutting edge of heritage research, inclusion, and education. The Frances Garnham Award, named for a former director of policy at Historic Houses, the...
Become a Historic Houses member
Explore the nation's heritage from just £65 per year.
Hundreds of the most beautiful historic houses, castles, and gardens across Britain offer our members free entry.
Also: receive a quarterly magazine, enjoy monthly online lectures, get exclusive invitations to buy tickets for behind-the-scenes tours, and take up a range of special offers on holidays, books, and other products you might like.