Screenwriting Competition at Wentworth Woodhouse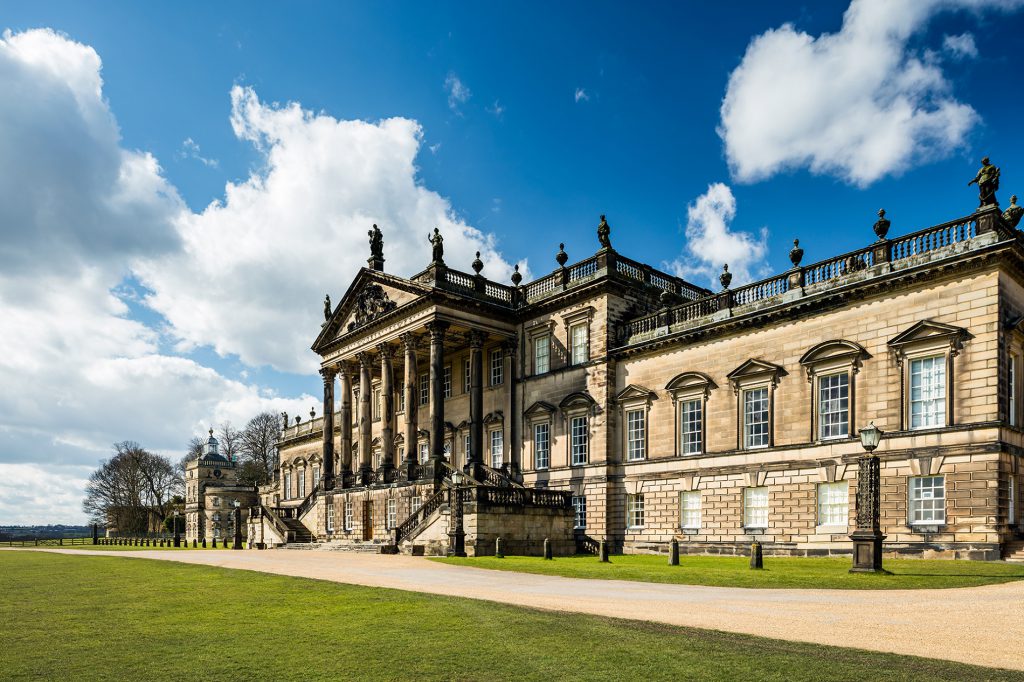 The clock is ticking! Budding movie-makers have less than a fortnight to enter Wentworth Woodhouse's international screenwriting contest.
Aspiring writers are urged to add the final polish to their mini movie masterpieces – which need to be inspired by  the Rotherham stately home – and get their entry in by the July 31st closing date.
The winner will see their script turned into a short film at the great house, where many Oscar-winning movies and acclaimed TV dramas have been made, and a professional screenwriter and film-maker are waiting to work on it.
Scripts of up to five pages need to tell a unique storyline from beginning to end and can be from any genre – from rom-com to thriller, sci-fi to horror.
"We are offering a talented writer the opportunity to make their mark in a hugely competitive industry," said Sarah McLeod, CEO of Wentworth Woodhouse Preservation Trust.
"They will have their film professionally made wherever they want in our grand period rooms, servants' quarters, stables or  gardens – locations seen in Oscar-winning movies such as Darkest Hour and top TV dramas Victoria. If you've always wanted to write a movie script, don't miss this opportunity."
Judges – a team of industry professionals – will be looking for exciting concepts and strong writing skills.
Paul Hutchinson is an experienced script-reader and screenwriter whose high-profile clients include a New York Times best-seller and an Academy Nicholl winner. He will also  edit the winning script with its author.
Justin Lockey is a director, producer, musician and writer with his first series in pre-production for a major platform.  He runs South Yorkshire's HandHeldCineClub, acclaimed for its work with major music labels and artists including Editors, Dua Lipa, Mogwai and Lana Del Rey, with fim-maker brother James, who will direct and produce the winning movie.
The contest is funded by a grant from the National Lottery Heritage Fund Culture Recovery 2021 pot. The winner will be announced on August 31, filming will happen in autumn and the movie will debut at a major event at the mansion next March.
There's a £5 entry fee per screenplay to cover administration costs. Go to  www.wentworthwoodhouse.org.uk/wwsa to find out more.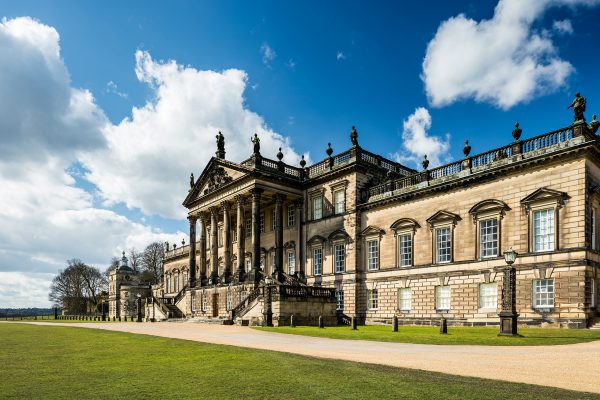 The Follies of Wentworth Woodhouse
In the second of our guest blogs by Joshua Daniels, we hear about the range of beautiful follies you can see when visiting Wentworth Woodhouse.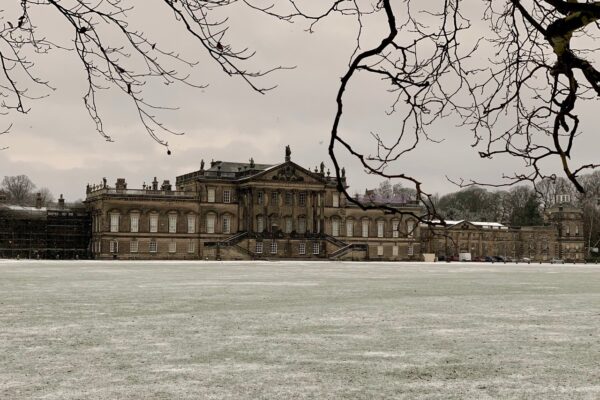 The History of Wentworth Woodhouse
On the outskirts of Rotherham, South Yorkshire, lies the little village of Wentworth. With a population of less than 1,500, you may be forgiven for thinking that this is merely a quiet farming or retirement village. Wentworth, however, is home...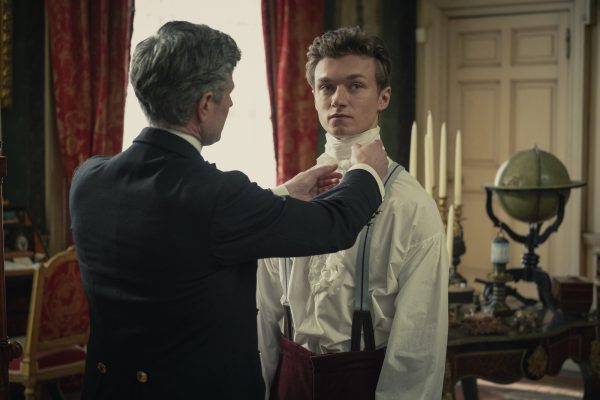 Wentworth Woodhouse stars in Netflix drama
Long-abandoned servants' quarters at Wentworth Woodhouse are about to be streamed into the living rooms of crime drama fans in over 190 countries. The Grade I listed stately home in Rotherham being regenerated by a Preservation Trust was used as...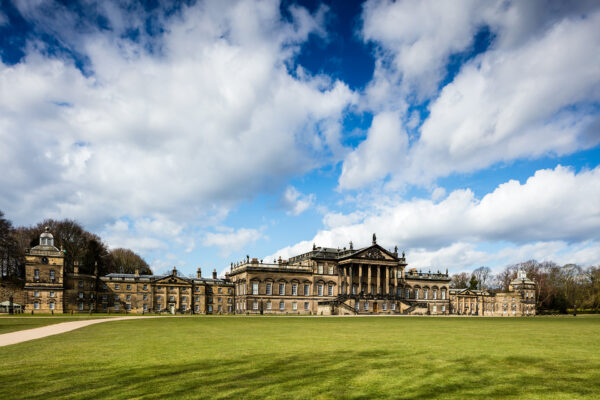 Free for members
Wentworth, South Yorkshire, S62 7TQ
Become a Historic Houses member
Explore the nation's heritage from just £65 per year.
Hundreds of the most beautiful historic houses, castles, and gardens across Britain offer our members free entry.
Also: receive a quarterly magazine, enjoy monthly online lectures, get exclusive invitations to buy tickets for behind-the-scenes tours, and take up a range of special offers on holidays, books, and other products you might like.