The Historic Houses Summer Art Competition 2021
Entries have now closed. The winner will be announced Wednesday 10 November 2021.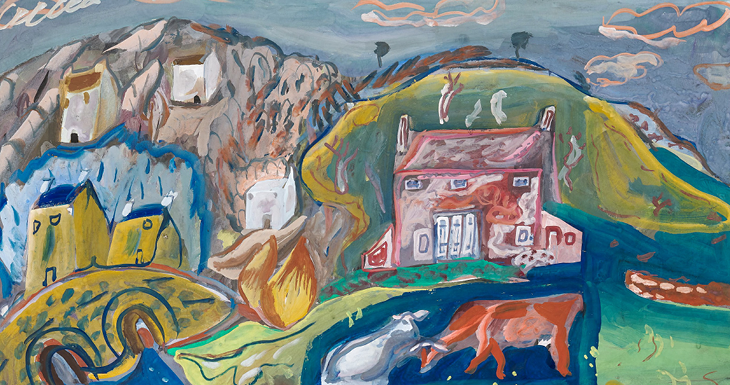 Britain's Historic Houses have been the source of inspiration for artists, writers, poets and musicians for centuries; from George Eliot to William Gilpin and, more recently, contemporary artists such as Ai WeiWei and Edmund de Waal. This summer we're inviting you to join these astute ranks of creative talent by responding to Historic Houses member places through visual art.
Until the end of September, we're asking you to respond in whichever way you wish to a Historic Houses member house or garden through a two-dimensional piece of artwork. This can be depicting directly the subject you choose, or indirectly, choosing perhaps an architectural detail, an object or story from the house's past. This is your chance to get familiar with our member houses and reveal them through your own creative interpretation.
Submissions have now closed
The winner will be announced here on Wednesday 10 November, and in our Friday Bulletin on Friday 12 November.
If you've a question about the competition please email us here. Don't forget to share your entry on Instagram using the hashtag #HistoricHousesArtPrize and tag us in at @historic_houses