Powderham Castle wins Historic Houses Award for Education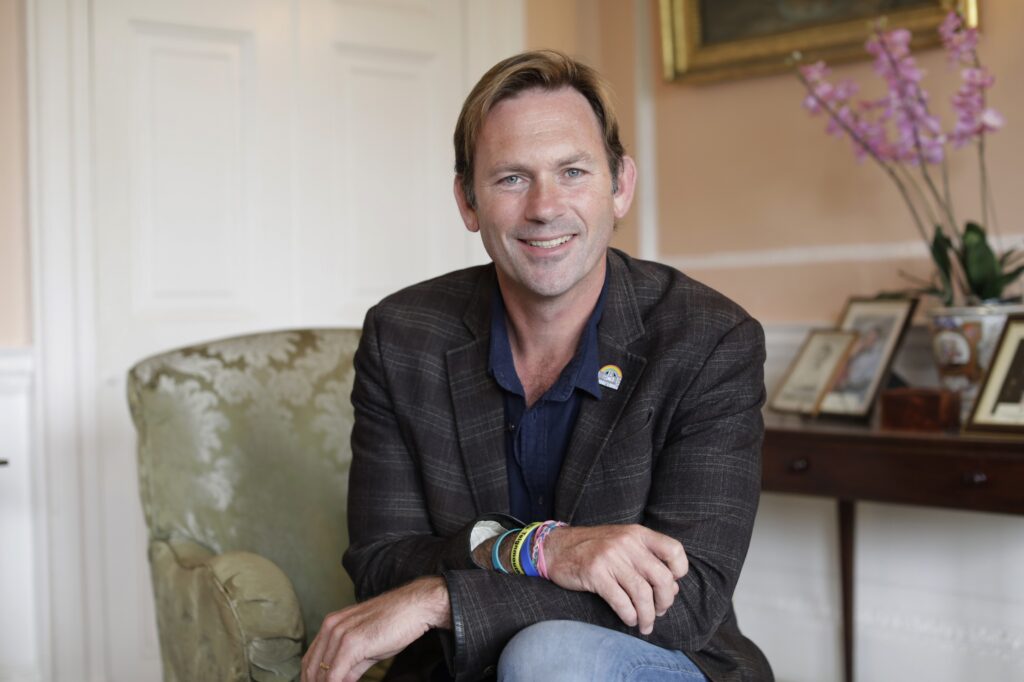 The seat of the Earls of Devon for 800 years, the castle and estate are at the cutting edge of heritage research, inclusion, and education. The Frances Garnham Award, named for a former director of policy at Historic Houses, the association for independent heritage, recognises owners and custodians who are innovating and expanding their efforts to make heritage better understand and more accessible to all.
Owner Charlie Courtenay, Earl of Devon, and Heritage Manager Derry Tydeman, want to let people discover Powderham for themselves, rather than dictate what it is or what it means. That has meant a conscious shift to partnerships with universities – now extending to multiple institutions across the south west and as far afield as the USA – that have seen the castle play host to teams of student researchers and interns, sometimes literally living under the same roof.
The first partnership, with University of Plymouth and the University of Pennsylvania, carried out extensive research on the structure of the castle. The work informed new tours and guidebooks, and has continued to yield benefits for repair and conservation projects – including a recent repair and reconstruction of some of the castle's varied crenellations, paid for in part by the government's Culture Recovery Fund.
Since then, student projects have included closer examination of the estate's archives, including a recently reacquired set of records that cast the life of the 3rd Viscount, William 'Kitty' Courtenay, who had to flee England for a life of exile due to his homosexuality, in a different light. These letters and papers show the 3rd Viscount as a diligent and committed custodian of his estates, loved by his tenants, and fiercely proud of his family. His story now forms an important part of the greater openness and inclusivity that Charlie and his team want to bring to the castle, making sure that visitors of all backgrounds feel welcome and can enjoy and learn from their visit.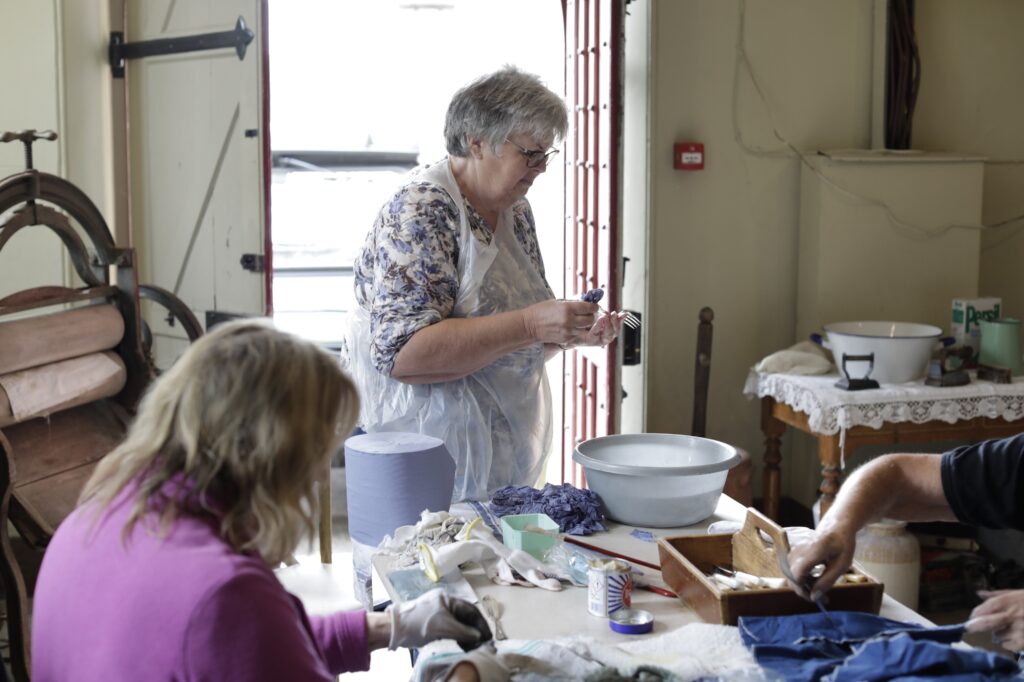 Other innovative projects in the last two years include:
University of Plymouth:
Remembering Richard Cosway: his life and works at Powderham.
100 Objects Project: creating short descriptions and longer essays detailing 100 objects from the Powderham Collection
Audiences and Visitor Profiles: MA Module focusing on who visits Powderham, and how new audiences could be developed.
Studying Heritage Asset Ownership; MA Module looking at the different ownership styles of three medieval estates (Dartington, Cotehele and Powderham)
Digital Futures; 2 MA students, one from Design and one from Heritage; how design can support interpretation of a historic building.
Getting to know our visitors; workshops and seminar for Heritage MA Students
University of Exeter:
Social Media and Communications Assistant for Live Events internship
Designing Class Visits: creating class packs and programme details for KS1-4 school visits.
Student Mentoring, as part of the Professional Pathways into Arts, Culture and Heritage.
Strategic Planning and Budgeting Workshop and Seminars for Arts, Culture and Heritage students.
Volunteer Engagement: how to create a programme that inspires and grows a volunteer network.
The Georgian Garden Experience: creating an outdoor and virtual visitor experience set in the gardens.
University of Oxford:
Fantastic Feasts: creating a recipe book of recipes inspired by the archives and estate.
50 Paintings and Portraits: a guidebook of the artworks around Powderham, focusing on the life of the artists instead of the sitters or subjects.
Student Mentoring as part of the Crankstart Scholarship scheme.
University of Bath:
Heritage Studentship Placement: a one year live in internship focused on all areas of Powderham's operations.
Exeter College:
Exeter School of Art: Designing Programmes and Posters for Events.
Iconography at a Visitor Attraction: Signage and Wayfinding
The Deaf Academy:
The BSL Tour at Powderham: Interpreting and presenting the BSL Tour, recorded and created by students.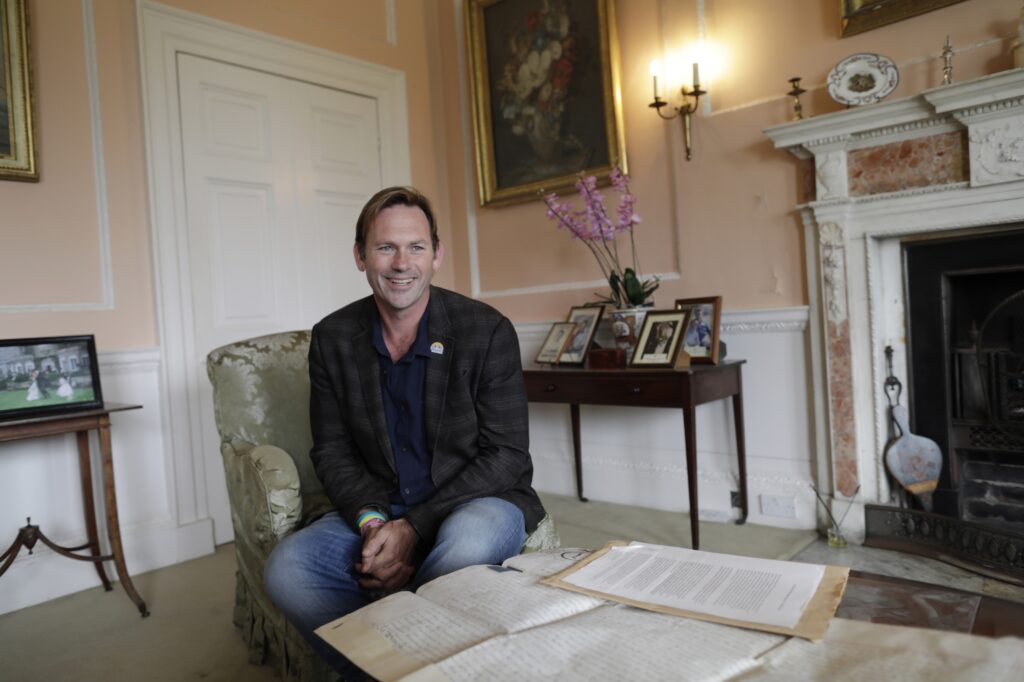 Charlie Courtenay, Earl of Devon and owner of Powderham, said:
'I've always been fascinated by Powderham. I'm an art historian, theologian and lawyer by training and I've always been interested the stories that you can tell through Powderham and that people can find here. There is lots of 'contested history' in Powderham – just about every step of empire from 1066 we've been involved in. Children from primary schools come here to be taught about everything from Agincourt to Dunkirk – through the lens of the house and things in it. Then there is the gender politics, the LGBTQ stories, which have been really fertile for us to explore as the generations have changed – our generation approaches that a bit differently to the way my parents' generation did. That's been really rewarding.
The inclusivity of heritage – the ability to see others through history – is so important. The story of Powderham has traditionally been a succession of old white male Earls, but we've had fun turning that on its head – what are the female stories, the untold stories, the domestic stories?
I've learned so much from our education programmes, but the biggest thing is how little we know. You might assume that at somewhere like Powderham, that has been written about for long, all the stories are known already, but they're really not. I hope that by winning this award we can encourage others to do more of the same, and put Britain's historic houses at the core of national learning.'
Ben Cowell, Director General of Historic Houses said:
'Nothing tells a nation's stories like its homes – and Powderham Castle, home to Charlie and AJ, the Earl and Countess of Devon, is telling its story in innovative and inclusive ways that impressed our highly experienced learning advisory panel, who make an assessment each year as to the most outstanding example of excellence in education work at a Historic Houses member place.
The award highlights the importance of historic houses, castles, and gardens as places that can play a vital role in education. But it also celebrates a unique strength of these special places being cared for by members of the families who have lived in them, often, for centuries. There's an extraordinary power in someone like Charlie rediscovering and reinterpreting the past lives of his own ancestors in the light of modern sensibilities. In that way private owners are making an important , distinct, and positive contribution to current debates on 'contested' history.'
About the Frances Garnham Award for Education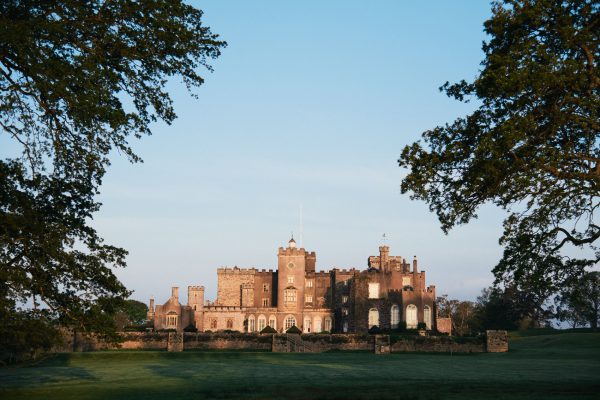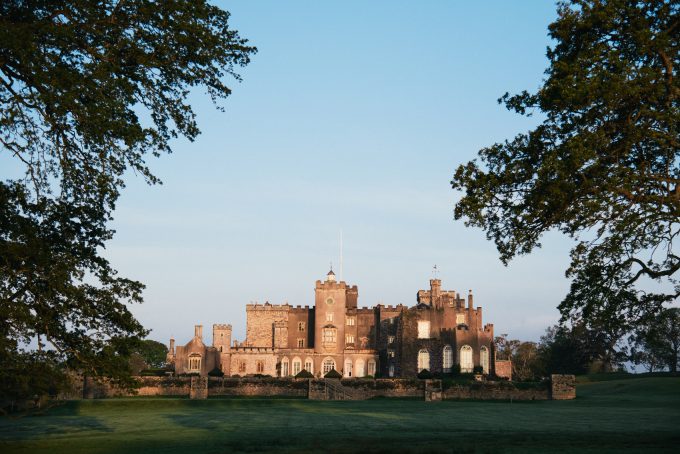 Free for members
Kenton, Exeter, Devon, EX6 8JQ
Become a Historic Houses member
Explore the nation's heritage from just £65 per year.
Hundreds of the most beautiful historic houses, castles, and gardens across Britain offer our members free entry.
Also: receive a quarterly magazine, enjoy monthly online lectures, get exclusive invitations to buy tickets for behind-the-scenes tours, and take up a range of special offers on holidays, books, and other products you might like.