Issue 03 of Tudor Places Magazine is out!
Tudor Places, the independent magazine exploring the sites, buildings, and interiors of the Tudor world, releases Issue 03 on 7 October.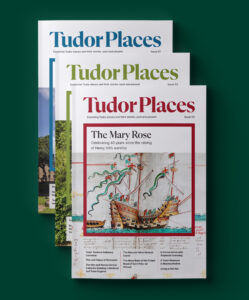 Tudor Places is a celebration of the Tudor built environment. Its mission is to explore the breadth of the Tudor world in all its previous wonder and restored glory. From entire sites and landscapes to the details of individual features, Tudor Places uncovers how they were then, the people who built them, and what we can still see of them today.
Tudor Places is written by experts and professionals with a passion and love for Tudor buildings and the attention to detail is suitable for those just getting immersed in all things Tudor, to those more versed in that part of our history. The magazine caters to those interested in the buildings of the Tudor world and how they both shaped, and were shaped, by people and events of the Tudor period. For the literal explorers there are plenty of Tudor places that can be visited today and the variety of subjects and quality of articles appeal to the armchair travellers too.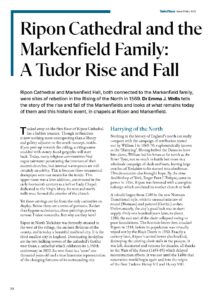 Issue 03 takes you to castles, palaces, abbeys, cathedrals, manor houses, churches, and prodigy houses. Plus much more, like guildhalls, almshouses, hospitals, schools, shops, inns, military forts, and the villages, towns, cities, and countryside of the Tudor period. Each issue shines a light on Tudor places with unique perspectives, accounts, and stories from the Tudor world as it was, and all of the discoveries and up-to-date knowledge about them today. There are ideas and plans for visiting places with Tudor connections and insights about recent discoveries too.
Previous articles have focused on some of our very own historic houses such as The Old Hall, Shaw House, Fulham Palace, and Kentwell Hall.
Issue 03 goes on sale on Friday 7 October. Historic Houses members are eligible for a 15% discount, read more here.
Purchase Issue 03 of Tudor Places magazine here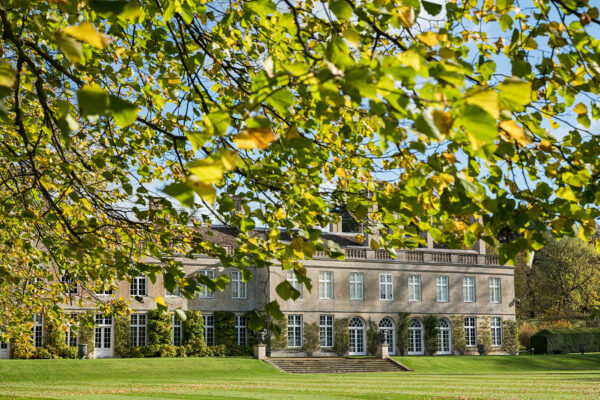 Boughton Gardens is set to open with the National Garden Scheme on Sunday 16 October.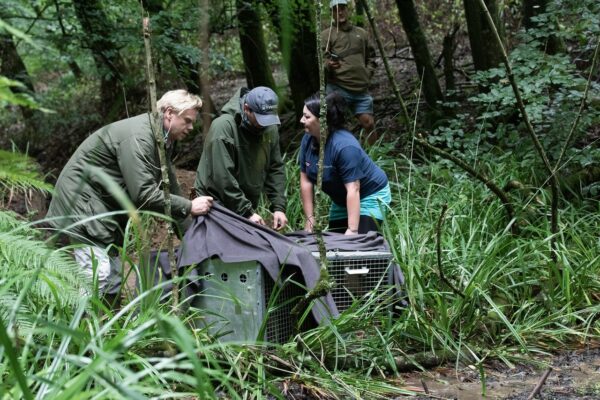 Four centuries after their extinction in Britain, beavers have returned to Mapperton Estate in West Dorset.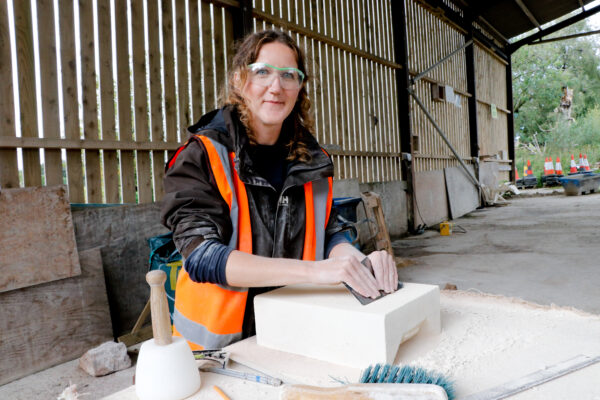 Most historic houses were built – at least in part – before the industrial era. Their construction by hand was a labour of love, man power and money. Big houses were a statement of power and status above all else,...
Become a Historic Houses member
Explore the nation's heritage from just £65 per year.
Hundreds of the most beautiful historic houses, castles, and gardens across Britain offer our members free entry.
Also: receive a quarterly magazine, enjoy monthly online lectures, get exclusive invitations to buy tickets for behind-the-scenes tours, and take up a range of special offers on holidays, books, and other products you might like.