Van Gogh's House
So much more than a monument to Van Gogh's time in London.
87 Hackford Road, London, SW9 0RE
Get Directions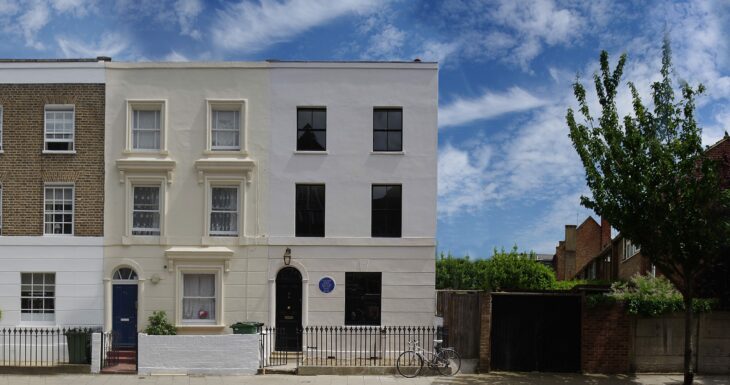 Van Gogh House London is now open for pre-booked curator led guided tours giving visitors the chance to follow in Van Gogh's footsteps and learn the twists and turns of his time here.
In August 1873, Van Gogh took lodgings at 87 Hackford Road, aged just twenty. It was here that Van Gogh fell in love for the first time and though this love was unrequited, Van Gogh's time at Hackford Road is said to be some of the happiest of his life. Visitors to the house will be able to see the original materials, traditional techniques and finest craftsmanship that have been used throughout the project, particularly in the 'Van Gogh' room, where Vincent lodged. Visitors will also see a new extension and garden studio that have been added to the house, readying it for the next chapter as it becomes a place for artists' residencies and more. Tours will include the opportunity to view items uncovered in the restoration project.
The Van Gogh House is much more than a monument to Van Gogh's time in London; it is an ever-changing, evolving opportunity to support emerging artists to make a living from their work in their life time – something Van Gogh himself was never able achieve.
This house is not part of the Free for Members scheme, but is one of many houses on our website that we support to promote their tours, weddings, filming and other commercial offerings. To see all the places you can visit as a Historic Houses member, please visit our 'Free for Members' listings page here. Or to find out more about how the membership scheme works and how it supports our work to protect independent heritage, visit our page here.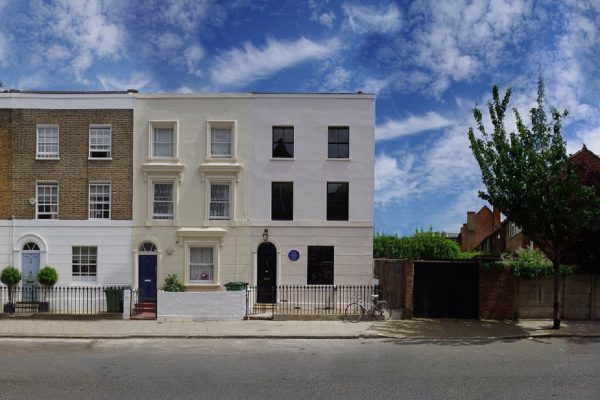 Poster Project at Van Gogh's House
'On the Western Window Pane' is a new year long project organised by the Van Gogh House, presenting 12 artist designed posters in its front, west facing window. Envisaged as a simple but direct way of making the house accessible...
Become a Historic Houses member
Explore the nation's heritage from just £59 per year.
Hundreds of the most beautiful historic houses, castles, and gardens across Britain offer our members free entry.
Receive a quarterly magazine exploring the architecture, collections, and family histories of our grandest and oldest homes, and get an insight into what it takes to keep them standing today.
Enjoy monthly online lectures about the houses and their extraordinary history, presented by experts including house owners, curators and guest lecturers.