Van Gogh's House
So much more than a monument to Van Gogh's time in London.
87 Hackford Road, London, SW9 0RE
Get Directions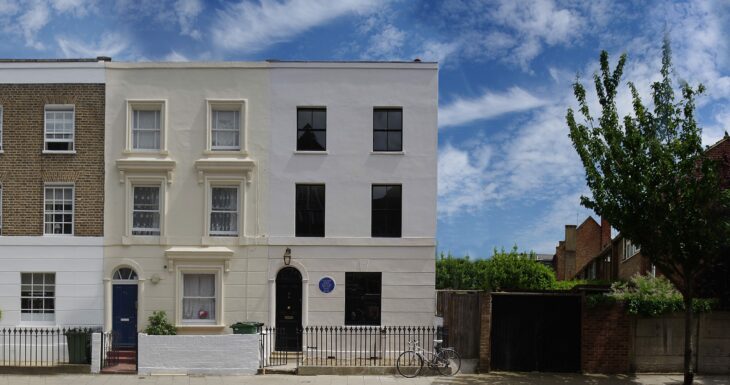 The ambition to transform the Georgian terrace into a venue for artist residencies and exhibitions guided the design and conservation works that followed over the next 7 years. Understanding that 87 Hackford Road was first and foremost a dwelling – and not a museum – ensured that the house's domestic legacy was maintained in tandem with the building's historic fabric.
Today, the Wang family continue to drive the project forward, and the house curates a dynamic programme of events anchored in the artist's practice and local heritage. Established as a site of creative production, 87 Hackford Road remains dedicated to preserving Van Gogh's remarkable career while supporting the next generation of artists, writers, and designers.