St Giles House
Family home subject to one of the most inspiring restorations of the 21st century.
Wimborne St Giles, Dorset, BH21 5NA
Get Directions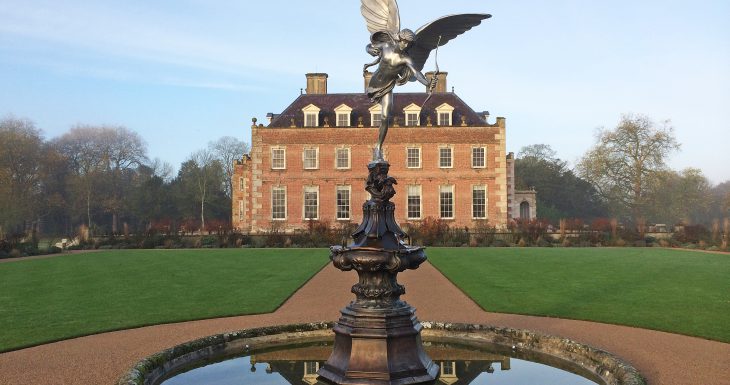 Accessibility
Accessible parking
Accessible toilets
Wheelchair ramps/routes
Guide dogs welcome
St.Giles House has been the home to important politicians and philosophers. The First Earl of Shaftesbury was the founder of the Whigs, the first political party in the UK, and his close friend and secretary was the philosopher John Locke, who spent many years living at St.Giles.
The First Earl's grandson was the philosopher, Third Earl of Shaftesbury, who had a huge impact on the Enlightenment and 18th Century thought across Europe. Later the 7th Earl of Shaftesbury became one of the nations great social reformers and is commemorated in Piccadilly Circus by the statue of 'Eros'. The family also has a strong connection with music and the arts and the composer Handel was a visitor.
Accessibility
Accessible parking
Accessible toilets
Wheelchair ramps/routes
Guide dogs welcome