St Giles House
Family home subject to one of the most inspiring restorations of the 21st century.
Wimborne St Giles, Dorset, BH21 5NA
Get Directions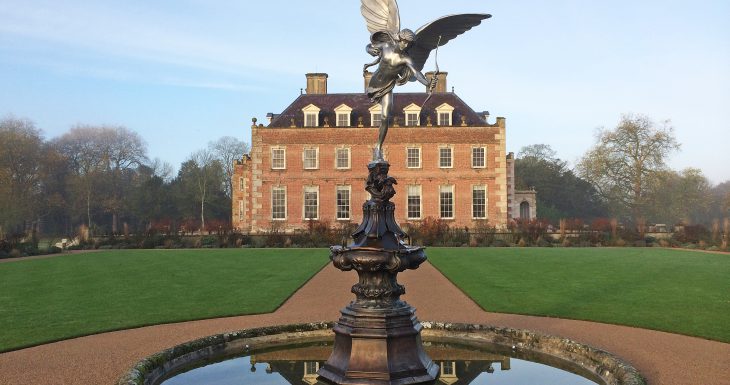 Accessibility
Accessible parking
Accessible toilets
Wheelchair ramps/routes
Guide dogs welcome
Hire St Giles House
Whether holding a workshop for employees or entertaining clients over lunch or dinner, we have several rooms that are flexible and can be adapted to suit your needs
At St Giles House there is ample room to display art and photography and let the space showcase your work to its best potential. We love working with artists and creative people so let us know how we can support you.
Emanuel Latis
House Manager
Phone: 01725 517214
Email: emanuel@stgileshouse.com
Accommodation at St Giles House
At the Riding House we have used a sensitive approach in dealing with the historic fabric to allow the building's roots as a horse stables to be celebrated throughout. This creates a completely unique living experience.
The rooms, some of them stables, have been carefully converted into cosy living spaces, all with luxurious bathrooms and a high attention to detail. All bedrooms have roll top baths, separate large power showers and king size beds.
The upstairs has a wonderful open lounge space and bar for relaxing with your friends, and downstairs a large dining room space for dinners and breakfasts.The Riding House is available with catered or self-catered options.
Accommodation Office
Email: accommodation@stgileshouse.com
Phone: 01725 517 214
Accessibility
Accessible parking
Accessible toilets
Wheelchair ramps/routes
Guide dogs welcome