Ogston Hall
A country house reshaped in every century since its inception in 1500.
Brackenfield, Alfreton, Derbyshire, DE55 6AP
Get Directions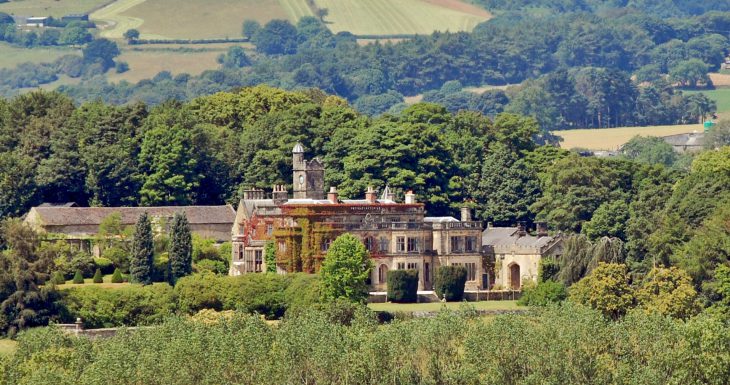 Ogston Hall is an interesting example of the organic growth of the English country house, comprising four distinct architectural periods all unified within a Victorian envelope.
The current owners have refurnished the house with appropriate furniture and pictures, so that the interior looks much as it did in early 20th-century photographs.
Ogston Hall is open 1 – 28 August for guided tours with the owner.
Tours take place between 1-5pm and must be booked in advance.
Please phone for an appointment on 01332 344513 or 07796 130677.
Tours cost £10.
This house is not part of the Free for Members scheme, but is one of many houses on our website that we support to promote their tours, weddings, filming and other commercial offerings. To see all the places you can visit as a Historic Houses member, please visit our 'Free for Members' listings page here. Or to find out more about how the membership scheme works and how it supports our work to protect independent heritage, visit our page here.
Group tours are offered at various times.
Please phone for an appointment on 01332 344513 or 07796 130677.
Become a Historic Houses member
Explore the nation's heritage from just £59 per year.
Hundreds of the most beautiful historic houses, castles, and gardens across Britain offer our members free entry.
Receive a quarterly magazine exploring the architecture, collections, and family histories of our grandest and oldest homes, and get an insight into what it takes to keep them standing today.
Enjoy monthly online lectures about the houses and their extraordinary history, presented by experts including house owners, curators and guest lecturers.