Honington Hall
Seventeenth-century house known for its octagonal salon.
Shipston-on-Stour, Warwickshire, CV36 5AA
Get Directions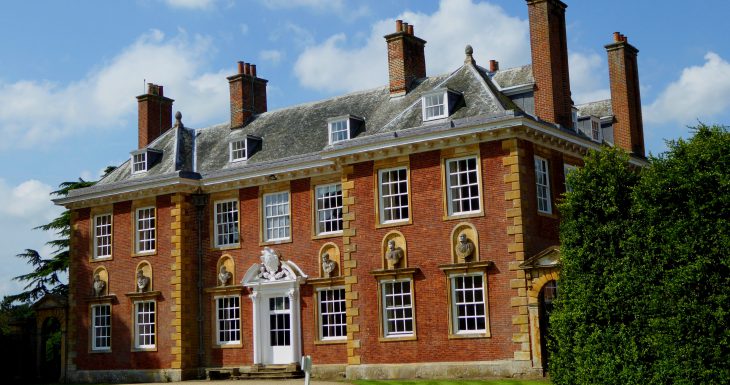 A fine Caroline manor house built in the early 1680s in mellow red brick with stone quoins decorated with carved busts and with tall chimneys.
The perfect model for a dolls' house. The interior was lavishly remodelled in 1740s and includes good plasterwork and an octagonal salon.
This house is not part of the Free for Members scheme, but is one of many houses on our website that we support to promote their tours, weddings, filming and other commercial offerings. To see all the places you can visit as a Historic Houses member, please visit our 'Free for Members' listings page here. Or to find out more about how the membership scheme works and how it supports our work to protect independent heritage, visit our page here.
Groups of 10+ are welcome by appointment.
£10 per person.
Contact to arrange:
01608661434
Become a Historic Houses member
Explore the nation's heritage from just £59 per year.
Hundreds of the most beautiful historic houses, castles, and gardens across Britain offer our members free entry.
Receive a quarterly magazine exploring the architecture, collections, and family histories of our grandest and oldest homes, and get an insight into what it takes to keep them standing today.
Enjoy monthly online lectures about the houses and their extraordinary history, presented by experts including house owners, curators and guest lecturers.