Frampton Court
Baroque and Palladian house with famous Strawberry Hill Gothic orangery.
Frampton-on-Severn, Gloucestershire, GL2 7EX
Get Directions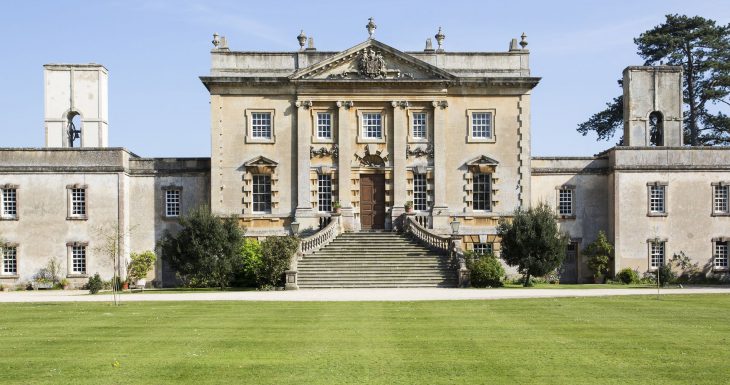 There are seven bedrooms, which are perfect examples of Georgian refinement.
All are light and elegant with fabulous views across The Park to the lake or across the huge front lawn to the village green. They are beautifully furnished with fine period furniture and exquisite examples of the lovely Frampton Flora watercolours, as well as wonderfully comfortable beds.
For those seeking a country retreat that's stylishly suited, Frampton Court provides just the answer. Sleeping up to 14 guests, the scale and symmetry of the Palladian property deftly blends stateliness with informality while also balancing a sense of intimacy alongside a welcome and reassuring amount of space, inside and out.
Circled by its own private ornamental gardens, Frampton Court also overlooks the Grade I park and 50 acre lakes.
To enquire or book your stay please contact Charlotte Clifford
charlotteclifford@framptoncourtestate.co.uk
For more information and images please have a look at our website
www.framptoncourtestate.co.uk