Fairfield
Medieval and Elizabethan house lived in by the Acland Hood family for 800 years.
Fairfield, Stogursey, Bridgwater, Somerset, TA5 1PU
Get Directions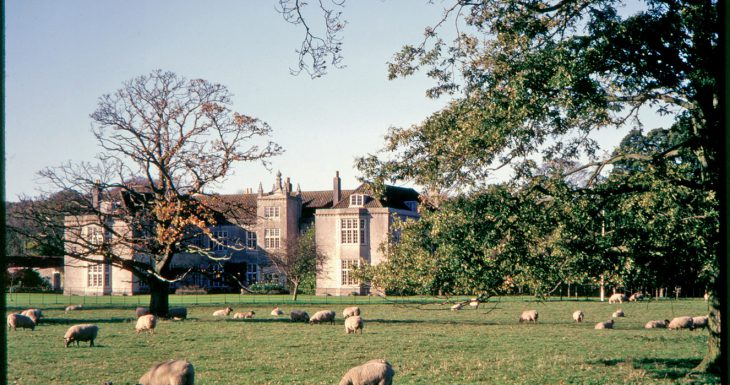 Access to the main rooms of an Elizabethan country house, built principally in 1589.
Guided tours will show the main hallway and three principal rooms of the house, give the main known history of the family across almost 30 generations.
Visitors are welcome to enjoy the gardens at the end of the tour.
Dogs welcome in the gardens, though any dog mess must be taken with you.
The house is open on the following dates and is open from 2-4pm unless otherwise stated. If you would like to come on another time or date please get in touch and we will do our best to accommodate that:
• Friday 14th April
• Saturday 15th April
• Monday 24th April
• Tuesday 25th April
• Wednesday 26th April
• Thursday 27th April
• Friday 28th April
• Monday 8th May
• Tuesday 9th May
• Wednesday 10th May
• Thursday 11th May
• Monday 15th May
• Tuesday 16th May
• Wednesday 17th May
• Monday 12th June
• Tuesday 13th June
• Wednesday 14th June
• Monday 28th August (BH)
• Tuesday 29th August
• Wednesday 30th August
• Thursday 31st August
• Monday 4th September
• Tuesday 5th September
• Wednesday 6th September
• Monday 9th October
• Tuesday 10th October
• Wednesday 11th October
• Thursday 12th October
£7, proceeds to local charities.
Children under 12 free.
Please get in touch to discuss educational visits, we will do our best to accommodate you.