Fairfax House
Used as a cinema and ballroom from the 1920s, a pair of Georgian houses expertly restored in recent years.
Castlegate, York, YO1 9RN
Get Directions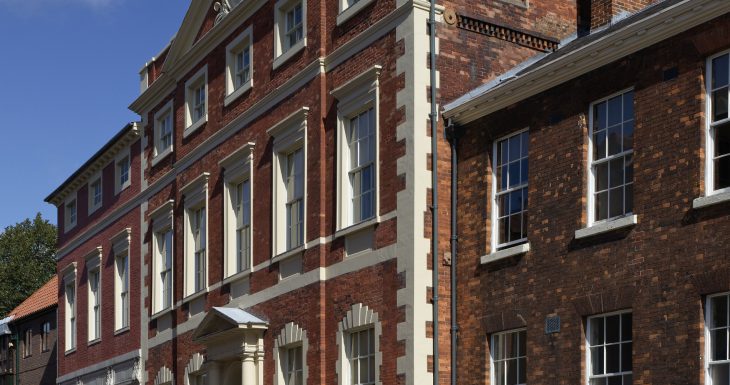 Behind its classical façade, Fairfax House has many interesting stories to unfold: from its connections to the Fairfaxes, Black Tom and the Jacobite rebellions through to its collection built by the man synonymous with Terry's Chocolate Orange.
Fairfax House opens a door to the world of Georgian city life: dissolute pleasures, sumptuous entertainments, extravagant food and drink and resplendent townhouse interiors, as well as a rich seam of stories about this Georgian city and urban playground for northern polite society.
From its story of Catholic recusancy, through to its radical transformation from elegant residence to 20th century cinema … the very walls of Fairfax House have much to tell.
The Fairfax Family
The Fairfaxes were a long established Yorkshire Catholic family who owned extensive land and property in the county. Their principal residence was Gilling Castle, 20 miles north of York.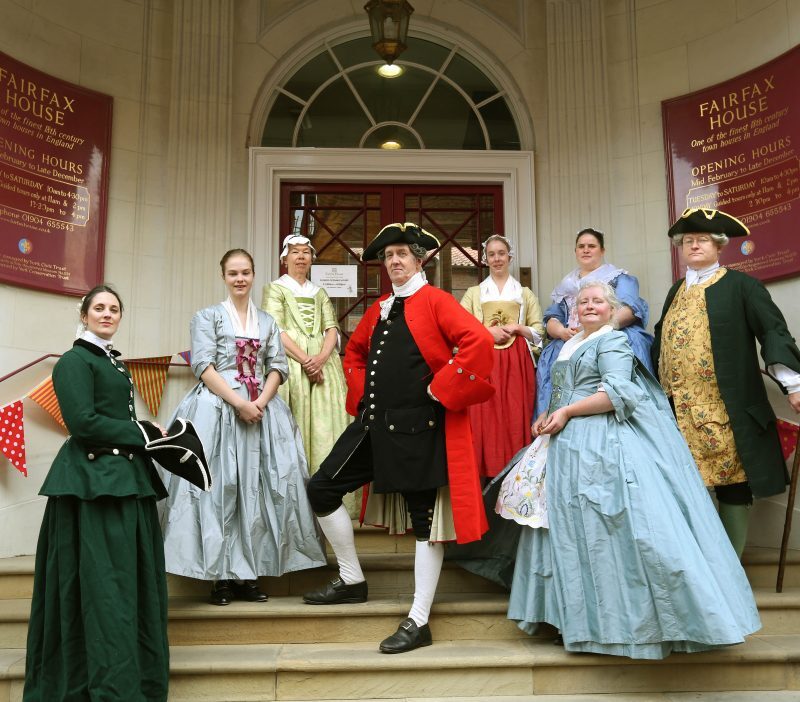 Art & Collections at Fairfax House
With its nationally significant collection of furniture, clocks, silver and paintings, Fairfax House offers a fascinating window into the exclusive tastes of Britain's wealthy Georgian elite.
You can explore some of the incredible collection at Fairfax House, including the collection of Noel Terry and the myriad of artworks on the Fairfax House website now.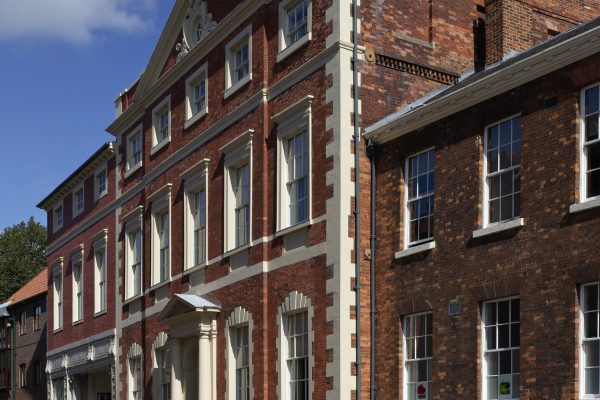 Free for members
Castlegate, York, YO1 9RN