Elmore Court
Through extensive re-wilding an estate committed to biodiversity with an ancient family home at its core.
Elmore, Gloucestershire, GL2 3NT
Get Directions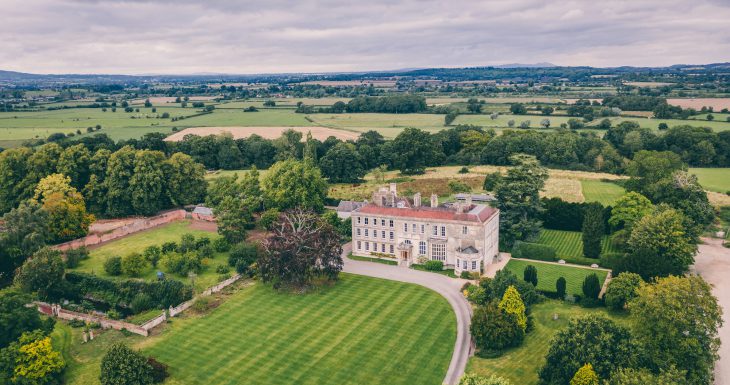 Not free for members
Accessibility
Wheelchair ramps/routes
Accessible parking
Accessible toilets
Guide dogs welcome
Elmore Court is amongst England's oldest family homes having been given to the Guise family in the 13th-century by the court of Henry 3rd.
It has been brought into the 21st-century by it's current owner, Anselm Guise who has a colourful background in music festivals, with the addition of a fully sound proofed, beautiful and sustainably built party venue named the 'Gillyflower'.
The house itself has been fully renovated and redecorated with a bold palette and bags of style and has several great reception rooms and 16 bedrooms. Recently the old coach house was also renovated and provides further accommodation particularly for bridal parties the night before…
As a place to visit, party, celebrate or as a location for photography the house and grounds are full of textures, contrasts and character that gives Elmore Court something special and unique.
Elmore Court is a wedding and event venue.
This house is not part of the Free for Members scheme, but is one of many houses on our website that we support to promote their tours, weddings, filming and other commercial offerings. To see all the places you can visit as a Historic Houses member, please visit our 'Free for Members' listings page here. Or to find out more about how the membership scheme works and how it supports our work to protect independent heritage, visit our page here.
Accessibility
Wheelchair ramps/routes
Accessible parking
Accessible toilets
Guide dogs welcome
Sustainability at Elmore Court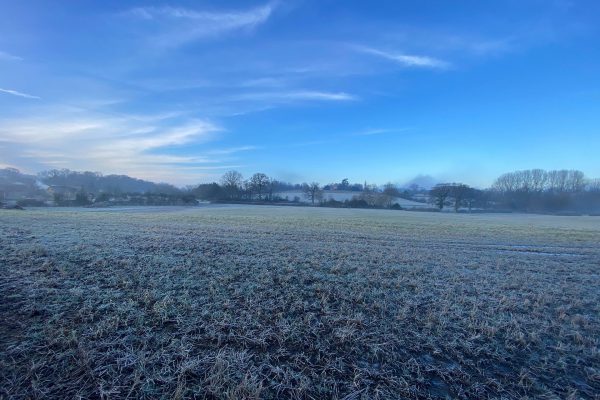 Rewilding the estate
At Elmore we are super fortunate to have a fair amount of land. We are now rewilding a portion of the estate, to allow nature to flourish on it. Increase biodiversity, improve the soil and for it as a whole...
Become a Historic Houses member
Explore the nation's heritage from just £65 per year.
Hundreds of the most beautiful historic houses, castles, and gardens across Britain offer our members free entry.
Also: receive a quarterly magazine, enjoy monthly online lectures, get exclusive invitations to buy tickets for behind-the-scenes tours, and take up a range of special offers on holidays, books, and other products you might like.