Crow's Hall
Brick-built moated medieval manor house.
Debenham, Stowmarket, Suffolk, IP14 6NG
Get Directions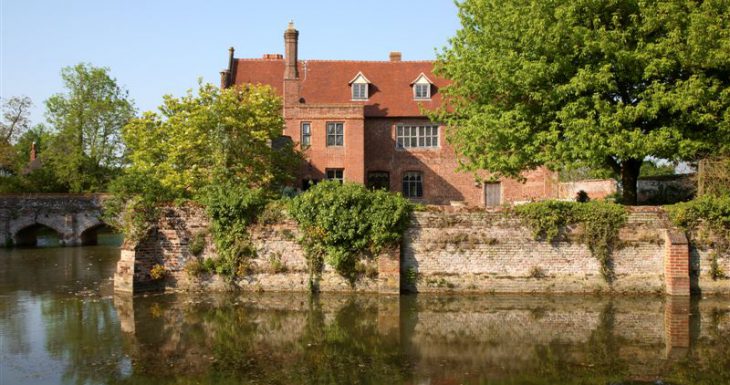 An avenue of double oaks leads to a mellow Tudor building with fine detailing, surrounded by a large, fish-filled moat with two outer moats. The site dates from the Anglo-Saxon period.
The house has recently undergone an award-winning restoration. The adjoining barn, also sixteenth century and earlier, is one of the longest in the country, part of which is thought to have been an early court hall. Fine garden setting.
The garden with courtyard following sixteenth-century footings, formal pool garden and knot garden, has all been designed by Xa Tollemache.
Tours that are scheduled will be listed below. If none are scheduled yet, please check back later, or find other tours you might enjoy on our tours listing page here.
Magic Circles and Protective Symbols – special full-day tour
Explore two lovely moated Suffolk houses, both featuring protective symbols. Visit Crow's Hall, then cross the moat to the Tudor barn to learn about its magic symbols with world authority Timothy Easton. After lunch, visit Timothy's own house, Bedfield Hall, whose 17th-century owner challenged the Devil to a duel. Tickets £68, including coffee & biscuits on arrival and a ploughman's lunch at Crow's Hall, followed by afternoon tea at Bedfield Hall. 2023 dates to be confirmed.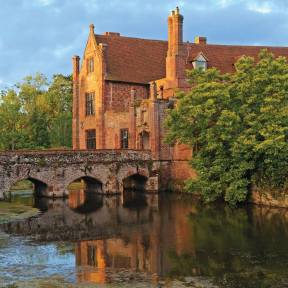 Crow's Hall, Suffolk
Crow's Hall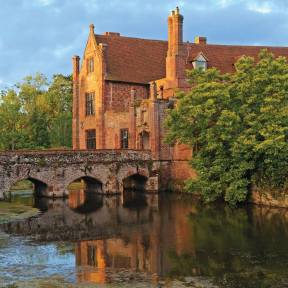 Crow's Hall, Suffolk
Crow's Hall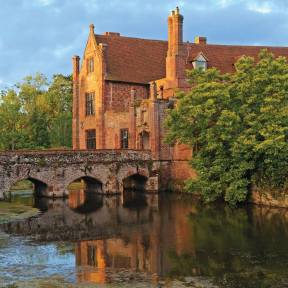 Crow's Hall, Suffolk
Crow's Hall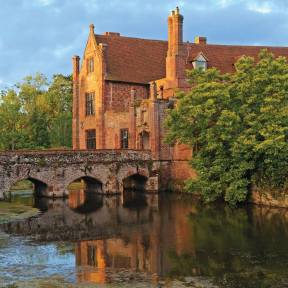 Crow's Hall, Suffolk
Crow's Hall