Claydon Courtyard
Middle Claydon, Buckingham, MK18 2EY
Brick-built Georgian stable-block in an extensive parkland setting.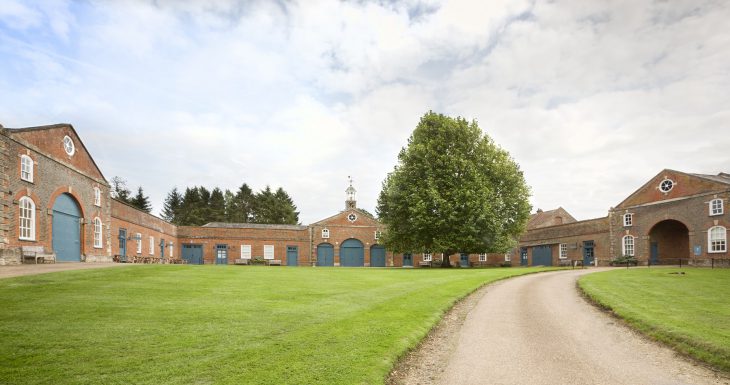 Key Information
Getting Here
Opening Times
Claydon's incredible Courtyard was once the bustling heart of the estate. It housed workshops, stables, coach houses, estate stores, the laundry, brew house and staff accommodation. It is now a vibrant hub for events, arts and crafts and home to a range of shops, businesses and holiday cottages.
Our visitors can enroll in a variety of courses and workshops, visit art galleries, or buy something unique and beautiful.
Also located in Claydon Courtyard is the Phoenix Kitchen serving homemade, delicious seasonal food throughout the year. Drop in for coffee, come along for lunch or join us for afternoon tea.
Please check the website for further information, admission times and details about special events.
Visit the house's website