Cadhay
A fine stone mansion with an Elizabethan gallery remaining on the 1st floor at the south side of the house.
Ottery St Mary, Devon, EX11 1QT
Get Directions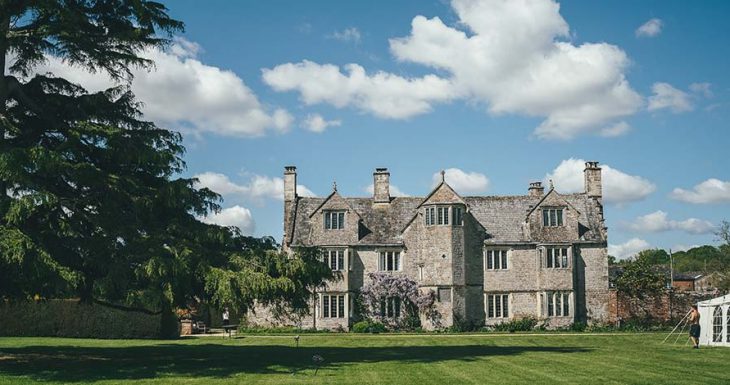 Accessibility
Wheelchair ramps/routes
Guide dogs welcome
Accessible parking
Accessible toilets
Cadhay is a truly magical place to stay for a remarkable and unique self-catering holiday for groups of family and friends. Though the Tudor manor exudes the history and grandeur of centuries past it is far from a museum. Cadhay has been beautifully restored and offers modern comforts. It is a place where you can live comfortably and confidently in the rural Devon countryside, the past all around you, yet still very much in touch with the modern world of today.
The Manor House dates back to the 16th century and its history and appeal are clear to see. In recent years Cadhay has been transformed into a house used for weddings, family gatherings and for groups wanting a large house to stay in together.
Accommodation in the house
The house has 12 bedrooms and you can choose whether to stay in a traditional four poster or a more contemporary version crafted by Cadhay's furniture maker owner. Alternatively you can sleep under the eaves in the cosy attic rooms.
Central heating has been installed throughout and additionally there are woodburning stoves for extra comfort. The kitchen with aga and electric oven is very well equipped and you can dine under the watchful eye of the family portrait of Sir Isaac Newton in the magnificent dining room. There are three main reception rooms for you to use one of which has a Steinway piano.
Accessibility
Wheelchair ramps/routes
Guide dogs welcome
Accessible parking
Accessible toilets