Belvoir Castle
Hilltop citadel and aristocratic mansion overlooking 16,000 acres.
Belvoir, NG32 1PE
Get Directions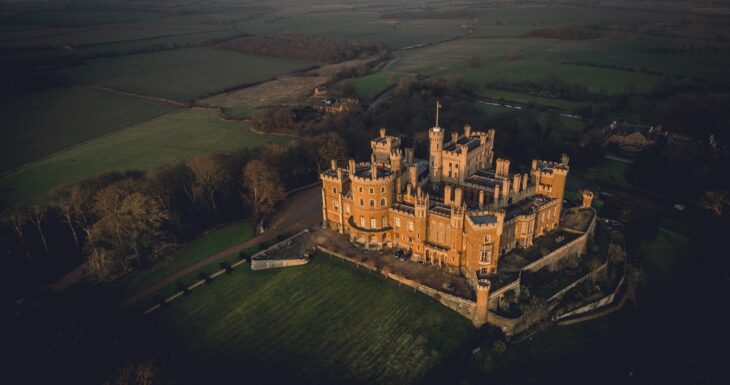 Free for members
Facilities
Bike storage facilities

Cafe / restaurant

Charged parking

Facilities for children

Free parking

Parkland / open spaces

Picnic area

Shop
Crowning a hill in rural Leicestershire, Belvoir Castle has been the home to the Duke of Rutland's family since 1067. With extraordinary views the castle remains as one of the most magnificent and beautiful Regency houses in England.
The ancestral home is the fourth castle to stand on the site and was built in the early 1800s for the 5th Duke and Duchess of Rutland. The current family take great pleasure welcoming visitors and sharing its grand historic beauty which can be seen in the popular Netflix series 'The Crown' as it doubles up as Windsor Castle, as well as films such as 'The Young Victoria' and 'Victoria & Abdul' starring Judi Dench.  After a two-year restoration, the gardens at Belvoir Castle now look better than ever. Visitors can explore the estate taking in all classical formal gardens, woodlands and views, leading back to the castle.
2022
19 March to December, variable days each month. See their website for more details.
01476 871 032
Please note: The information on the Historic Houses website is advisory, but please always check the website of the house or garden you intend to visit before travelling.
Please note: Free Entry to Belvoir Castle applies for Historic Houses Members. Please display your membership card on arrival, no need to pre-book. Parking fees apply.
Guided Castle Tour & Garden Tickets:
Adults £20; Children 4-16 £12; Under 3's free
Free Flow Castle & Garden Tickets:
Adults £18; Children 4-16 £10; Under 3's free
Garden only tickets
Adults £12; Children 4-16 £8 Under 3's free
Single season ticket price: £49
APPOINTMENT
On a limited number of days we are able to offer a tour of the private side of the Castle to give a glimpse of what life is like for the families who have lived here. The cost of this tour is £55 per person and includes a full tour of the Castle, the private side tour and access to the gardens.
On the day of your visit we suggest that you join the guided tour of the castle at 11:30am, this takes approximately one to one and a half hours and then you would have your private quarters tour at 2:00pm which takes approximately one hour.
We welcome all coach and group tours at Belvoir 15 or more. These will be by conducted tours at times to be arranged to suit.
In the shadow of Belvoir Castle is the Engine Yard. The first retail village of its kind which has been carefully restored from Victorian buildings. Championing local businesses and great British brands, visitors can find delicious food and drink and artisan shopping. A visit to Belvoir Castle truly is far from ordinary.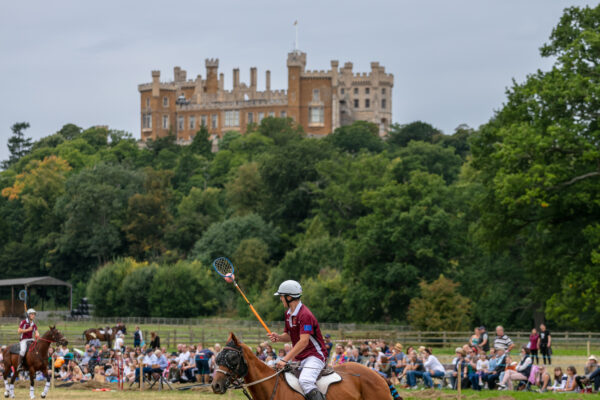 See Breathtaking Photographs of Belvoir Castle's Recent Event, 'Festival of the Horse'
The fields surrounding Belvoir Castle were filled with the sights and sounds of more than 40 horses and their riders in full flow for the first ever Festival of the Horse taking place across an action-packed weekend on 11-12 September...
The Duchess of Rutland
We feel so very fortunate to be acting as custodians for what is a short time in Belvoir's many centuries of history – to this splendid historic home and estate. We delight in being able to share Belvoir's many treasures, its history and stories with you.
Why our members love visiting Belvoir Castle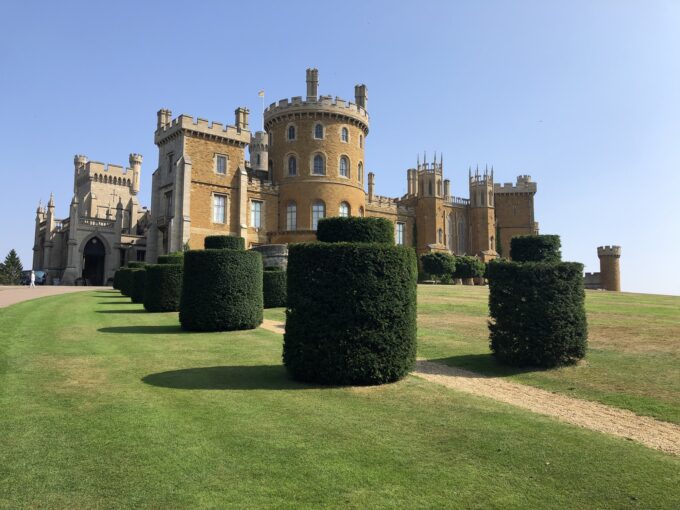 Simon Wright - Visited September 2021
"The castle was great. Such great detail, lovely design.
The gardens were layed out in a great way.
It was such a great day out. Thoroughly enjoyed it."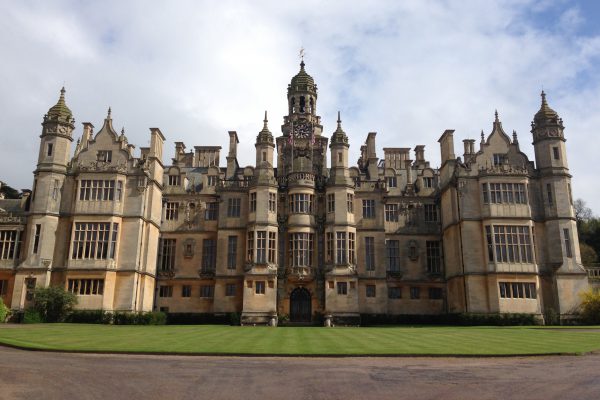 Not free for members
Harlaxton, Grantham, Lincolnshire, NG32 1AG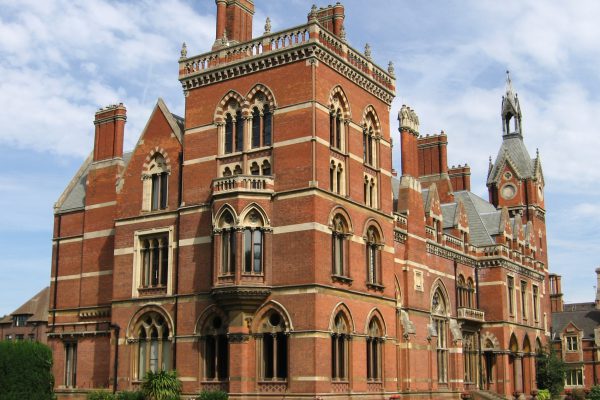 Free for members
Kelham, Newark, Nottinghamshire, NG23 5QX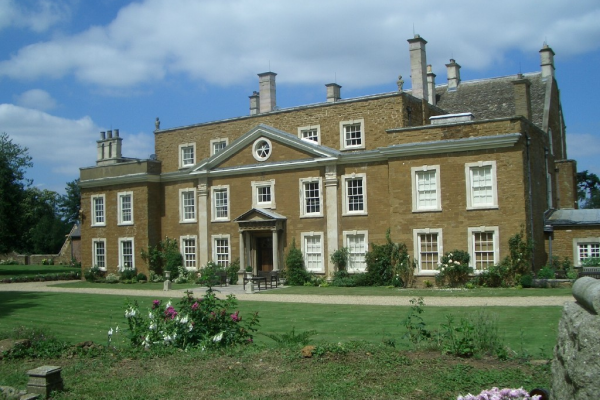 Not free for members
Near Melton Mowbray, LE14 4LN
Become a Historic Houses member
Explore the nation's heritage from just £59 per year.
Hundreds of the most beautiful historic houses, castles, and gardens across Britain offer our members free entry.
Receive a quarterly magazine exploring the architecture, collections, and family histories of our grandest and oldest homes, and get an insight into what it takes to keep them standing today.
Enjoy monthly online lectures about the houses and their extraordinary history, presented by experts including house owners, curators and guest lecturers.