See Breathtaking Photographs of Belvoir Castle's Recent Event, 'Festival of the Horse'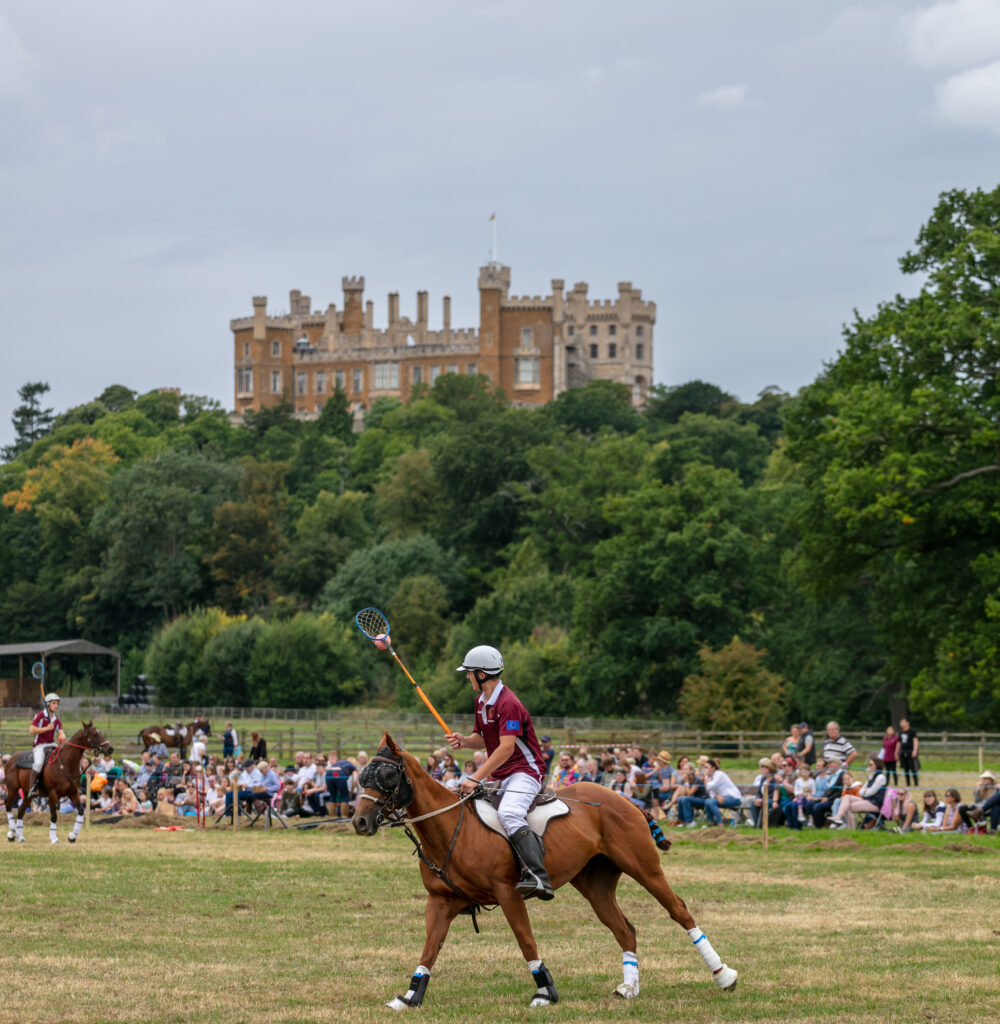 The fields surrounding Belvoir Castle in Lincolnshire were filled with the sights and sounds of more than 40 horses and their riders in full flow for the first ever Festival of the Horse taking place across an action-packed weekend on 11-12 September 2021.
Charlotte Whalley, Belvoir Castle head of events said:
"For our first year of hosting Festival of the Horse, we are delighted with how the weekend went and found it to be a huge success. We have learnt a lot and had great feedback from our visitors. We can't wait to hold an even bigger and better event next year with many more stalls, performers and delicious food outlets to choose from."
"Thank you to our exceptional performers: Her Majesty's Household Cavalry, Knights of Nottingham, the Dzhigitovka International Cossacks, UK Polocrosse Association and the Tentpegging riders for putting on a magnificent show!".
All images ©Belvoir Castle 2021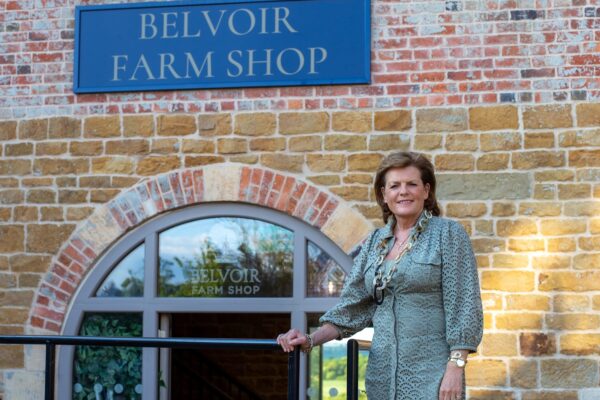 Belvoir Castle Launches Estate Farm Shop and High End Brasserie to Create a Foodie Destination
Belvoir Castle has launched its first ever Estate Farm Shop and a high-end Brasserie at the Engine Yard artisan shopping village to showcase the best local produce from the Leicestershire estate.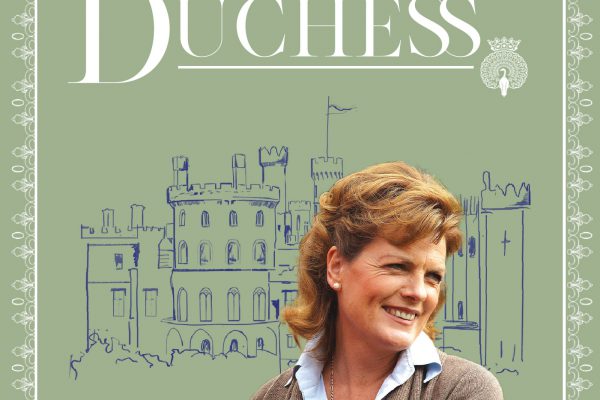 The Duchess Podcast: Hedingham Castle
The chatelaine of Hedingham Castle, Demetra Lindsay, will feature on the premier episode of the Duchess podcast, a brand new series hosted by the Duchess of Rutland and custodian of Belvoir Castle, Emma Manners, giving a behind-the-scenes look at what goes into...
Become a Historic Houses member
Explore the nation's heritage from just £65 per year.
Hundreds of the most beautiful historic houses, castles, and gardens across Britain offer our members free entry.
Also: receive a quarterly magazine, enjoy monthly online lectures, get exclusive invitations to buy tickets for behind-the-scenes tours, and take up a range of special offers on holidays, books, and other products you might like.