Barons Court
Seat of the Dukes of Abercorn and particularly enchanting in the Spring and early Summer.
Omagh, Co Tyrone, Northern Ireland, BT78 4EZ
Get Directions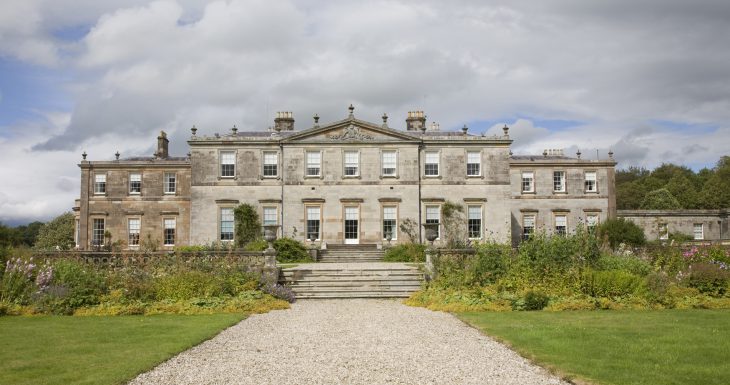 Situated in a sheltered valley in the foothills of the Sperrin mountains in Ireland's County Tyrone, you come across an oasis of peace and tranquillity.
Baronscourt, the home of the Duke of Abercorn's family since 1612, is among that handful of old family Estates in the British Isles which combine great historical and architectural interest with a landscape of outstanding natural beauty.
This private Estate is vibrant working farm, rural business, and spreads over the valley floor at Baronscourt, and throughout its history each generation of the family has continued to ensure a programme of constant planting and landscaping of the park and gardens.  It is not open to the public for walking except on the specific dates advertised on social media to raise funds for  local charities.
Guests staying on the Estate can enjoy the beautiful rolling countryside and spectacular walks, enhanced in spring and early summer by the magnificent displays of bluebells, rhododendrons and azaleas. The carefully tended woods frame wonderful vistas that together with the lakes create a truly enchanted location in which to relax away from the pressures of modern living.
Please note: The information on the Historic Houses website is advisory, but please always check the website of the house or garden you intend to visit before travelling.
View website
Tour of the House and/or Gardens – £18 per person (£23 including tea/coffee/scones!).
This house is not part of the Free for Members scheme, but is one of many houses on our website that we support to promote their tours, weddings, filming and other commercial offerings. To see all the places you can visit as a Historic Houses member, please visit our 'Free for Members' listings page here. Or to find out more about how the membership scheme works and how it supports our work to protect independent heritage, visit our page here.
Groups are welcome on an appointment only basis – maximum group size is 50.
Accessibility
Accessible parking
Accessible toilets
Guide dogs welcome
Getting here
Omagh, Co Tyrone, Northern Ireland, BT78 4EZ
Baronscourt Estate,
55 Baronscourt Road,
Newtownstewart,
Omagh,
Co. Tyrone,
Northern Ireland,
BT78 4EZ
T: +44 (0) 28 8166 1683
E: info@barons-court.com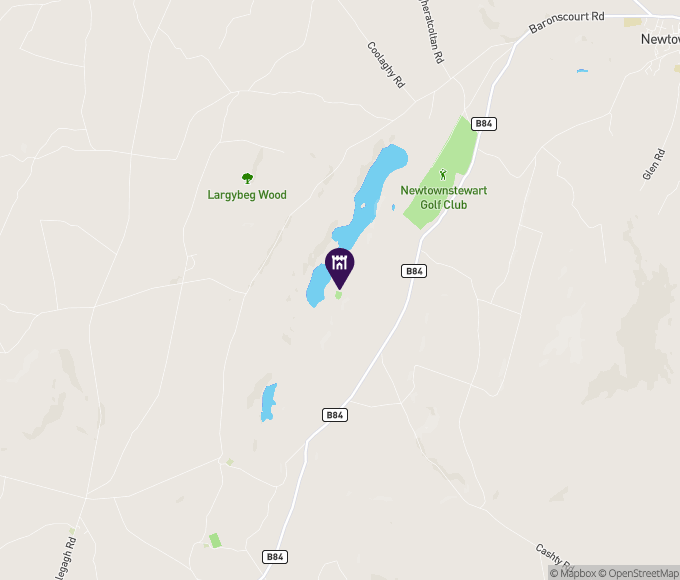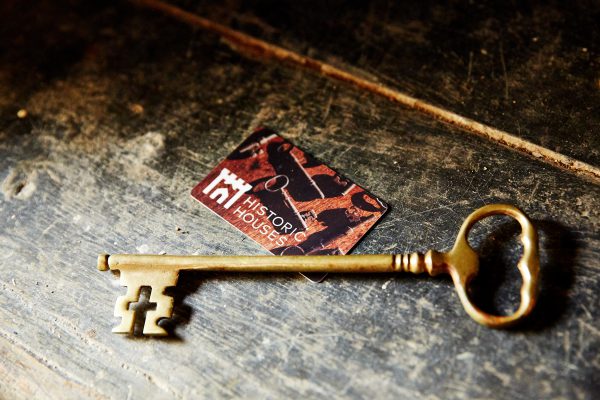 Not free for members
Newtownbutler, Co Fermanagh, Northern Ireland, BT92 8AP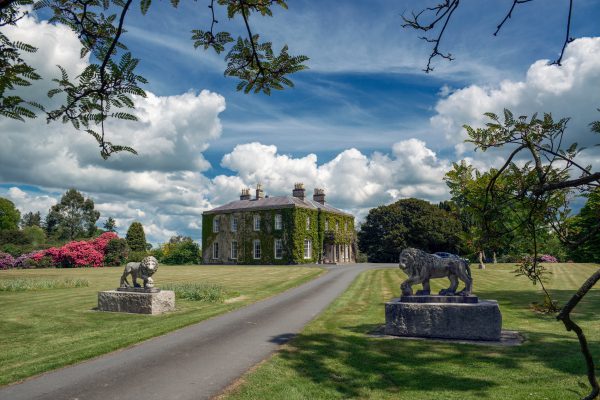 Not free for members
375 Upper Ballynahinch Road, Lisburn, Co Down, BT27 6XL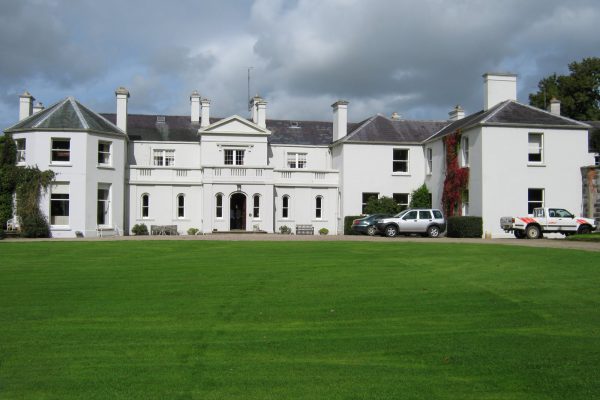 Not free for members
Ballybogey, Ballymoney, Co Antrim, Northern Ireland, BT53 6NN