Arniston House
A magnificent William Adam mansion house set in acres of parkland.
Gorebridge, Midlothian, EH23 4RY
Get Directions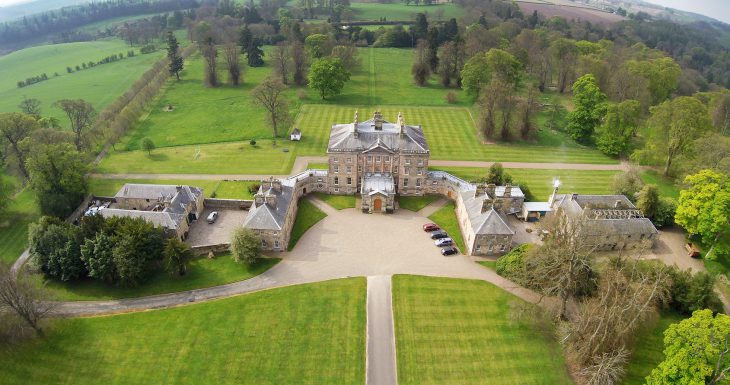 Free for members
Facilities
Bike storage facilities

Free parking

Mostly wheelchair accessible

Parkland / open spaces

Pet friendly
Accessibility
Wheelchair ramps/routes
Accessible toilets
Accessible parking
Home to the Dundas family for nearly 450 years, Arniston is a 6,000+ acre estate nestled just 11 miles from Edinburgh.
Featuring a magnificent William Adam Palladian style Mansion House, Arniston is proud to offer guests a guided tour with family members to learn more about the architect, the local history and of course, the Dundas family heritage.
The beautiful gardens are available to tour as well on open days.
Guests are invited to share a glimpse of the past and embrace the wonders of nature that surround the house.
This peaceful, tranquil setting makes a trip to Arniston a great day out.
2022
May to September: Tuesdays and Wednesdays (plus Sundays from July).
Guided tours of house at 2pm. Grounds noon to 5pm.
Please note: The information on the Historic Houses website is advisory, but please always check the website of the house or garden you intend to visit before travelling.
Historic Houses members visit for free.
Adult: £10
Concession: £8
Under 12: £5
Group bookings for parties of 10-40 are available year-round and are offered outside the normal public tour times.
In addition to offering your group a private tour you can also book catering services for teas.
Accessibility
Wheelchair ramps/routes
Accessible toilets
Accessible parking
Mrs Dundas-Bekker is a resident owner. She is often out tending to the gardens, walking the dogs and is an active participant in all of the tours of her ancestral home. With the benefit of detailed archives and journals, she is able to share stories and anecdotes directly passed down directly to her from her ancestors.
The Dundas family have made their fortunes and impact on society in the Law. With two ancestors as Presidents of the Court of Session, the Dundases are a prominent historical legal family.
The house features a world class art collections with pieces by Raeburn, Nasmyth and many more. Collections of china, period furniture and an extensive archive Arniston is sure to have something for everyone.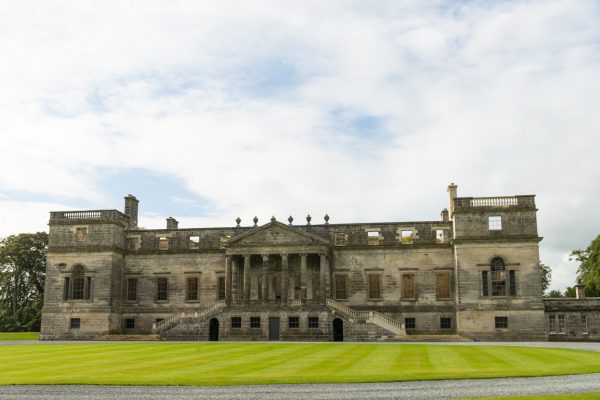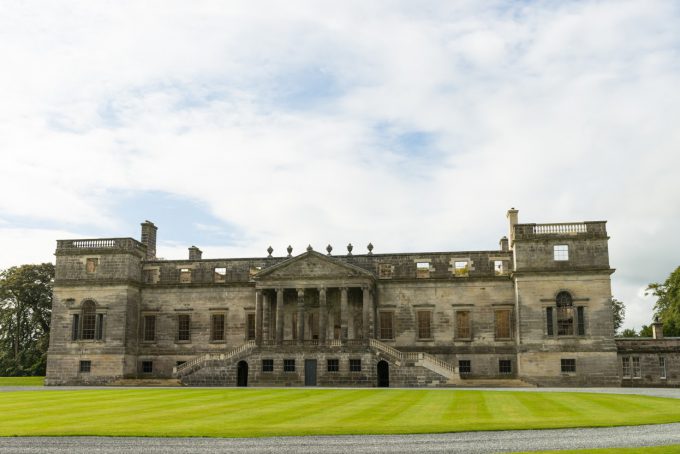 Free for members
Penicuik, Midlothian, EH26 9LA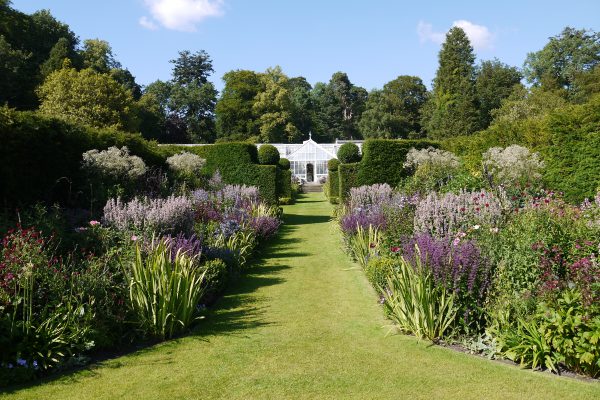 Free for members
Eddleston, Peebles, EH45 8QU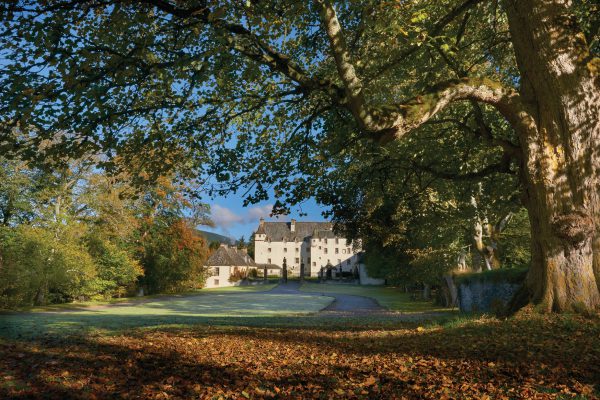 Free for members
Innerleithen, Peeblesshire, EH44 6PW