Alscot Park
Rococo Gothic country house in Shakespeare country.
Atherstone-on-Stour, near Stratford-upon-Avon, Warwickshire, CV37 8BL
Get Directions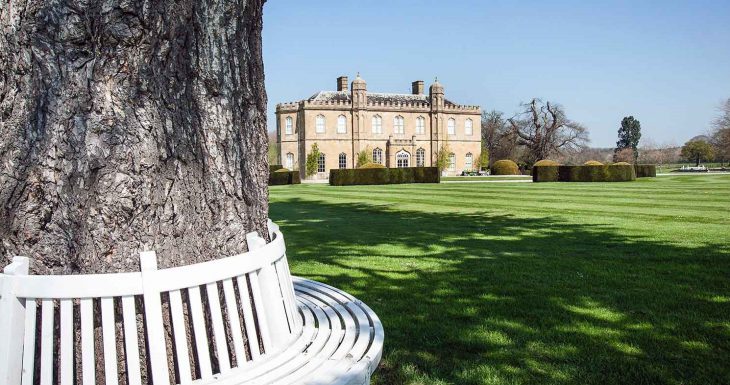 A stunning, Rococo Gothic style house, bursting with history, artistry and beauty, with charming historic gardens and extended parkland, set within 4000 acres of Warwickshire countryside.
Emma Holman-West is the ninth generation West to call Alscot Park home, and passed into her family in 1747, when it was purchased by James West (1703-1772), Joint Secretary to the Exchequer, President of the Royal Society and Fellow of the Society of Antiquaries, who bought Alscot Park to house his wonderful collection of art. In 1762 James West retired and moved from London to live at Alscot with his family.
Using her design experience, eye for detail and inherited love and appreciation of art, Emma has injected her own distinctive style into the property. At the same time as preserving its layers of history, Emma along with her team continue to develop features within the house and garden, giving it a modern-day twist.
The house is not open to the public.
Light refreshments, e.g. tea and coffee offered.
Helen Hunt helen@alscot.co.uk 01789 450451 Mon- Fri 9am – 5pm
This is new for 2020 and these tours will be nature/educational visits by appointment on the land that is part of a Biodiversity project.
Primary Schools only.
Getting here
Atherstone-on-Stour, near Stratford-upon-Avon, Warwickshire, CV37 8BL
Alscot Park is located directly off the main A3400, in Atherstone on Stour, approximately 3 miles south of Stratford upon Avon and close to the village of Alderminster and gateway to the Cotswolds.
There is a bus route between Alderminster and Stratford upon Avon and the nearest bus stop is approx. half a mile from the property. The nearest train station is Stratford upon Avon, which is situated approx. 4 miles north.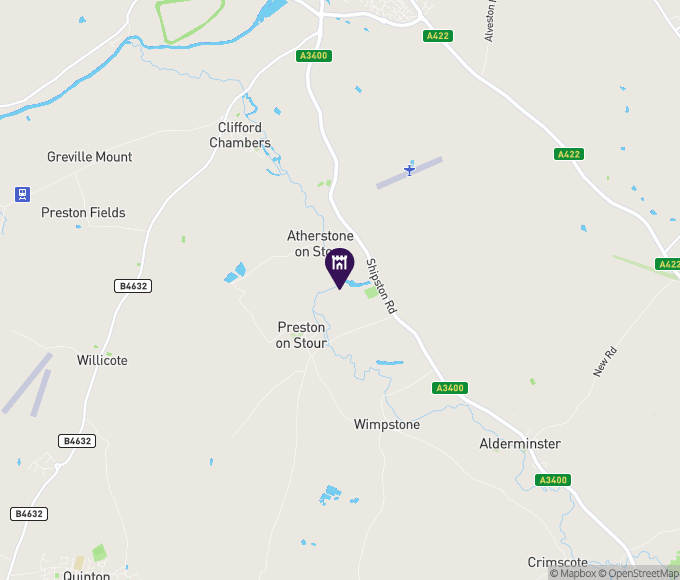 The house and garden is run in house by a small team. Emma is very innovative and forward thinking and very much open to new and exciting ideas. Alscot Park does not stand still and changes with the times.
In 1767 West noted a visit to Alscot by 'Mr Brown', but there is no indication whether this refers to Lancelot Brown, more commonly known as Capability Brown.
Free for members
Chipping Campden, Gloucestershire, GL55 6LN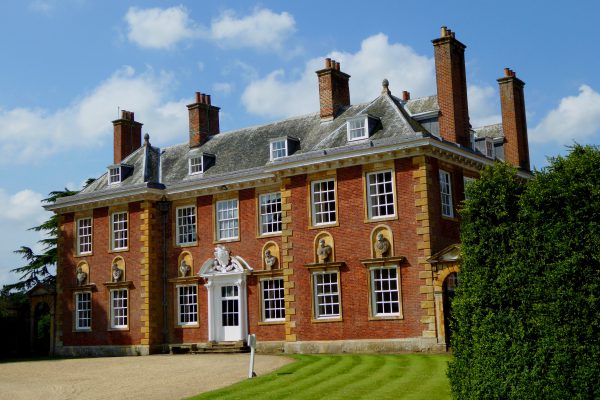 Not free for members
Shipston-on-Stour, Warwickshire, CV36 5AA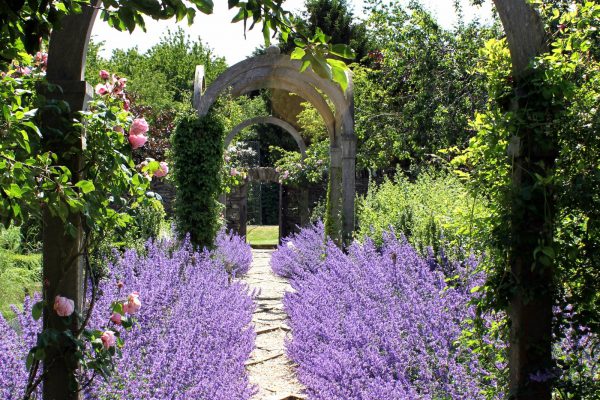 Free for members
Moreton-in-Marsh, Gloucestershire, GL56 9TR