Acton Round Hall
A beguilingly beautiful house of mellow red brick with stone dressings.
Bridgnorth, Shropshire, WV16 6XG
Get Directions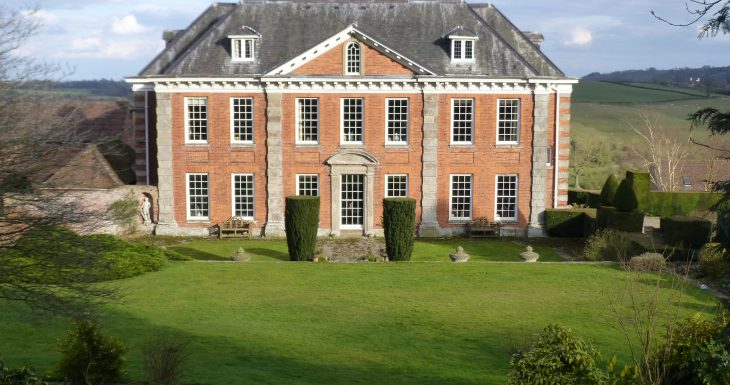 A finely proportioned Grade 1 Queen Anne house built by Smith of Warwick in 1714, the house retains much of its original panelling and decorative features.
Acton Round Hall houses an unusual private collection and has a beautiful garden with follies. Mr and Mrs Kennedy give personal tours of the house. Mr Kennedy is also a scagliola artist, and gives demonstrations of this rare technique.
Prices for tours, lunch, tea/coffee and scagliola demonstrations please email actonroundfarms@gmail.com
This house is not part of the Free for Members scheme, but is one of many houses on our website that we support to promote their tours, weddings, filming and other commercial offerings. To see all the places you can visit as a Historic Houses member, please visit our 'Free for Members' listings page here. Or to find out more about how the membership scheme works and how it supports our work to protect independent heritage, visit our page here.
The house was built as a dower house for the Acton family of Aldenham, but then never occupied for almost 200 years. It was used as an agricultural building. Pigs lived in what is now the hall, and grain was stored in the dining room during World War 2.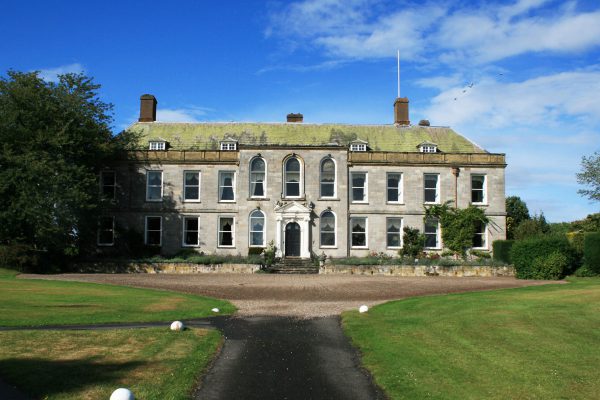 Not free for members
Morville, Bridgnorth, Shropshire, WV16 4RN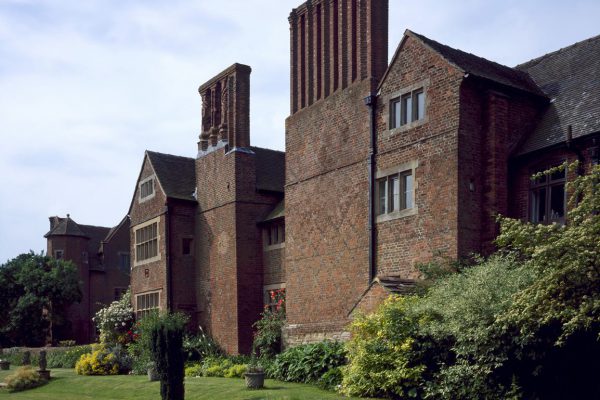 Not free for members
Bridgnorth, Shropshire, WV16 6UH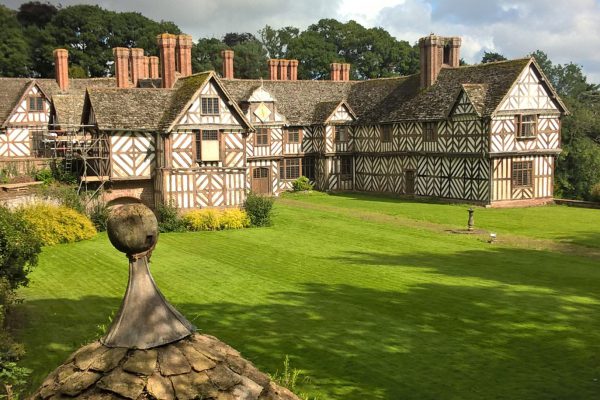 Not free for members
Shrewsbury, Shropshire, SY5 7DN