Vote for your favourite artwork
View the entries for our 2021 Historic Houses Summer Art Competition and vote for your favourite
The Historic Houses Summer Art Competition 2021 was held between June and September 2021 and proved a huge success, with people from across the UK and around the world making artworks that depicted or responded to our member houses. After convening a panel of experts from Historic Houses member houses, as well as an independent professional artist, the winning artwork was Clare Charnley's artwork, 'Fingernails', an artwork that considered all the people who've lived and worked at Temple Newsam House in Leeds through intricate paintings on false nails.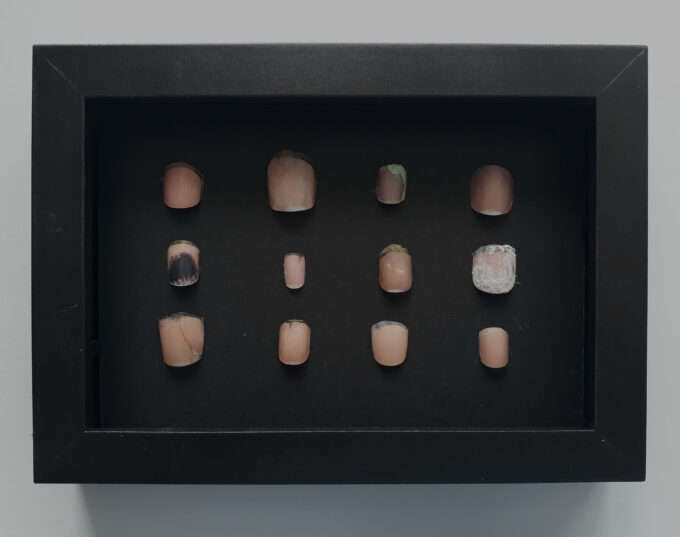 Fingernails, by Clare Charnley
Temple Newsam House, Leeds | False fingernails, paint, earth, grease, black lead, saddle soap, plaster etc Size including frame: 12.5 x 17 x 2 cm. The frame is glazed (though the work was photographed without glass).
I have been thinking about work – about jobs historically carried out in Temple Newsam. Some of these overlap with contemporary maintenance jobs there. Washing, cleaning, polishing, blacksmithing, painting, cooking, chimney sweeping, hewing etc..
Through making (i.e through use of my own hands) I imagine others' hands engaged with soil, flour, soap, carcasses, stone, ink, clay, animals, fabric, dung, gunpowder etc..
Arranged like a servants' bell box, each nail is a tiny painting of how it might have been. They include nails that are bruised and damaged and the nails of children.
The People's Choice Award
With the winner announced, it's time to vote for the artwork you think should win the People's Choice award. Narrowed down from several hundred entries, we and the judging panel have selected seventy nine artworks to be considered for the award, representing a diversity of making styles and houses featured. Take a look at the entries below and cast your vote for your favourite, telling us why you think they should win. The winning artwork will be announced on Friday 17th December in the Historic Houses weekly e-bulletin, which you can subscribe to for free here.
See the selected deck of 2021 art competition entries
Fill out the form below to vote
Only one vote per person is allowed
Find out who won the People's Choice Award
The winner will be announced on Friday 17th December 2021.
Give Historic Houses Membership to a loved one for Christmas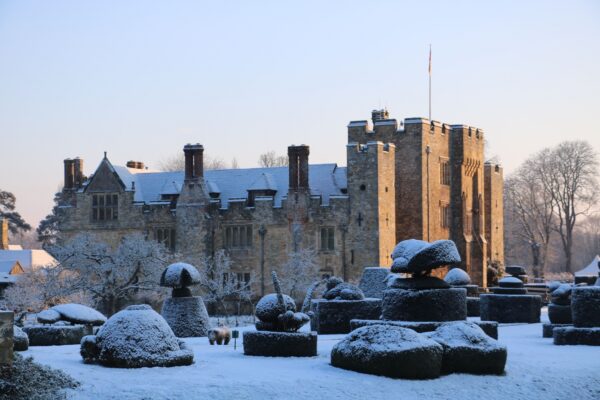 Historic Houses Membership for Christmas
Historic Houses Membership is the perfect Christmas present for anyone who loves exploring Britain's country houses, parks and gardens. Take a look at what benefits come with membership here.