Winter Artisan Market at Haddon Hall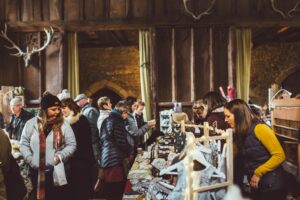 Over the past few years, Haddon Hall has become renowned for its artisan markets. It brings together some of the finest artisans in the country in a beautifully curated event set in the magnificent grounds of the Haddon estate. This festive season, Haddon will be hosting its Mercatum Winter Artisan Market over three long weekends, with visitors invited to weave their way round the grounds, starting in front of the Stables before moving into the Lower Courtyard and the Banqueting Hall. Visitors can wander out into the Elizabethan gardens, where there will be more stalls on two of the terraces, lit by fairy lights, before heading into the Long Gallery and back out into the Lower Courtyard.
The hall will be decorated to create a wonderfully festive atmosphere, with music, winter scents, twinkling lights and décor bringing each room to life. Enjoy a luxury hot chocolate or a mulled wine while browsing a variety of stalls and taking in the magnificence of the hall, before sitting down with something delicious to eat from an array of street food traders.
With jewellery, candles, woodwork, art, stationery, a selection of food and drink stalls and more, you're sure to find some unique Christmas presents at Haddon this November.
All entrance tickets can be pre-booked online or bought on the day.
The Winter Artisan Market at Haddon Hall takes place:
Thursday 17th – Sunday 20st November
Thursday 24th – Sunday 27th November
Thursday 1st – Sunday 4th December
From 9.30am – 5.00pm (last entry at 4pm)
Tickets – £7.50 per adult (children under 16 – free).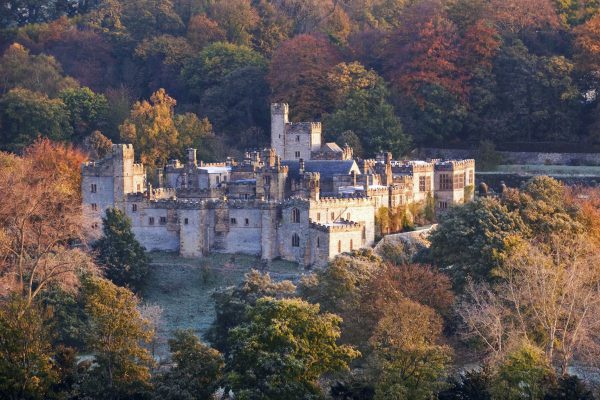 Free for members
Haddon Hall, Bakewell, Derbyshire, DE45 1LA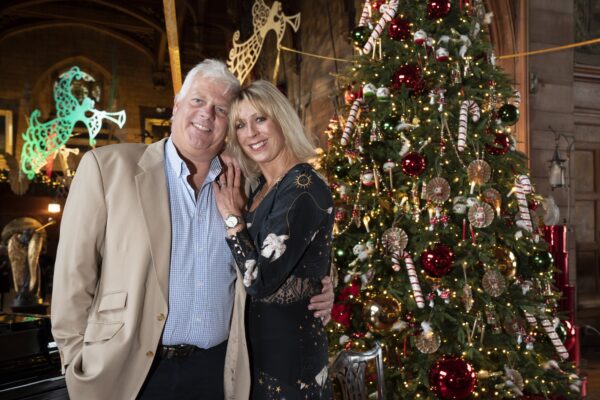 Bamburgh Castle's rich past as home to the Saint Kings of Northumbria has been brought to life throughout its staterooms in an extraordinary new Christmas experience.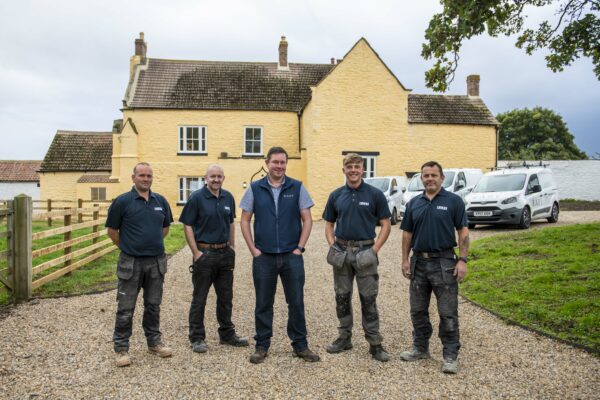 Raby Estates is preserving the past with traditional skills.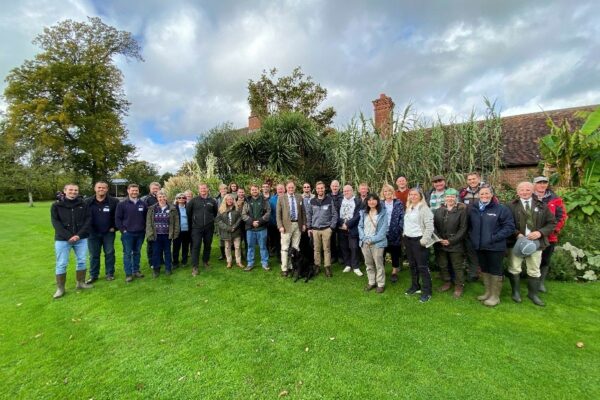 35 gardeners from across South East England gathered at Hole Park in Kent, under an initiative led by Historic Houses to increase knowledge, understanding, and skills between gardens across the region.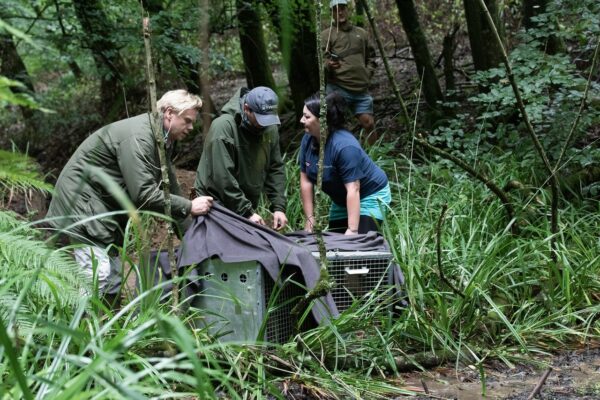 Four centuries after their extinction in Britain, beavers have returned to Mapperton Estate in West Dorset.
Become a Historic Houses member
Explore the nation's heritage from just £65 per year.
Hundreds of the most beautiful historic houses, castles, and gardens across Britain offer our members free entry.
Also: receive a quarterly magazine, enjoy monthly online lectures, get exclusive invitations to buy tickets for behind-the-scenes tours, and take up a range of special offers on holidays, books, and other products you might like.