Try Sketching in Nature with Turner's House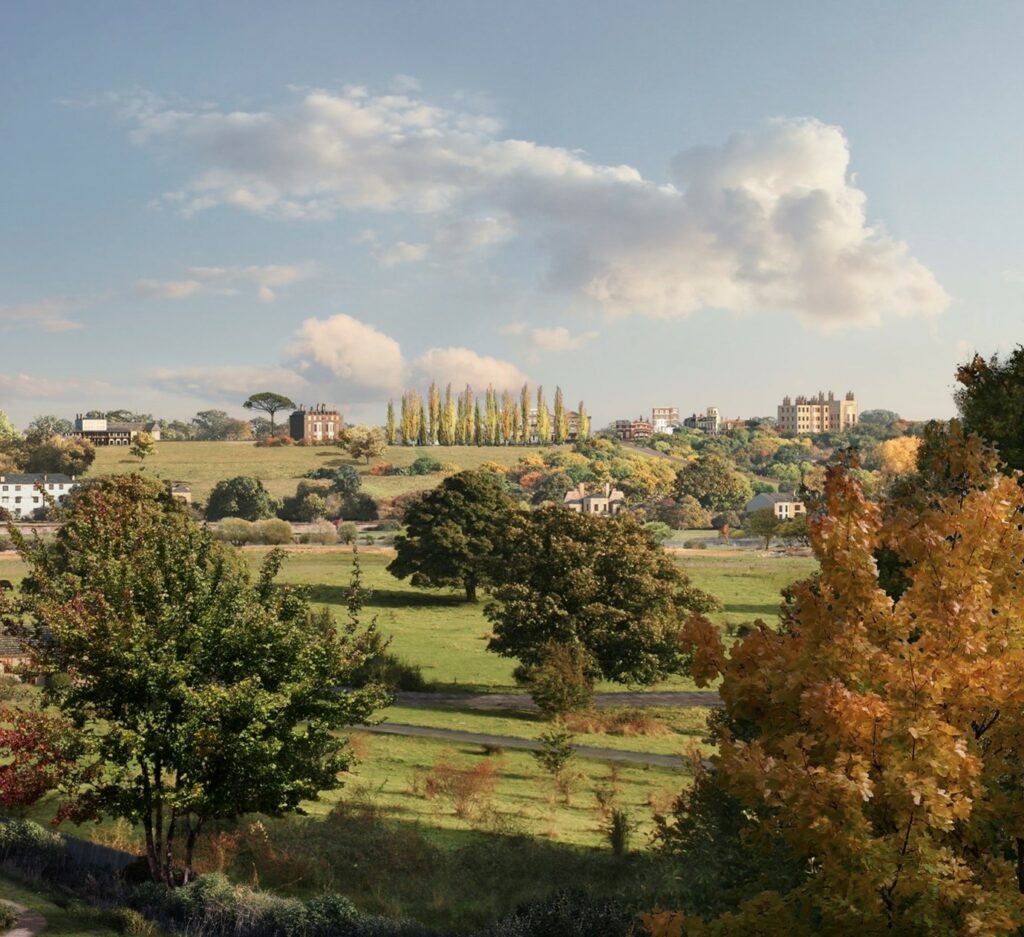 Join local artist Peg Morris and art historian Catherine Parry-Wingfield on Tuesday 15 June 2021, following Turner's footsteps in a morning of sketching and history.
Starting from Buccleuch Gardens, where we will stay for about 20/30 minutes to sketch the view, we will move towards the viewpoint at Richmond Terrace and stop in that area for about 40/50 minutes and, finally, we will walk towards Pembroke Lodge, in Richmond Park, to complete the session.
We will look at the views that inspired Turner himself and listen to the history behind them. Artist Peg Morris will show you the basis of sketching in nature and how to get the best views, while Art Historian Catherine Parry-Wingfield will tell you about the relationship that JMW Turner had with the area.
All materials will be provided but you are welcome to bring your own tools. We also suggest that you come prepared for rain or strong sun. The workshop will go ahead in both cases (in perfect Turner-style!). We will also provide umbrellas, stools, clipboards and refreshments for the session.
All the current outdoor covid-safety rules will be followed and art materials packed separately, as well as refreshments. We will also provide hand sanitiser and alcohol wipes to use for stools, umbrellas and clipboards, if needed, and face coverings when social distancing is not possible. Social distancing will be recommended to participants and demonstrated by our staff.
If you are travelling by car, we suggest you park near Pembroke Lodge and join us at the meeting point at Buccleuch Gardens, near the River Thames.
Tuesday 15 June 2021 – 10am-1pm – £35, materials and refreshments included. Places are limited so please book HERE.
For any other enquiry, please contact Rita Piglionica at learning@turnershouse.org.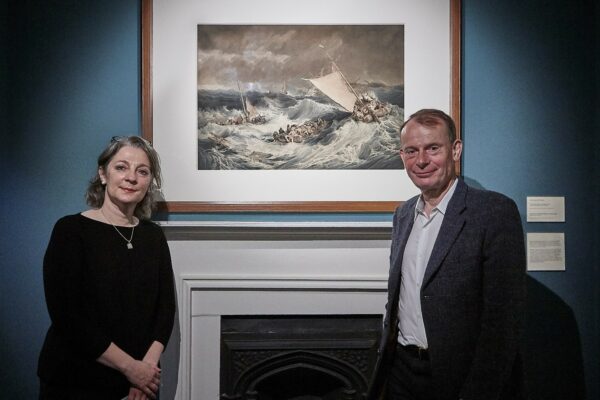 Andrew Marr opens Turner's English Coasts exhibition
Broadcaster and art enthusiast Andrew Marr opened an exhibition of J.M.W. Turner's original maritime watercolours and prints on Friday 21 May in the artist's former home in Twickenham.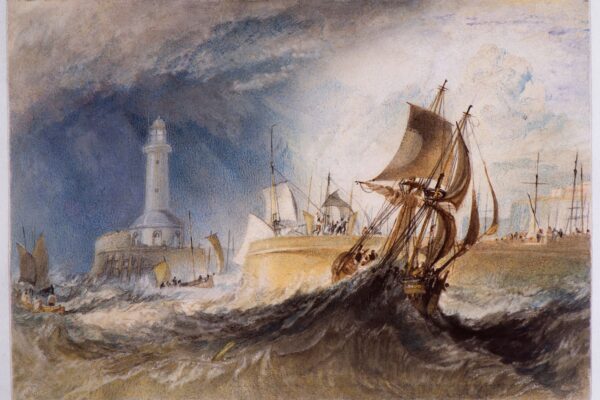 Turner's English Coasts Exhibition
An exhibition of J.M.W. Turner's original maritime watercolours and prints is to open in his former home in Twickenham on Saturday May 22nd, 2021.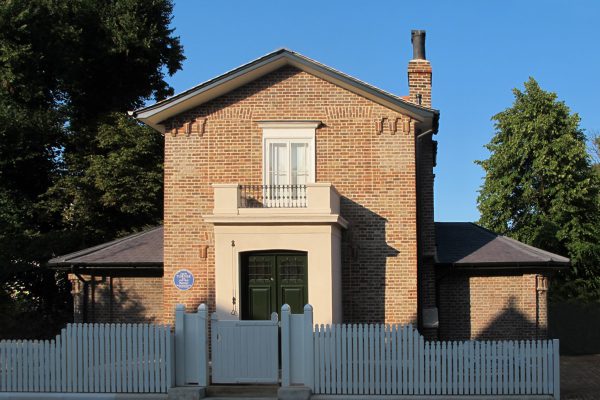 Not free for members
40 Sandycoombe Road, London, TW1 2LR
Become a Historic Houses member
Explore the nation's heritage from just £65 per year.
Hundreds of the most beautiful historic houses, castles, and gardens across Britain offer our members free entry.
Also: receive a quarterly magazine, enjoy monthly online lectures, get exclusive invitations to buy tickets for behind-the-scenes tours, and take up a range of special offers on holidays, books, and other products you might like.