Turner's English Coasts Exhibition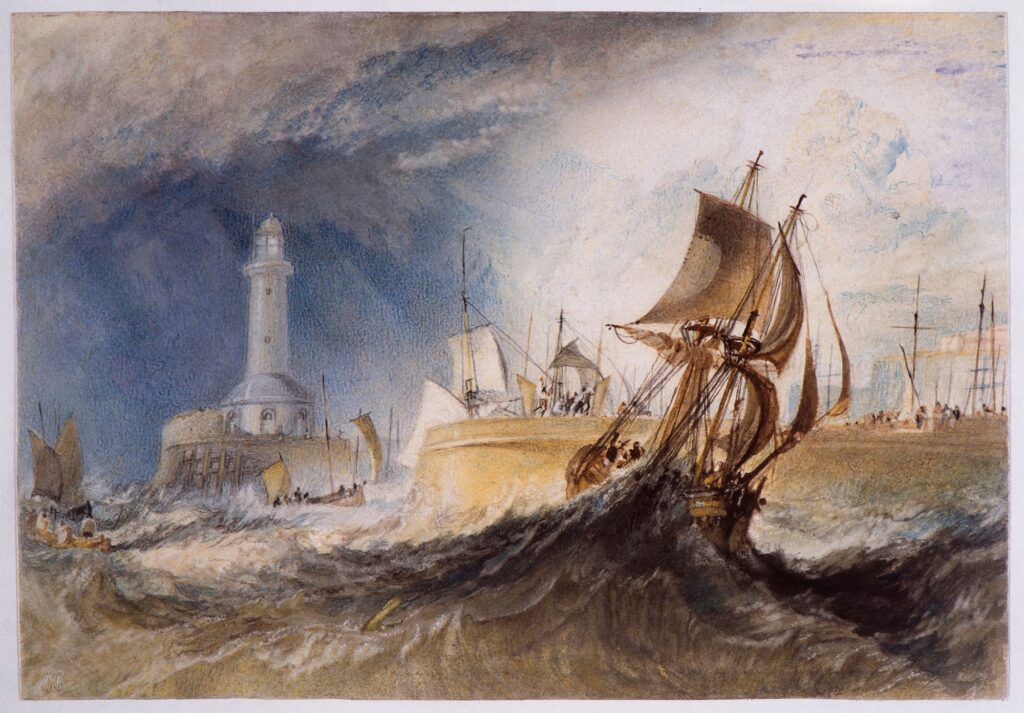 An exhibition of groundbreaking paintings by J.M.W. Turner is coming to Turner's House in Twickenham
An exhibition of J.M.W. Turner's original maritime watercolours and prints is to open in his former home in Twickenham on Saturday May 22nd, 2021.
Turner's English Coasts focuses on the artist's engagement with English marine and coastal subjects at a pivotal time in his career when he was living at Sandycombe Lodge; the house he designed and lived in between 1813-26 at Sandycoombe Road, St Margarets, Twickenham TW1 2LR.
J.M.W. Turner painted the sea more often than any other subject: from the earliest paintings upon which his reputation was founded to his later experimental and contentious work, the sea remained central to his artistic vision. It also loomed large in British commercial, cultural and political life. As a maritime and island nation, there was a broad-based fascination with the ever-present risks of seafaring in a kingdom which boasts some of the most dangerous coastlines anywhere in the world.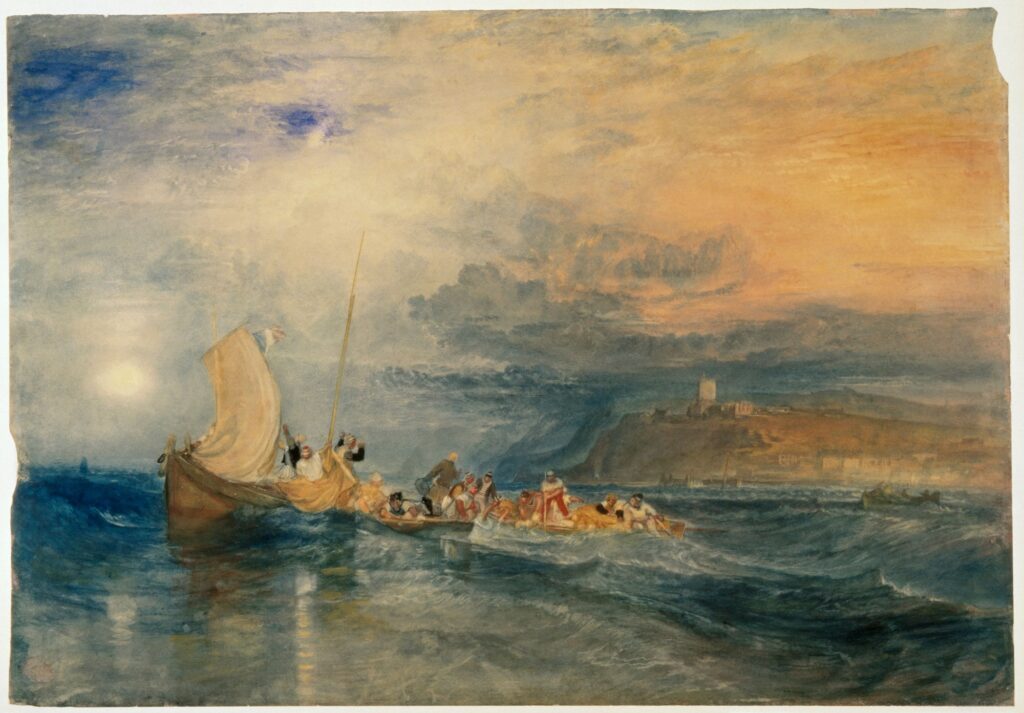 Furthermore, the Napoleonic Wars (1792-1815) encouraged domestic tourism, leading to British coastal towns and ports, particularly those on the southern coast of England, to be viewed increasingly as a mainstay of the leisure industry.
The exhibition includes projects financed by professional engravers and publishers to those instigated by Turner himself. Some were commercially successful – the finished watercolours in the exhibition were (and remain) highly desirable to art collectors – while others were personal experiments. Crucially, it was through such projects – unprecedented in their breadth and quality – that Turner was to achieve an international reputation.
Turner's English Coasts will be open to the public from Saturday 22nd May until Sunday 5th September 2021, Wednesday to Sunday 10am to 4pm. Prebooking is essential via turnershouse.org. Photography of Turner paintings ©Tate Turner's House Exhibition.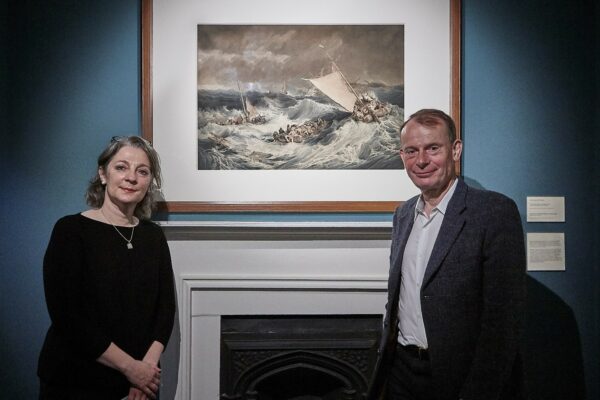 Andrew Marr opens Turner's English Coasts exhibition
Broadcaster and art enthusiast Andrew Marr opened an exhibition of J.M.W. Turner's original maritime watercolours and prints on Friday 21 May in the artist's former home in Twickenham.