The Little Stranger: Prize Draw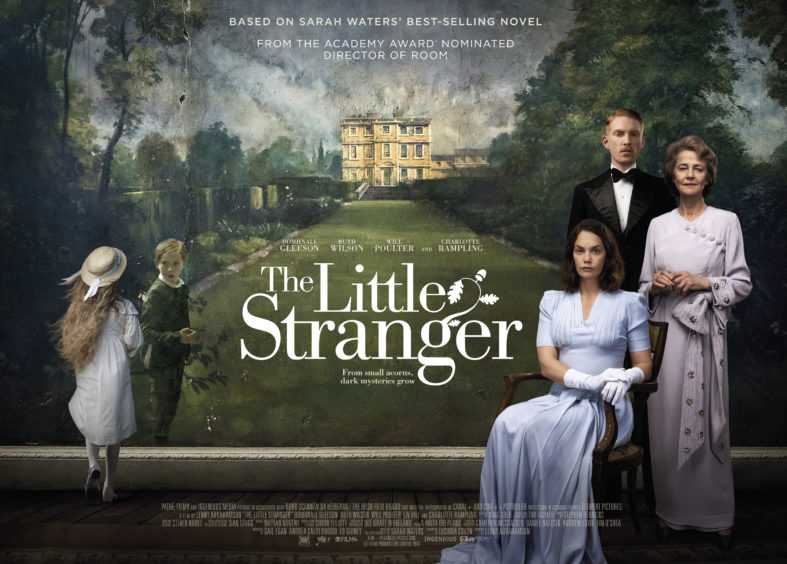 To celebrate the opening of The Little Stranger in cinemas on 21 September 2018, with much of the filming on location at Newby Hall and Gardens in North Yorkshire, Historic Houses launched a competition to celebrate Sarah Walters' book with prizes including a pair of exclusive tickets to a live screening of the film in London and a copy of the book itself.
Newby Hall is a prime location for film shoots and often stars in big production film and TV dramas, including Season 1 of Peaky Blinders. It even doubled as Buckingham Palace, Kensington Palace and Brooks's Club on the ITV series Victoria.
If you're interested in hearing more about stories at Historic Houses places across the country, including the locations for productions such as Poldark, Bridgeton, Downton Abbey and Rebecca, then subscribe to our weekly e-newsletter, published every Friday afternoon.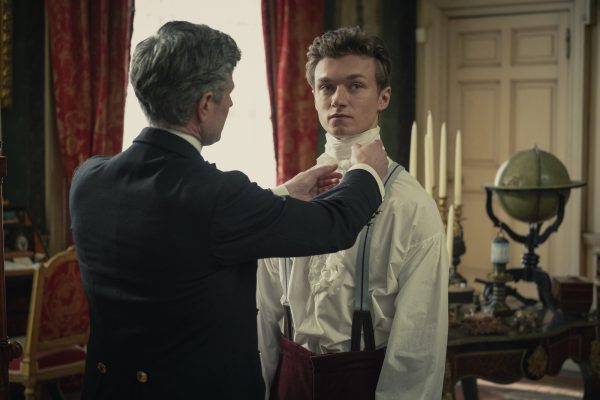 Wentworth Woodhouse stars in Netflix drama
Long-abandoned servants' quarters at Wentworth Woodhouse are about to be streamed into the living rooms of crime drama fans in over 190 countries. The Grade I listed stately home in Rotherham being regenerated by a Preservation Trust was used as...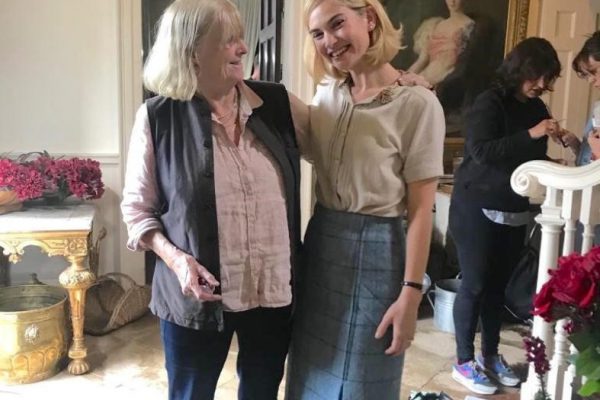 Mapperton stars in new Netflix film
Mapperton House and Gardens has another starring role in a new film version of Daphne du Maurier's classic Gothic novel "Rebecca" released on Netflix today (Wednesday 21 October).