Mapperton stars in new Netflix film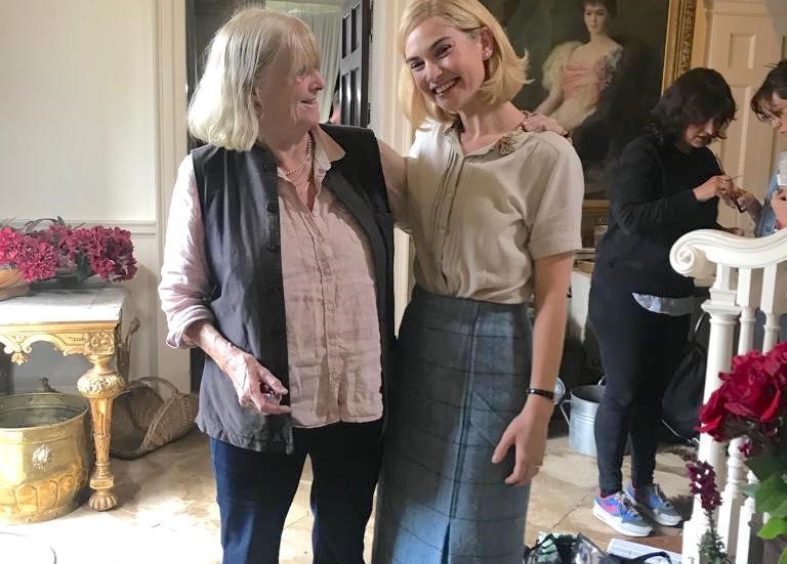 Mapperton House and Gardens has another starring role in a new film version of Daphne du Maurier's classic Gothic novel "Rebecca" released on Netflix today (Wednesday 21 October).
And there is the chance to visit the Gardens in their autumn finery and see where the filming took place as Mapperton extends this year's opening season into November and December.
Mapperton, near Beaminster, is one of a number of historic houses used as a location representing Manderley – the beautiful but sinister mansion that is central to the plot of the 1938 novel, which has been voted the nation's favourite book.
The film follows a young newly-wed (Lily James) who, after a whirlwind romance in Monte Carlo with handsome widower Maxim de Winter, (Armie Hammer) arrives at Manderley, her new husband's imposing family estate on a windswept English coast. Naive and inexperienced, she begins to settle into the trappings of her new life, but finds herself battling the shadow of Maxim's first wife, the elegant and urbane Rebecca, whose haunting legacy is kept alive by Manderley's sinister housekeeper Mrs. Danvers (Kristin Scott Thomas).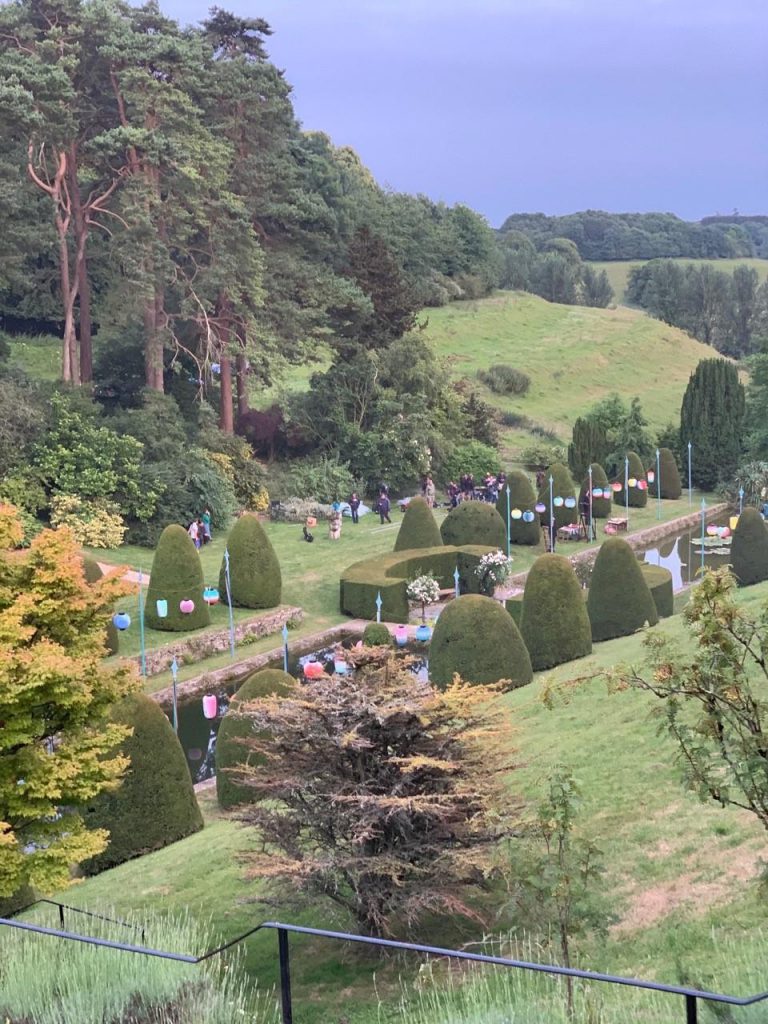 A star-studded cast including Lily James, Armie Hammer, Kristin Scott Thomas and Keeley Hawes also filmed in Dorset at Cranborne Manor, while in the coastal scenes Hartland Quay in Devon stood in for the original Cornish setting.
Film crews were at Mapperton to film in the extensive gardens, the Orangery and areas within the house itself, which were turned into rooms within Rebecca's wing at Manderley.
Mapperton, the family home of the Earl and Countess of Sandwich, is no stranger to film crews. It has also featured in Far from the Madding Crowd starring Carey Mulligan, Restoration starring Robert Downey Junior and Emma, starring Gwyneth Paltrow.
The Countess of Sandwich says: "We really enjoyed Rebecca filming at Mapperton in July 2019. There were only three days of filming with Lily James, as the new star, and sadly we didn't have Kristin Scott Thomas as Mrs Danvers. However I met her at a party later and she told me she was very wicked.
"We had the usual to-do of cameras and booms and scurrying people. But it was the best organised film ever at Mapperton and the garden was dressed magnificently for the party scene."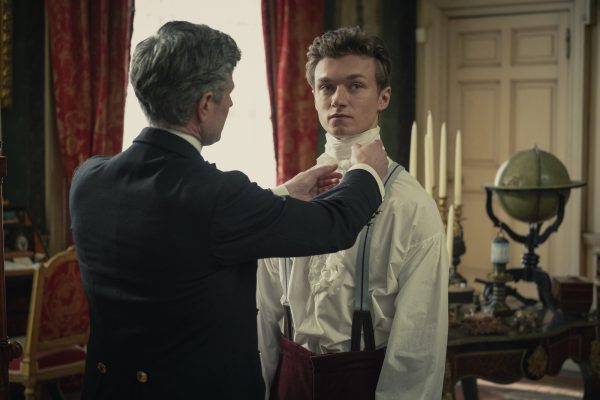 Wentworth Woodhouse stars in Netflix drama
Long-abandoned servants' quarters at Wentworth Woodhouse are about to be streamed into the living rooms of crime drama fans in over 190 countries. The Grade I listed stately home in Rotherham being regenerated by a Preservation Trust was used as...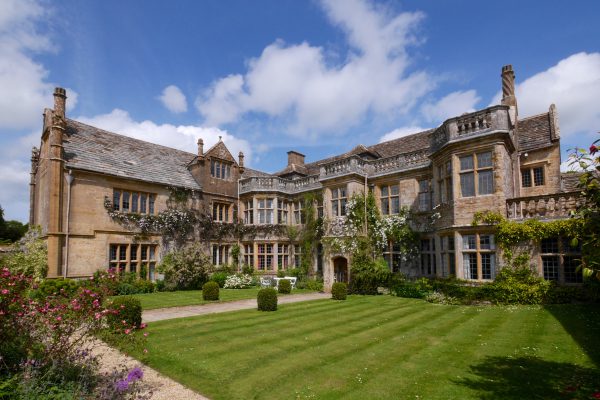 Free for members
Beaminster, Dorset, DT8 3NR