The Knights of Royal England at Hever Castle's annual Jousting tournament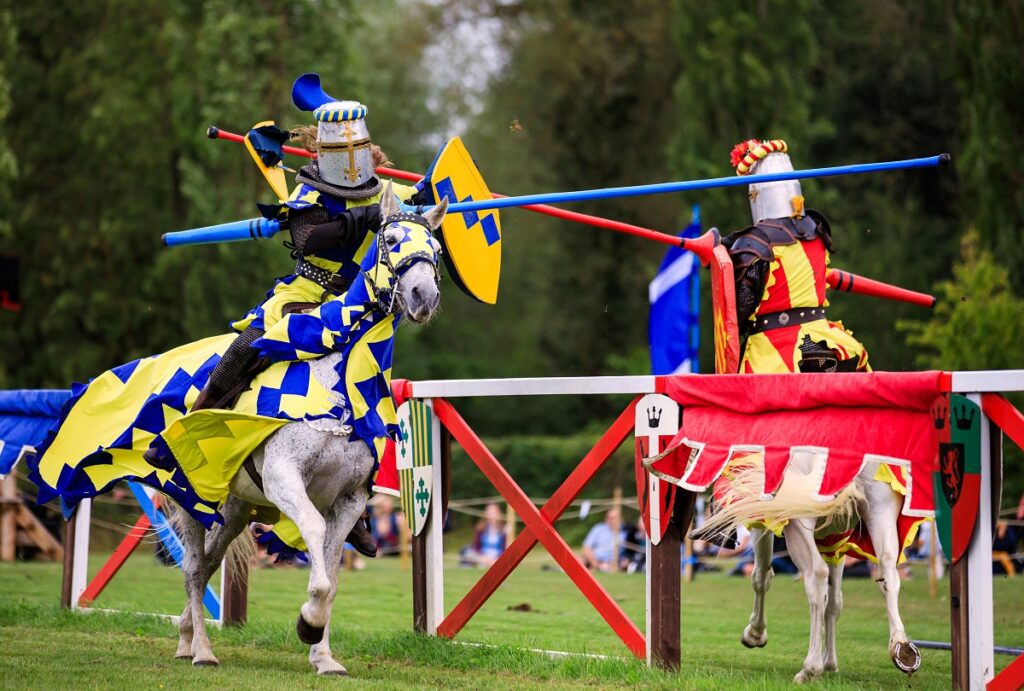 The popular annual Jousting Tournaments return to Hever Castle on 10 and 11 July.
The Knights of Royal England will be entertaining visitors with exhilarating displays of action, stunts, falls and fights in an authentic arena. Battling it out in the saddle and on foot in one-to-one combat, the valiant knights will then compete for points to find this season's ultimate champion. Surrounded by 125 acres of beautiful ground and award-winning gardens, historic Hever Castle provides a picturesque setting for a fantastic day of jousting.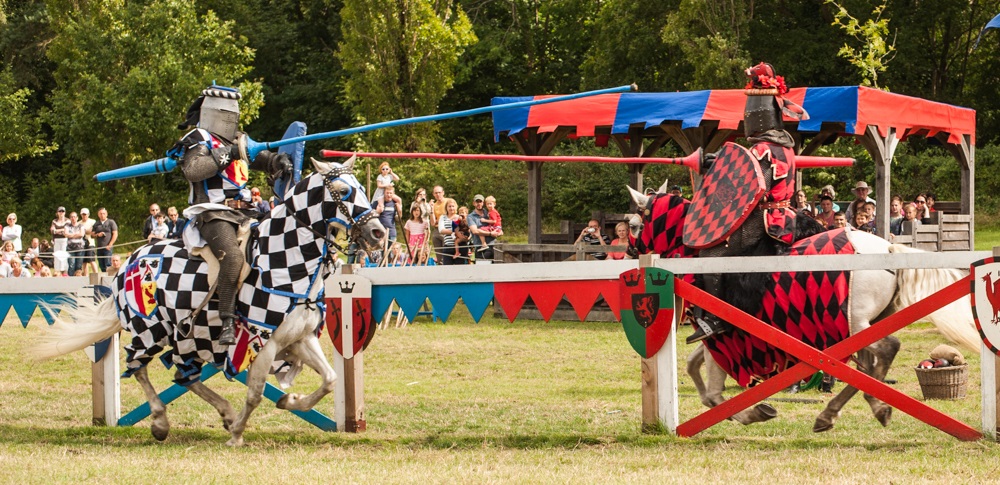 Bring a blanket to watch the tournament from the two acre field or watch the joust in style from the medieval spectator stands*. Then choose which knights you support and cheer them to glory.
Jousting tournaments take place at Hever Castle on 10 & 11, 17 & 18, 24 & 25, 31 July and 1, 14 & 15, 21 & 22, 27 – 30 August
Families can also enjoy the 125 acre stunning gardens at Hever Castle, the play areas, including the Tudor Towers adventure playground, the popular Water Maze and the historic Castle, the childhood home of Anne Boleyn.
*Timings TBC and further information on the medieval spectator stands to follow.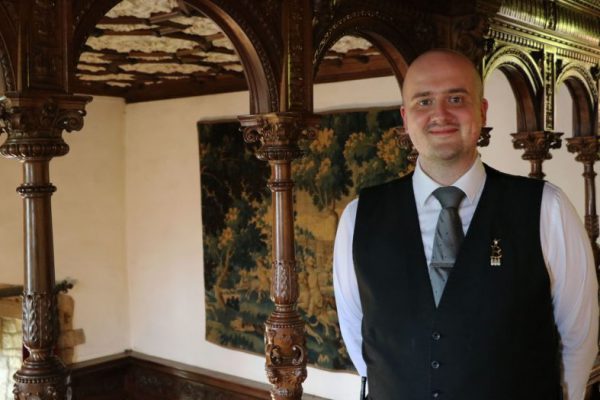 Inside Hever Castle 2021
Historians including Dr Tracy Borman, Claire Ridgway, Lucy Churchill, Dr Lauren Mackay, Gareth Russell and Natalie Grueninger and Hever Castle staff will feature in Inside Hever Castle which launches on 1 January 2021.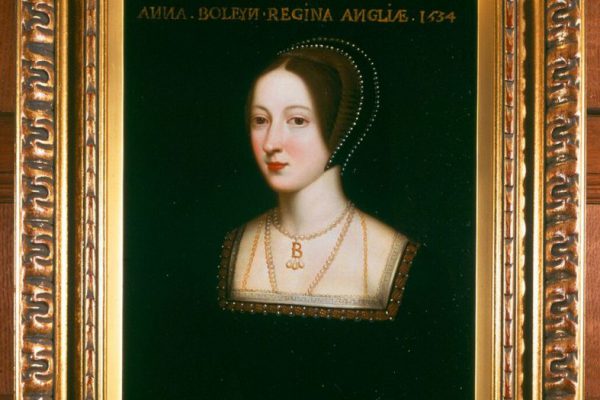 New Anne Boleyn Exhibition
An interactive exhibition opening at Hever Castle in May will give visitors a chance to vote on which of the main theories on Anne Boleyn's demise they believe the most.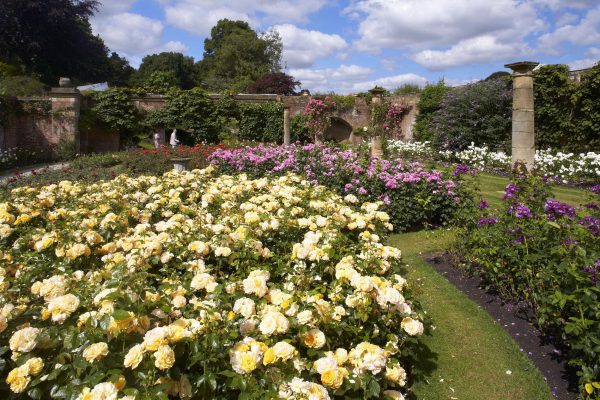 Gold for gardening team at Hever Castle
Hever Castle & Gardens has once again been awarded a prestigious Gold medal for its 125 acre gardens. It is the sixth year running that the gardens have been awarded gold by South & South in East in Bloom.