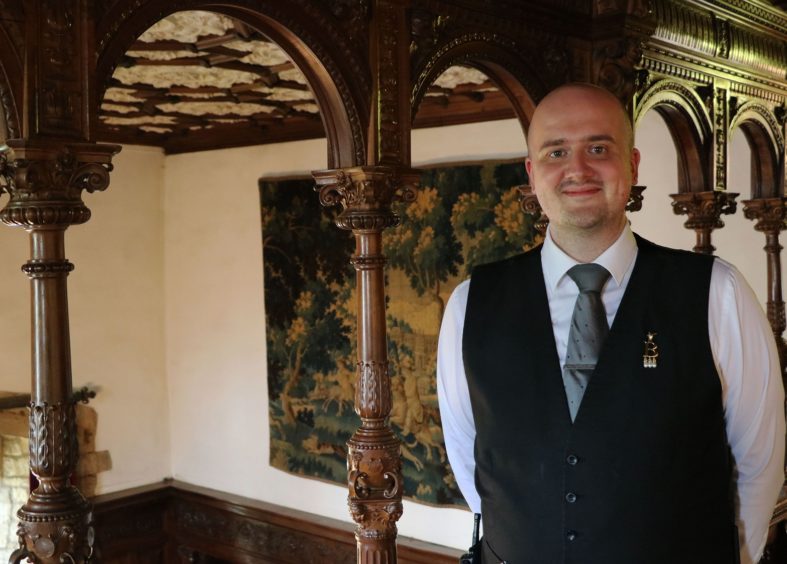 Exclusive look "Inside Hever Castle" with new videos and podcasts
Staff at Hever Castle are "opening the doors" of the historic attraction to offer behind the scenes videos and podcasts.
Historians including Dr Tracy Borman, Claire Ridgway, Lucy Churchill, Dr Lauren Mackay, Gareth Russell and Natalie Grueninger and Hever Castle staff will feature in Inside Hever Castle which launches on 1 January 2021.
Snippet videos have already been released to give an idea of the content on offer which will include all aspects of the Hever Castle estate.
Exclusive content includes articles on the monarchs who owned Hever Castle, features on conservation and cleaning in the Castle, views from the rooftop, in depth information about Anne Boleyn and her relationships and more about the historic statues in the gardens.
Castle Supervisor Dr Owen Emmerson said: "Hever Castle is opening these iconic and original doors like never before. We are so excited to invite you to come inside Hever Castle and to explore this historic property from the comfort of your home.
"We will show you parts of the Castle that have never been opened to the public before, take you into the heart of the Castle archive to explore the treasures that lay inside. We will allow you to have close up access to some of the priceless objects that are harder to see in person. You will have exclusive access to the expertise of our historians, curator, head gardener and castle stewards who will all guide you through the centuries of history that Hever holds.
"Inside Hever Castle would also make the perfect gift for a loved one who enjoys history, architecture awarding winning gardens and all things Anne Boleyn. So join us Inside Hever Castle."