New Anne Boleyn Exhibition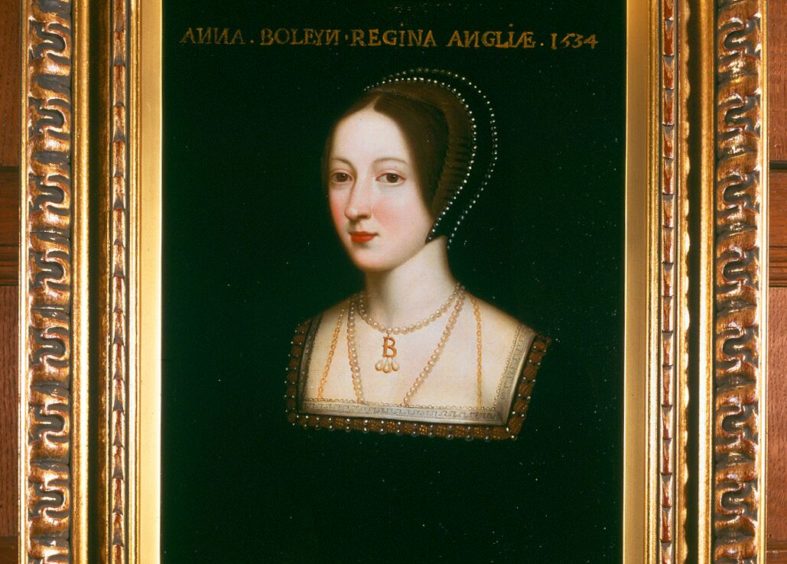 Anne Boleyn's execution in a new exhibition
An interactive exhibition opening at Hever Castle in May will give visitors a chance to vote on which of the main theories on Anne Boleyn's demise they believe the most.
Natalie Dormer's dress from popular TV show, The Tudors will be on display as part of the new exhibition – a replica of Anne's execution gown.
Those visiting the childhood home of Anne Boleyn will be taken through the key dates in the downfall of Henry VIII's second wife as well as the five main theories put forward by historians as to what led to her eventual death.
The new exhibition; Anne Boleyn: How did it come to this, will be included in the cost of Castle entry but there will be an additional booklet available to buy. It will open on Tuesday 19 May, the anniversary of Anne's execution.
Following the timelines, theories and what happened next in Anne's story visitors will be able to vote on which theory (which has divided historians) they believe the most.
Those thought to be instrumental in Anne's downfall include Thomas Cromwell, Henry VIII and even Anne herself. Other theories are that Henry's jousting injury led to a change in his personality and accusations of witchcraft.
The exhibition will also include a children's element for young visitors.
Anne Boleyn: How did it come to this runs from 19 May to 15 November.
Image credit: Hever Castle & Gardens.