The Duchess Podcast: Hedingham Castle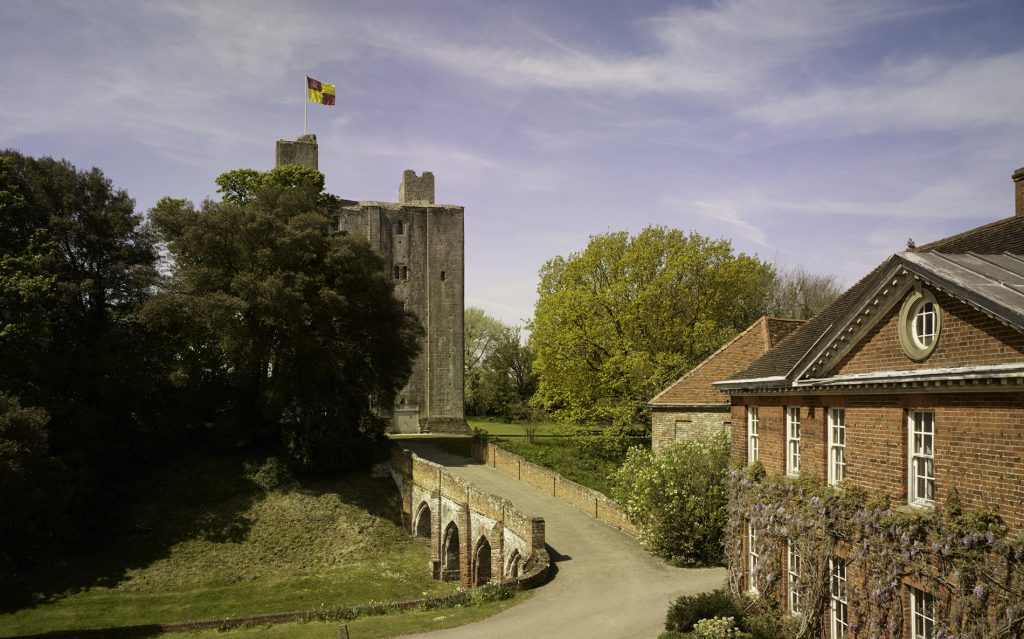 Hedingham Castle's owner reveals the reality of running a stately home
The chatelaine of Hedingham Castle, Demetra Lindsay, will feature on the premier episode of the Duchess podcast, a brand new series hosted by the Duchess of Rutland and custodian of Belvoir Castle, Emma Manners, giving a behind-the-scenes look at what goes into running some of most historic homes in the UK.
The series focuses on 10 women responsible for protecting and maintaining these traditional estates in the modern era, revealing the hard work involved and the not-so-glamorous sides of the modern-day British aristocracy.
Lady Violet
We wanted to approach it from a female lens because so often history has overlooked these incredible matriarchs that have quite literally shaped the fabric of the building and of the family and its history
Hedingham Castle, in the village of Castle Hedingham, Essex, is arguably the best-preserved Norman keep in England. The estate, including the 900 year old Keep and 300 year old House, has been in the same family for nearly a century and was inherited by Demetra's husband, Jason Lindsay, from his father in 1997. Demetra, a practicing architect and Jason, an art dealer, moved into the House and began renovations to the properties and grounds, with the plan of bringing it back to its former glory and keeping the heritage alive by creating a wedding and events venue. The rest, as they say, is history and Hedingham is now an award-winning wedding venue, hosting weddings and events for nearly 15 years.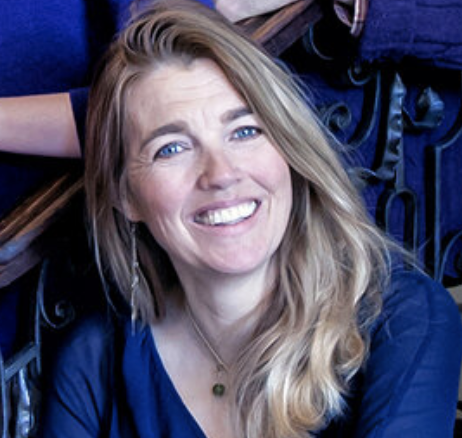 Demetra, above, spoke to the Duchess about the reality of custodianship and just how much work really is involved in maintaining such an historic estate and running it as a business, alongside bringing up 3 young children.
'The castle is like living with a rather demanding great aunt who always wants something else. I can't remember the amount of times over the years that I have thought we would do certain projects in the year and then realised that, by the end of December, we have achieved a whole different list of urgent things! No two days are alike – sometimes it's cleaning the loos and other times it's greeting Matt Le Blanc from Friends!'
The Duchess podcast will air on February 4th on Spotify, Apple, Google, Amazon, Castbox and Deezer.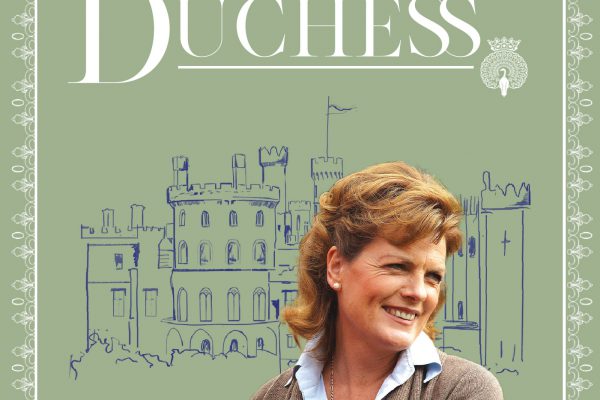 Listen to The Duchess podcast
In this podcast the Duchess will travel to breathtaking homes, learn the epic tales of their construction, meet the historic figures that walked their halls, hear chilling ghost stories and the heartbreaking tales of romance.