Pepy's, Plagues and Sandwiches: An Online Tour of Mapperton this Saturday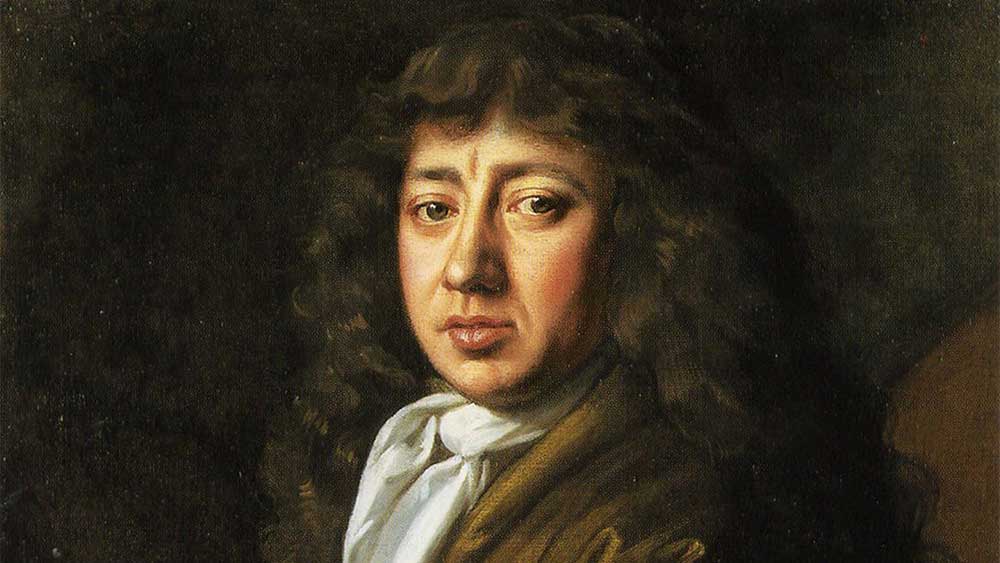 Join the Earl of Sandwich and his daughter Jemima on this one-hour virtual live tour direct from Mapperton House in Dorset. The tour will delve into historic family archives linked to the famous diarist Samuel Pepys, who survived the deadly outbreak of the plague in London in 1665.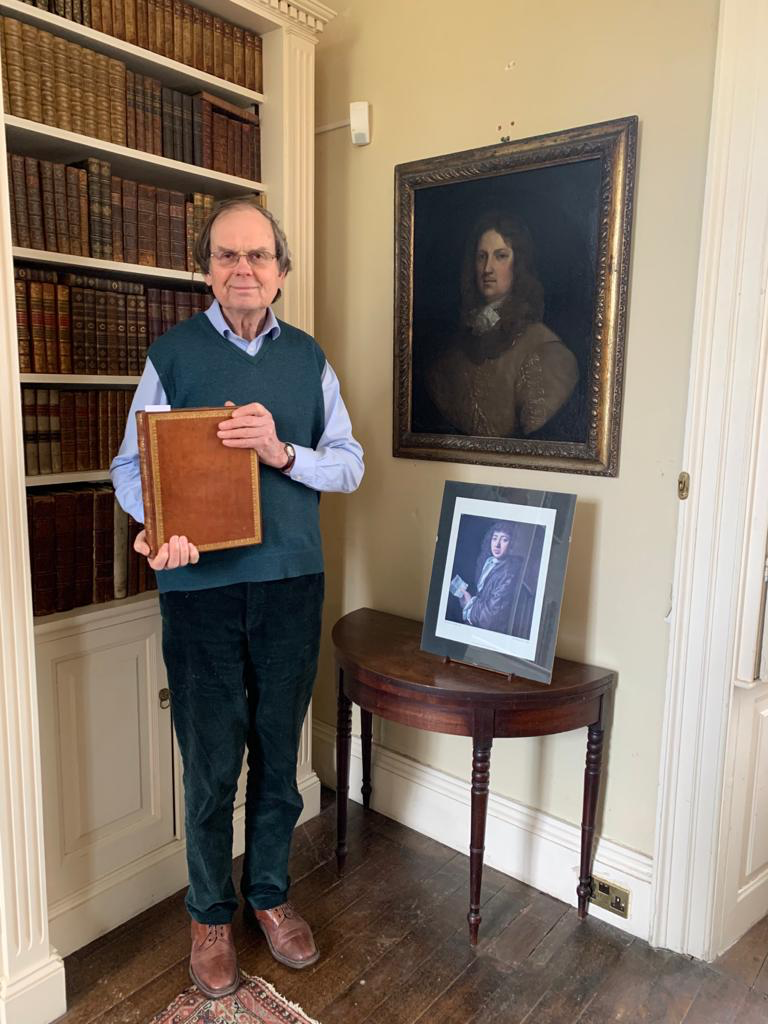 The tour begins in 1642 with an introduction to Pepy's patron Edward, 1st Earl of Sandwich and reveals his role alongside Cromwell in the English Civil War. The tour will include family portraits, historic library volumes as well as readings from Pepys' Diary.  It concludes with a dramatic description of the death of Edward in the Battle of Sole Bay against the Dutch in 1672.  The tour is hosted via Zoom and there will be an opportunity to interact and ask questions.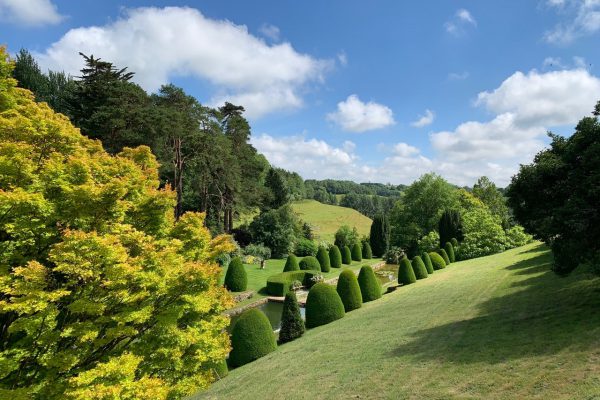 Mapperton Wins Garden of the Year 2020
Mapperton House, Dorset, home to the Earl and Countess of Sandwich and their family, is crowned 2020 Historic Houses Garden of the Year in a record-breaking public vote.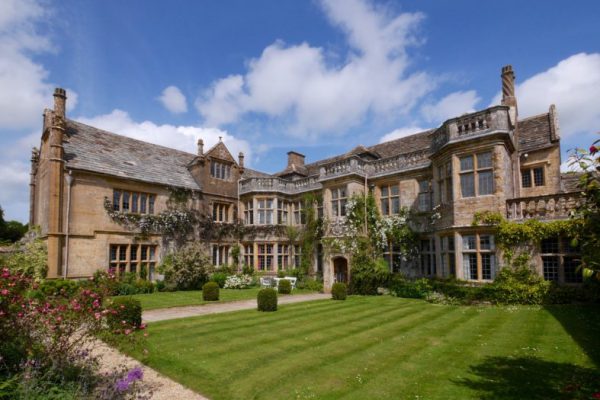 Mapperton Live: Join the Montagus backstage at Britain's finest manor
Starting 1 April, Luke and Julie welcome us into their home with the launch of Mapperton Live (mappertonlive.com), a new online membership service filmed and streamed from Britain's Finest Manor (according to Country Life magazine).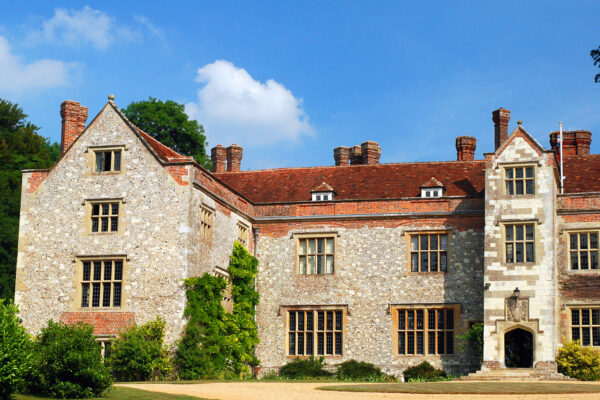 Inspired by the natural environment of the local area, Rachel Hudson's exhibition From The Margins will transfer to Chawton House for the month of September.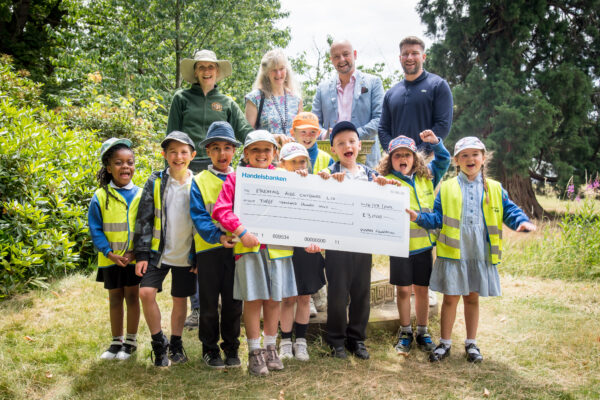 Weston Park, the stately home on the Shropshire \ Staffordshire border has received two very generous gifts from the Wynn Foundation and The Arts Society Wrekin to support the educational experience they offer to local schools.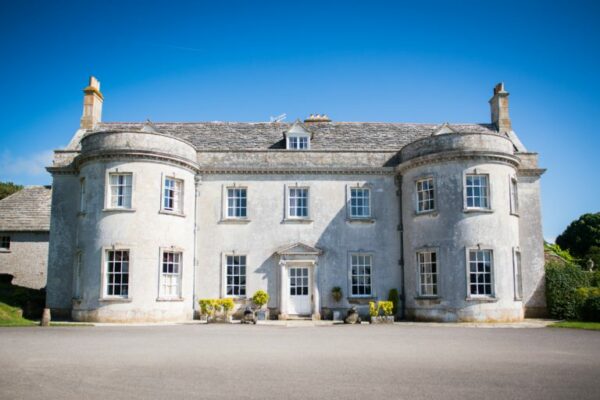 Smedmore House, one of Dorset's finest Georgian manor houses, is holding an open day in aid of Wessex Cancer Trust on Sunday 25 September between 2pm and 5pm.