Pepy's, Plagues and Sandwiches: An Online Tour of Mapperton this Saturday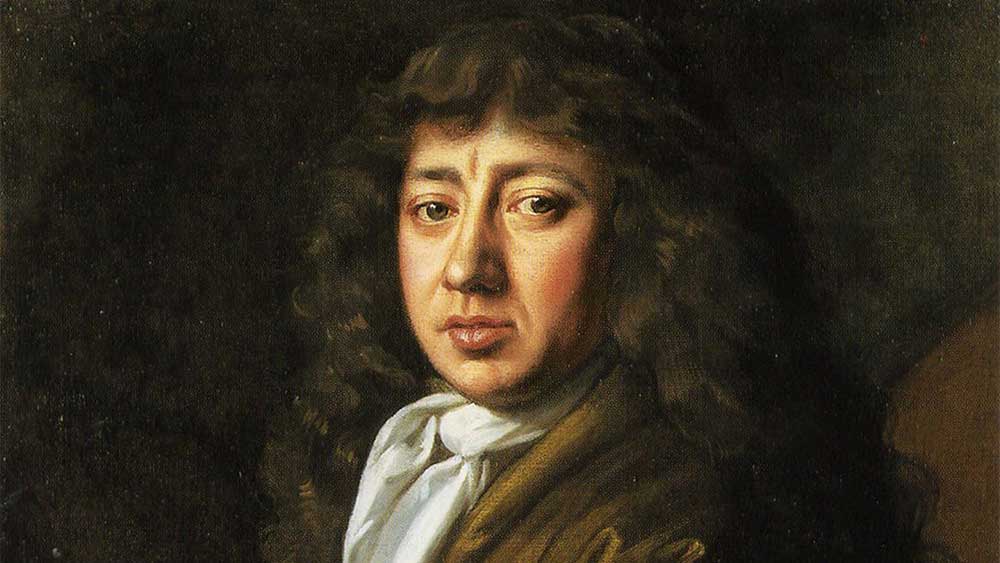 Join the Earl of Sandwich and his daughter Jemima on this one-hour virtual live tour direct from Mapperton House in Dorset. The tour will delve into historic family archives linked to the famous diarist Samuel Pepys, who survived the deadly outbreak of the plague in London in 1665.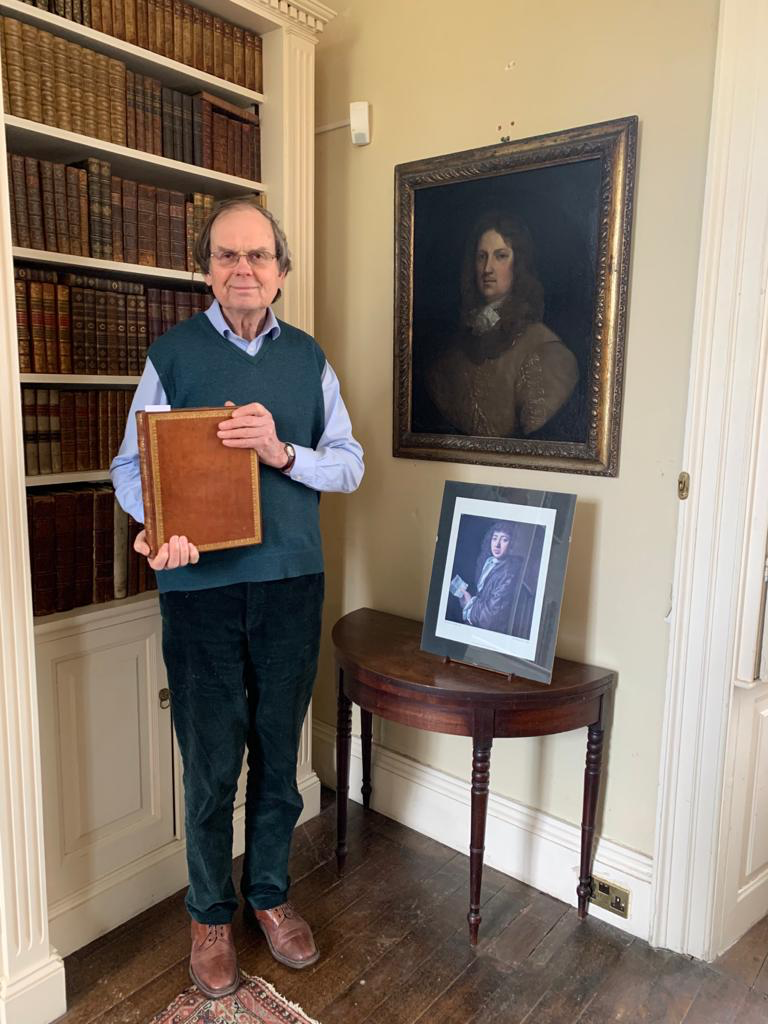 The tour begins in 1642 with an introduction to Pepy's patron Edward, 1st Earl of Sandwich and reveals his role alongside Cromwell in the English Civil War. The tour will include family portraits, historic library volumes as well as readings from Pepys' Diary.  It concludes with a dramatic description of the death of Edward in the Battle of Sole Bay against the Dutch in 1672.  The tour is hosted via Zoom and there will be an opportunity to interact and ask questions.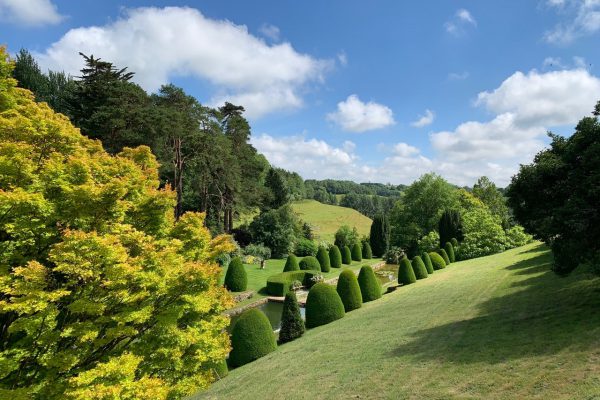 Mapperton Wins Garden of the Year 2020
Mapperton House, Dorset, home to the Earl and Countess of Sandwich and their family, is crowned 2020 Historic Houses Garden of the Year in a record-breaking public vote.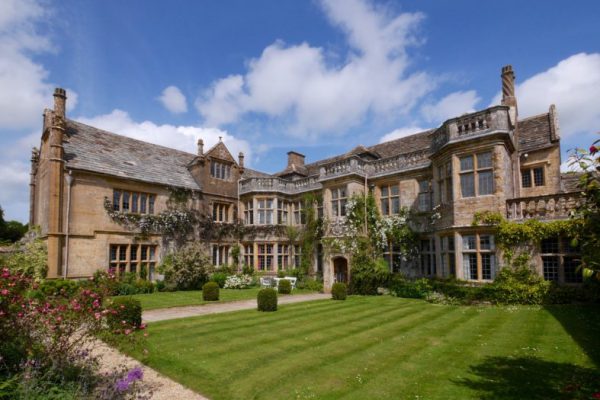 Mapperton Live: Join the Montagus backstage at Britain's finest manor
Starting 1 April, Luke and Julie welcome us into their home with the launch of Mapperton Live (mappertonlive.com), a new online membership service filmed and streamed from Britain's Finest Manor (according to Country Life magazine).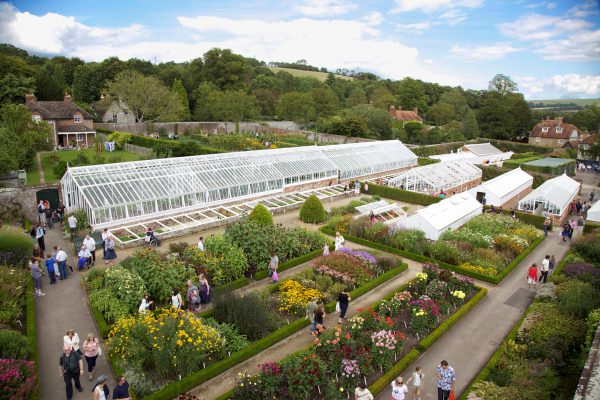 West Dean College of Arts and Conservation is pleased to announce Viviana Rossi-Caffell as their 2021 Maker-in-Residence and she will visit the college. Known for creating mobiles and stamobiles (standing mobiles) made of metal, Viviana will be exploring the relationship...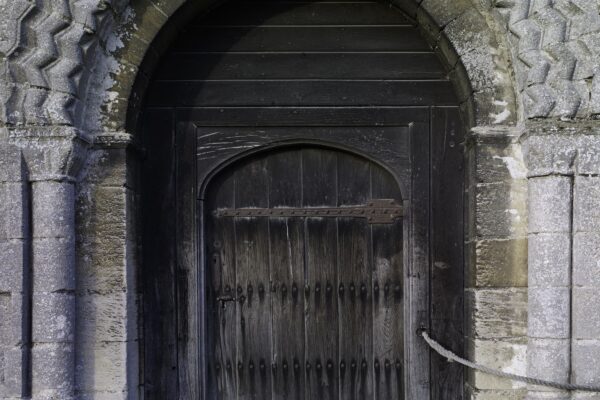 Hedingham Castle unveiled its new front door this week after the previous one was vandalised last summer and no longer able to secure the 900-year-old Keep.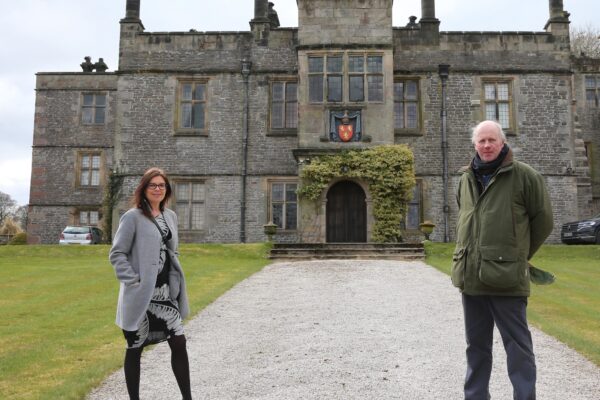 Sustainable tourism will play a vital role in driving the recovery of the Peak District and Derbyshire's visitor economy, paving the way for a brighter future for those who live, work and visit here. That is the message from Sir...