Gordon Castle Walled Garden Wins Garden of the Year 2021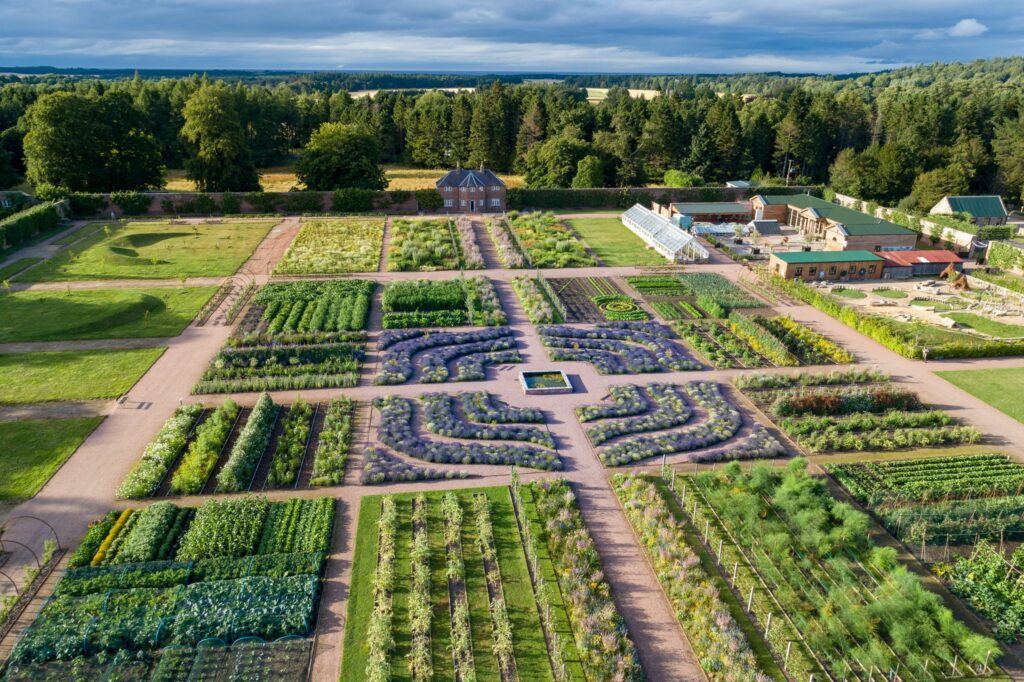 In a record-breaking vote, Gordon Castle Walled Garden, in Moray, Scotland, has won the 2021 Garden of the Year Award, sponsored by Christie's auction house, accumulating over `three thousand votes for the first time in the competition's 37-year history. It is the first success for a Scottish garden since 1998, and is the first Scottish garden ever to win the award outright. Gordon Castle Walled Garden overcame stiff competition from Harewood House in Yorkshire, Lowther Castle in Cumbria, and five other extraordinary gardens across the UK. Over eleven thousand votes were cast in total.
Gordon Castle was one of the largest houses in Scotland until the mid twentieth century, when circumstances led to the sale of the estates and the demolition of the greater part of the building. The surviving, much more modest but handsome castle is now home to Angus and Zara Gordon Lennox and at the heart of a busy diversified estate and innovative and entrepreneurial business. The Walled Garden has been a leading project amongst many.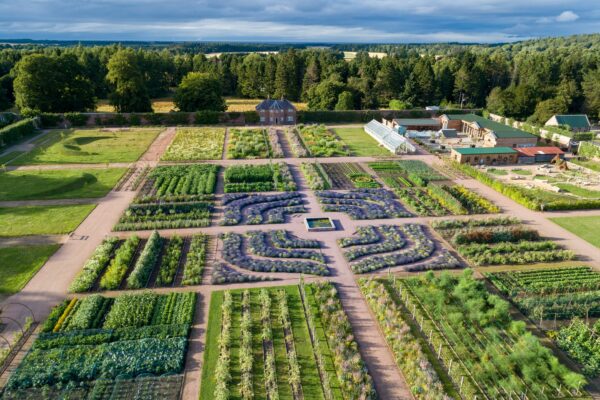 2021 Garden of the Year Winners Announced
The 2021 Historic Houses Garden of the Year Award winners have been announced at the 2021 National AGM in London.