Elton Hall Wins Judge's Choice Award 2021
Winning the Judge's Choice Award was Meredyth (Lady) Proby's creation of an almost entirely new garden in the historic setting of Elton Hall in Cambridgeshire. Lady Proby has spent a lifetime transforming and enriching a garden that had already been through many guises over the centuries, into something that brings joy to plantsmen, visitors, and her family alike. The Judge's Choice award, in its second year, aims to support smaller gardens with less public exposure, and follows the success of Gresgarth Hall Gardens, Cumbria, in 2020.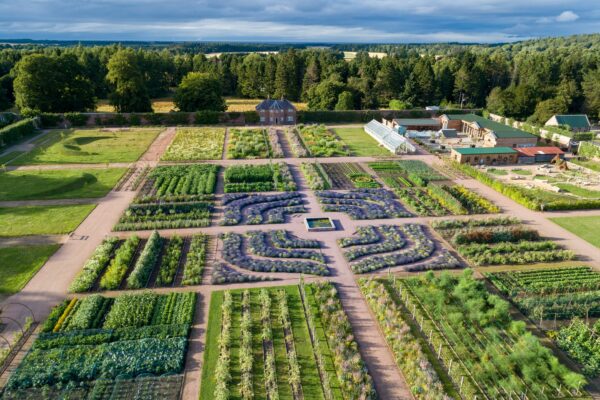 2021 Garden of the Year Winners Announced
The 2021 Historic Houses Garden of the Year Award winners have been announced at the 2021 National AGM in London.