Combermere Abbey Celebrates its History with Heritage Film Grant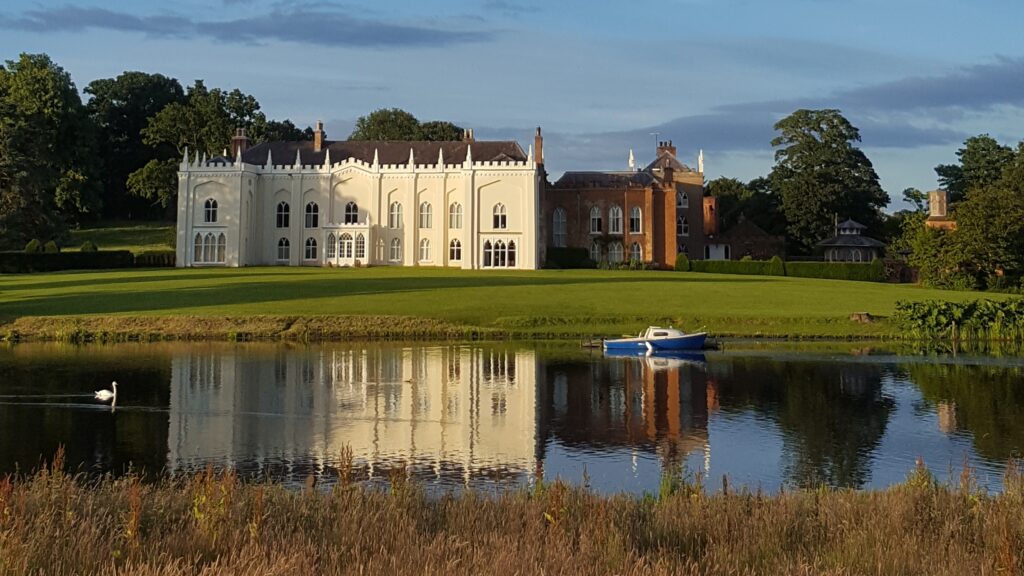 Historic house Combermere Abbey, located between Whitchurch and Nantwich, is celebrating the completion of a series of films on the abbey's history and restoration thanks to a financial boost from the Government, as part of the ongoing £1.57bn Culture Recovery Fund. Thanks to a second successful round, Combermere Abbey received £21k, part of which will be used to promote tours and visits of the Abbey and grounds to educational groups and interested parties.
Produced by ATS Heritage, the videos cover almost 900 years of the abbey's history, from its formation to the present day. A narrator tells the history of Combermere, with short interludes from current custodian Sarah Callander Beckett, telling her story of inheriting the abbey.
This footage will also be used to promote the tours of Combermere Abbey, which are back for 2021 after being unable to go ahead last year. There are a number of options available to book, including individual, group and Historic Houses VIP invitation to view tours which includes an afternoon tea with Sarah. The estate is also keen to engage with local schools and educational groups to develop outdoor visits which offer such valuable opportunities to develop life skills and experiences.
Combermere Abbey is currently welcoming guests in its 2 B&B rooms within the North Wing, as well as in the 10 self-catering, dog-friendly converted cottages on the estate. For more information on the abbey, and to follow the story of how the grant will be used, you can find Combermere Abbey on social media via the links below:
Facebook: https://www.facebook.com/combermereabbey/
Instagram: https://www.instagram.com/combermere_abbey/
Twitter: https://twitter.com/combermereabbey/
Website: https://combermereabbey.co.uk/
Restoration website: www.combermere-restoration.co.uk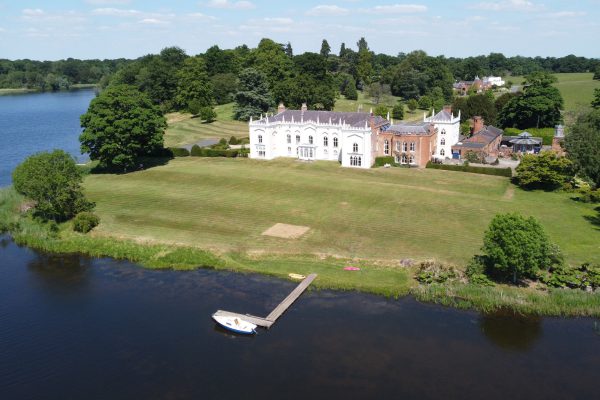 Combermere Abbey Wins Award
Combermere Abbey Estate, in Whitchurch, Shropshire is one of 11 places around the UK to be recognised in PetsPyjamas' 2020 Dog-Friendly Travel Awards, scooping the title of Charming Canine Cottages.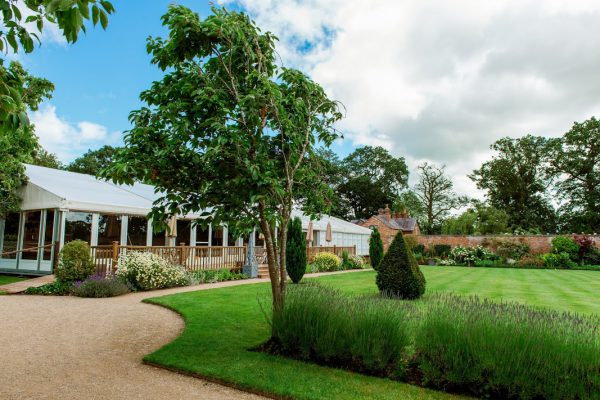 Combermere Abbey given financial lifeline
Combermere Abbey, a treasured local country estate, has been announced as one of 445 heritage organisations across the country set to receive a financial boost from the government as part of a £1.57 billion Culture Recovery Fund to help them...
Become a Historic Houses member
Explore the nation's heritage from just £59 per year.
Hundreds of the most beautiful historic houses, castles, and gardens across Britain offer our members free entry.
Receive a quarterly magazine exploring the architecture, collections, and family histories of our grandest and oldest homes, and get an insight into what it takes to keep them standing today.
Enjoy monthly online lectures about the houses and their extraordinary history, presented by experts including house owners, curators and guest lecturers.