Combermere Abbey Wins Award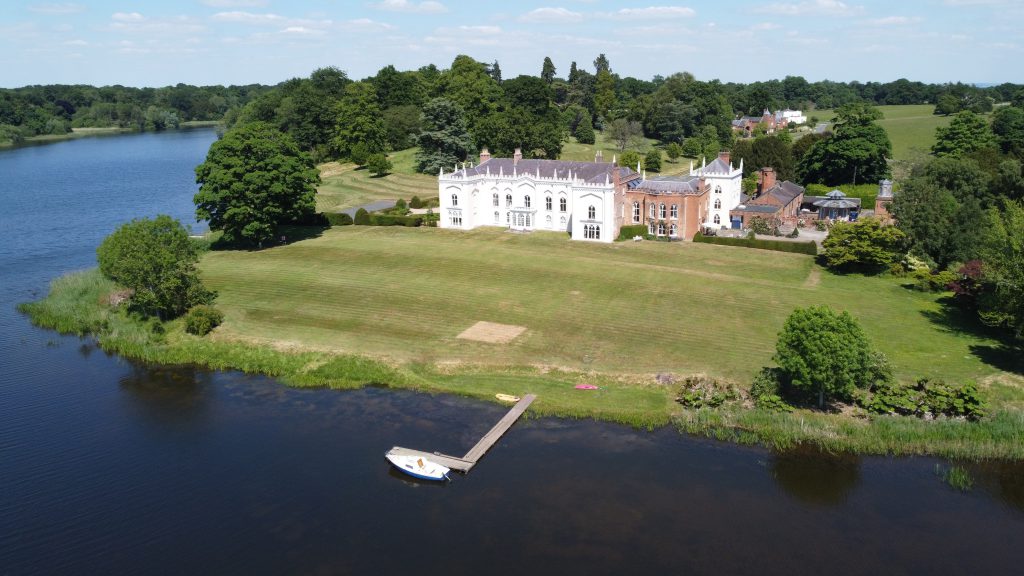 While lockdown may have caused havoc with holidays this year, dog owners have remained resilient with their spirit for fun, adventure and togetherness, enjoying petaways when allowed to travel with leading dog-friendly holiday company PetsPyjamas.
With this in mind, the organisation feel there's never been a more important time celebrate the UK's dog-welcoming travel industry and shine a spotlight on the places providing their own breed of hospitality to the faithful friends who have brought comfort and companionship during this challenging year. Combermere Abbey Estate, in Whitchurch, Shropshire is one of 11 places around the UK to be recognised in PetsPyjamas' 2020 Dog-Friendly Travel Awards, scooping the title of Charming Canine Cottages.
Judged in line with the PetsPyjamas' gold-standard of dog-friendliness, the awards were judged as follows – dog-loving atmosphere and staff at all times; three or more dog-friendly rooms available to book; four-legged access to some of the property's communal areas and the ability to dine with their owners – special pet menu is a bonus; dog facilities and provisions such as a bed, bowls and treats in the hotel room or cottage; and nearby dog-friendly attractions such as a fabulous doggy walks or a dog-friendly beach.
Combermere Abbey Estate impressed PetsPyjamas judges and received their Charming Canine Cottages award thanks to their several delightful properties on the estate sleeping from four to ten, set within their historic gem of a location and stunning Pleasure Gardens, Garden Wood, characterful building and beautiful landscape with 900 years of history. Located on the border of Shropshire and Cheshire, its multiple cottage options also appealed as a location to enjoy a group holiday with friends, family and four-legged ones, while still allowing plenty of room to socially distance.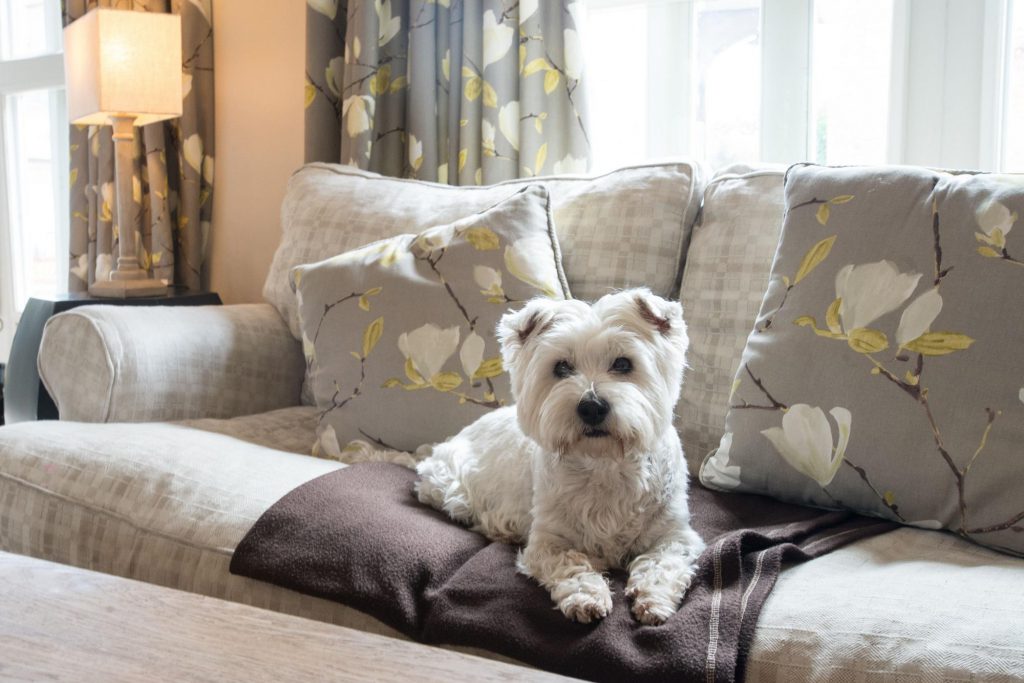 Speaking about their award, Sarah Callander Beckett, owner of Combermere Abbey Estate says: "We have always had dogs, so why not invite our furry guests to come with their owners too! Combermere is 'doggy heaven' with lots of space to run and walks with delicious smells to discover! We put a Pooch Pack for each stay in the cottage, and there are clear guidelines about respecting the place. Many people struggle to find places that can take a dog, and for them leaving their 'best friend' behind is not an option.  At Combermere Abbey Cottages we feel the same and so very happy to welcome them here.
"We are thrilled to have won our PetsPyjamas award. Dogs are a part of our life here and to be recognised for having excellent quality cottages as well as accepting dogs is wonderful recognition.  In a long and difficult year it has given all the team a real boost.' "
Co-founder of PetsPyjamas, Denise Elphick says: "With these awards we wanted to say a really big thank you to all these wonderful properties, who have really excelled with their four-legged welcome, offering even more dog-friendly extras for our canine guests including doggie spa options, dining with your dog and their own special meals. And we are delighted  to report a huge demand for these dog-friendly properties from our customers who wish to reward their pets for their devotion this year."