Combermere Abbey given financial lifeline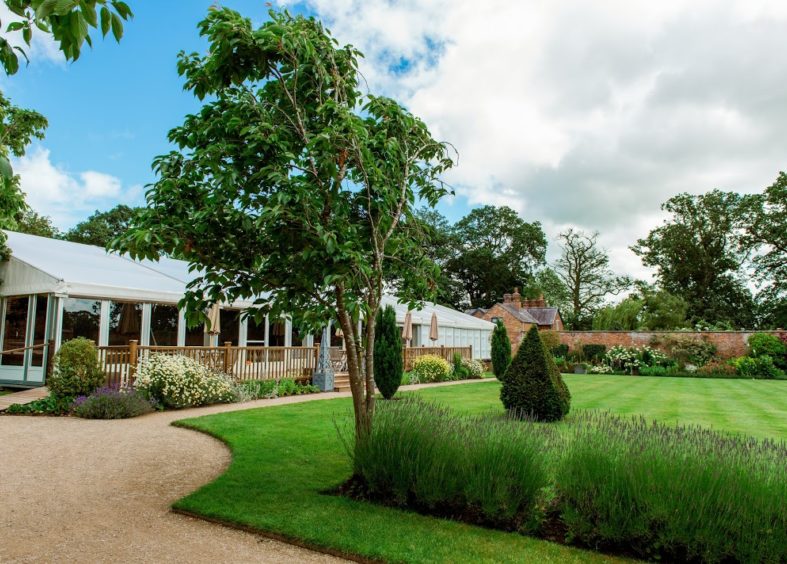 Combermere Abbey, a treasured local country estate, has been announced as one of 445 heritage organisations across the country set to receive a financial boost from the government as part of a £1.57 billion Culture Recovery Fund to help them through the coronavirus pandemic.
445 organisations will share £103 million, including Combermere Abbey to help restart vital reconstruction work and maintenance on cherished heritage sites, keeping venues open and supporting those working in the sector.
The abbey has received £45,000 to introduce super-fast broadband and associated technology onto the estate, enabling its events business to recover and develop, as well as the creation of a video of the history and restoration which will promote the region more widely.
This vital funding is from the Culture Recovery Fund for Heritage and the Heritage Stimulus Fund – funded by Government and administered at arm's length by Historic England and the National Lottery Heritage Fund. Both funds are part of the Government's £1.57 billion Culture Recovery Fund which is designed to secure the future of Britain's museums, galleries, theatres, independent cinemas, heritage sites and music venues with emergency grants and loans.

The Architectural Heritage Fund (AHF) has also been awarded a grant from the Culture Recovery Fund through Historic England. The AHF will use the funding to support charities and social enterprises occupying historic buildings to develop new business plans and strategies for organisations affected by the pandemic.
Sarah Callander Beckett, owner of Combermere Abbey, expresses: "I am absolutely delighted to be a recipient of this Culture Recovery Grant. The Abbey is one of South Cheshire's pre-eminent historic buildings deep in a rural setting, and have cancelled all public tours, visits and events this year with the resulting substantial financial loss.
"These monies mean that our earlier plans to invest in improved broadband and telecoms, in order to promote our estate more widely and which had been put on hold, will now be possible this year. Also, we will be able to create the story of Combermere's 900 year history on video and make it available for all our visitors promoting Cheshire to the wider UK and beyond. Thank you to Historic England and Historic Houses for giving us this opportunity – it is a fabulous gift."
Culture Secretary, Oliver Dowden CBE:
Culture Secretary Olive Dowden adds: "As a nation it is essential that we preserve our heritage and celebrate and learn from our past. This massive support package will protect our shared heritage for future generations, save jobs and help us prepare for a cultural bounce back post Covid."
Chief Curator at Historic Royal Palaces, Lucy Worsley
There's no truer way to experience the past than to walk in the footsteps of those who have lived it – that's why preserving our built heritage is so important.
"At Historic Royal Palaces, we care for six nationally significant buildings, opening them to the public and preserving them for future generations. Sadly, the pandemic meant that we had to stop some of our critical conservation work. The grant we have received from the Culture Recovery Fund will enable to this work to resume – so we can give some of Britain's most historic buildings the care and attention they deserve, while supporting the specialist craftspeople who are vital for the future of our national heritage. We are enormously grateful to the Government for this support.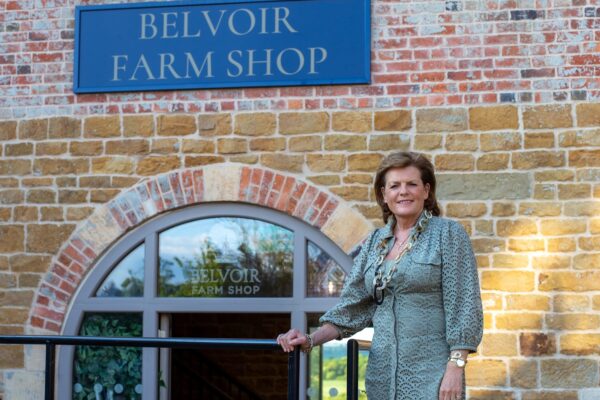 Belvoir Castle has launched its first ever Estate Farm Shop and a high-end Brasserie at the Engine Yard artisan shopping village to showcase the best local produce from the Leicestershire estate.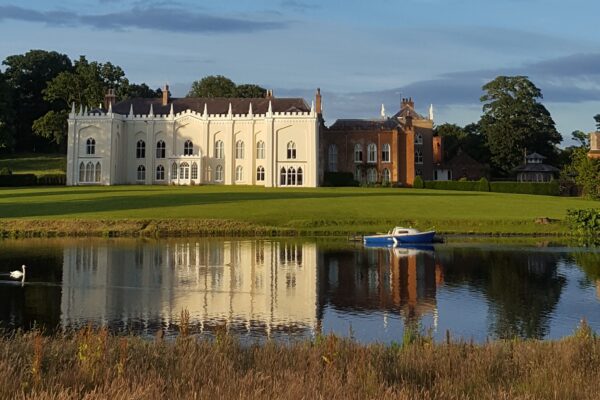 Historic house Combermere Abbey, located between Whitchurch and Nantwich, is celebrating the completion of a series of films on the abbey's history and restoration thanks to a financial boost from the Government, as part of the ongoing £1.57bn Culture Recovery...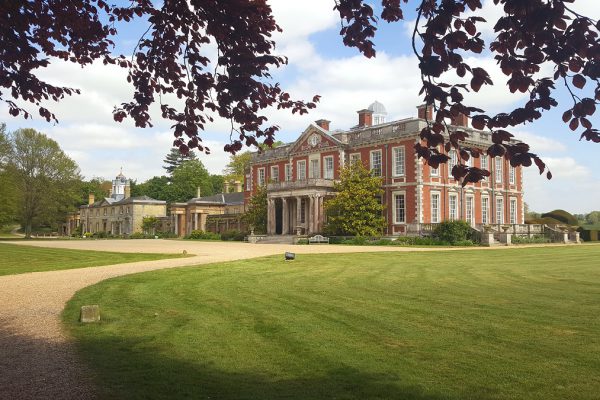 With true British style and pageantry, the world renowned Band of the Grenadier Guards will perform the spectacular ceremony of Beating Retreat in the iconic setting of Stansted Park this summer.