Combermere Abbey Brings Back Invitation To View Events For 2021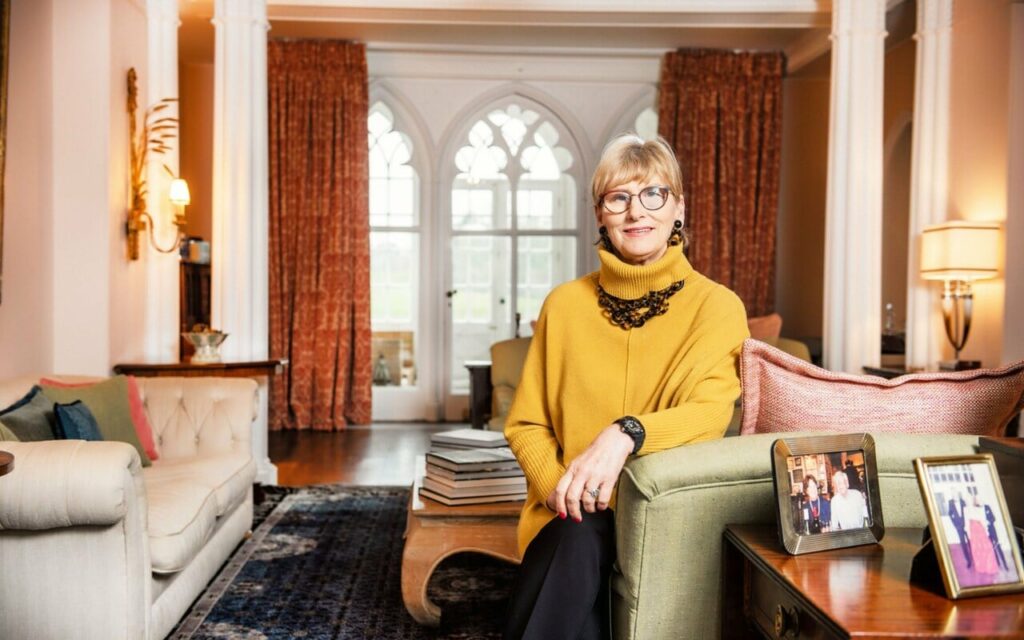 Today, Combermere Abbey is announcing the return of its exclusive Invitation to View events alongside its popular house tours.
VIP guests will be able to explore the colourful and eventful history of the abbey that dates back to 1133, from its early inception right through to its recent renovation. Combermere Abbey is located on the Cheshire/Shropshire border and nestled in the heart of the countryside. Alongside the tour, those who book with Invitation to View  will also  experience an afternoon tea with current abbey owner and custodian, Sarah Callander Beckett. Ideal for heritage buffs who want to discover even more secrets of Combermere Abbey. Tickets for this event are priced at £20 each and can be booked online.
Sarah Callander Beckett, owner of Combermere Abbey said: "After being unable to host the Invitation to View events in 2020, we are excited to announce their return this year. These VIP tours are particularly popular because guests can quiz me on my own history and knowledge of the abbey and my journey since 1992. Though plenty is covered in the tours, there is always more to be discovered and I love meeting fellow heritage enthusiasts many of whom have lots of their own information to share."
Combermere Abbey is currently welcoming guests in its 2 B&B rooms within the North Wing, as well as in the 10 self-catering, dog-friendly converted cottages on the estate, they will be open alongside tours for those travelling from further afield who wish to stay overnight.
Open to heritage lovers everywhere, the abbey will also be running general house tours on Tuesday, Wednesday and Thursday until August 19th. Tickets are priced at £10 per person, with under 16s invited to come along for free. Group tours are also available which are perfect for specific interest groups who want to have an exclusive visit with refreshments. More information can be found on the tours page of Combermere Abbey's website.
For date enquiries and for more information Invitation to View events, guests are advised to email estate@combermereabbey.co.uk.
For updates, you can visit the Combermere Abbey website, social media channels or to find out more about the restoration of this historic home, there is a dedicated site you can visit which documents the history.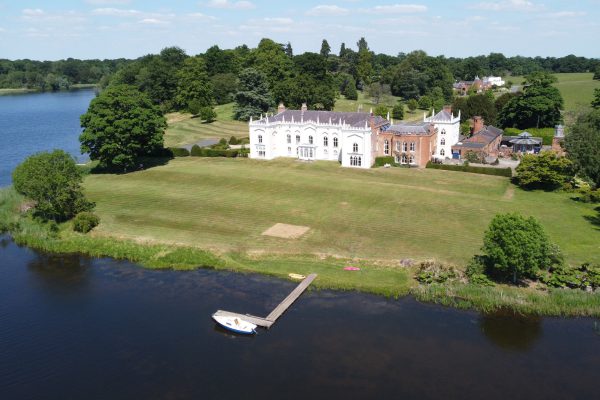 Combermere Abbey Tours Return For 2021
After a short break due to the pandemic, Combermere Abbey is pleased to announce the return of its popular house tours and is opening its doors to the public for guided tours, group tours and Invitation to View events this...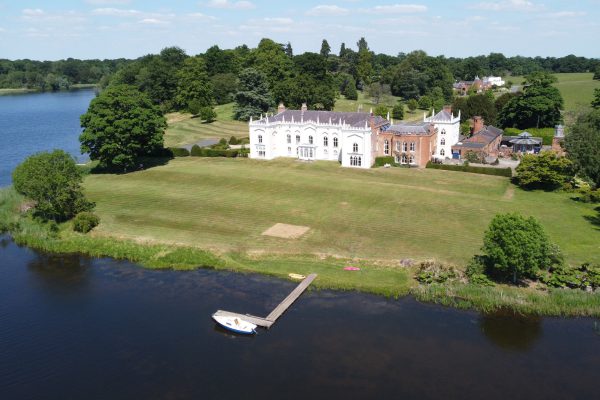 Free for members
Whitchurch, Shropshire, SY13 4AJ
Become a Historic Houses member
Explore the nation's heritage from just £65 per year.
Hundreds of the most beautiful historic houses, castles, and gardens across Britain offer our members free entry.
Also: receive a quarterly magazine, enjoy monthly online lectures, get exclusive invitations to buy tickets for behind-the-scenes tours, and take up a range of special offers on holidays, books, and other products you might like.